vray render by Bianca Atalla - BA Studio
vray render by Bianca Atalla - BA Studio
vray render by Bianca Atalla - BA Studio
Cooking Area by Bianca Atalla
Free 3D Model
by Bianca Atalla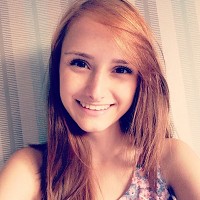 Designer Info
Profession: Architect
Company: BA Studio
São Paulo, BRAZIL
The scene include
- VISOPT
Technical Information
Rendering engine: Vray
Post process: Photoshop
3D format: Sketchup 8
Download: ZIP File - 49,24 MB
Description
Fantastic sketchup 3d model really well done, shared with us by the study of architecture and BA Design Studio by Bianca Atalla, we thank you very much for this excellent contribution to our community.
The model comes complete with all the textures and shared with the respective vray interior Visopt that will allow you to make practice with this excellent scene
Author's notes
Model and render by BA 3D Studio - Architect Bianca Atalla. To see more works, follow us on Facebook (www.fb.com/ba3dstudio), on Instagram (@ba.studio) or on our website (www.biancaatalla.com)
This model was done in SketchUp with the goal to study the details of the scene and other effects like DOF.
Thank you for all SketchUp Texture team for allowing us to learn more and more about SketchUp (and Vray).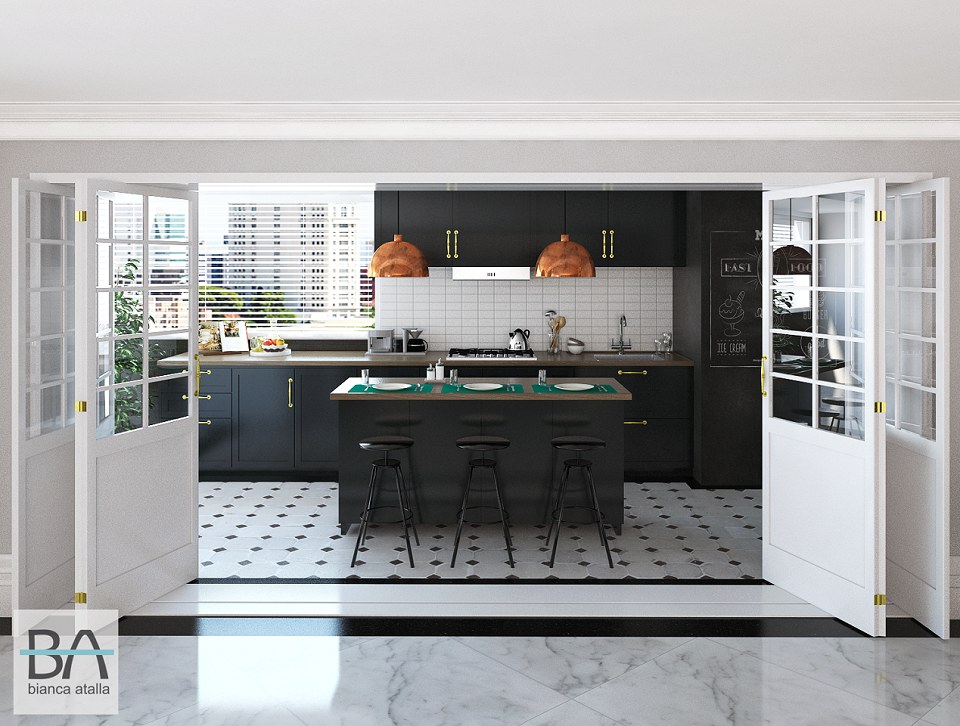 ARTIST GALLERY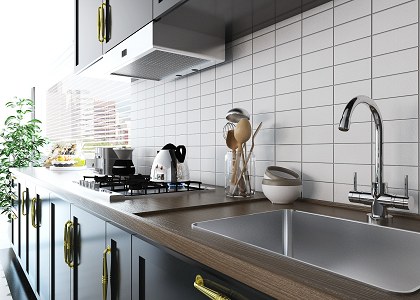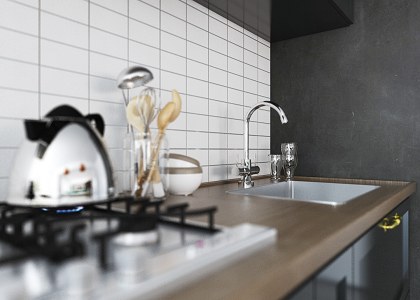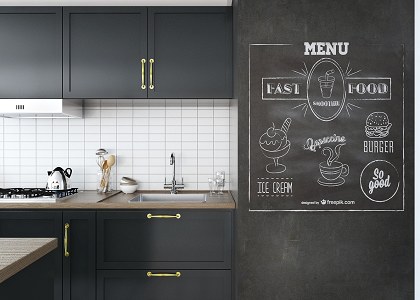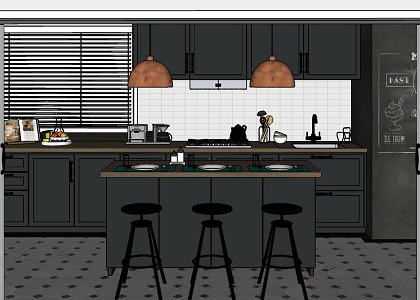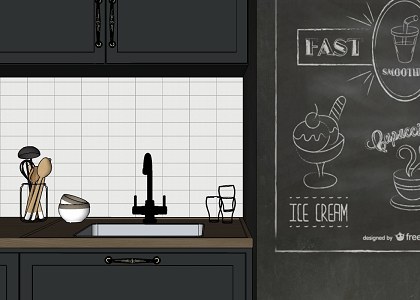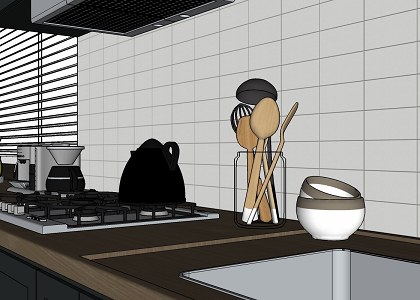 YOU MAY ALSO LIKE...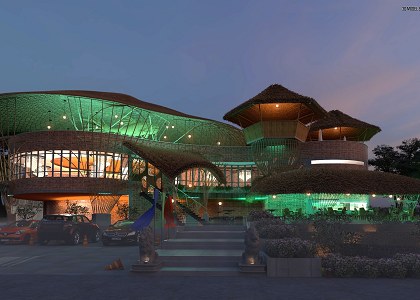 Restaurant & C...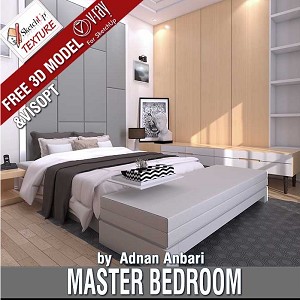 Master Bedroom

Small Kitchen ...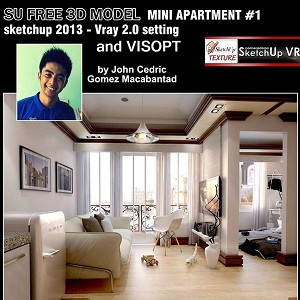 MODERN LOFT & ...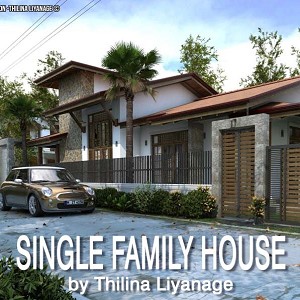 SINGLE FAMILY ...