SKP free model kitchen Segno by Comprex
render by KAM Studio Architectural Visualization_
Segno by Comprex sketchup screenshot
MODERN KITCHEN SEGNO BY COMPPREX by Rosanna Mataloni
Free 3D Model
by Rosanna Mataloni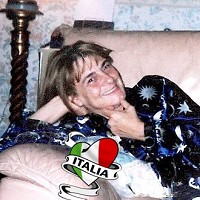 Designer Info
Profession: designer
Castel San Giovanni, ITALY
Technical Information
Rendering engine: Vray
Post process: Photoshop
3D format: Sketchup 8
Download: RAR File - 44,98 MB
Description
The class of Italian design is tangible in this beautiful kitchen
produced by Comprex one of the best Italian companies , which goes all my admiration for this outstanding contribution to Italian design, modeld by Rosanna Mataloni ( Sketchup Texture admin)
See it For me it was love at first sight!
Elegant and sober from simple clean lines with important thicknesses but especially its innovative concept that captures in full the new way of living in the kitchen.
I could not resist to reproduce the model in 3d because I can not wait to be able to include in my next project, and I want to share it with all the young architects who frequent this website in hope to soon see some of your new project and render with some wonderful this subject.
The model I made ​​in 3d, is part of the Sign of Class, whose compositions can be many and all very beautiful (I plan in the coming days to model other compositions ) is made with structure in canaletto walnut combined with the containers lacquered white.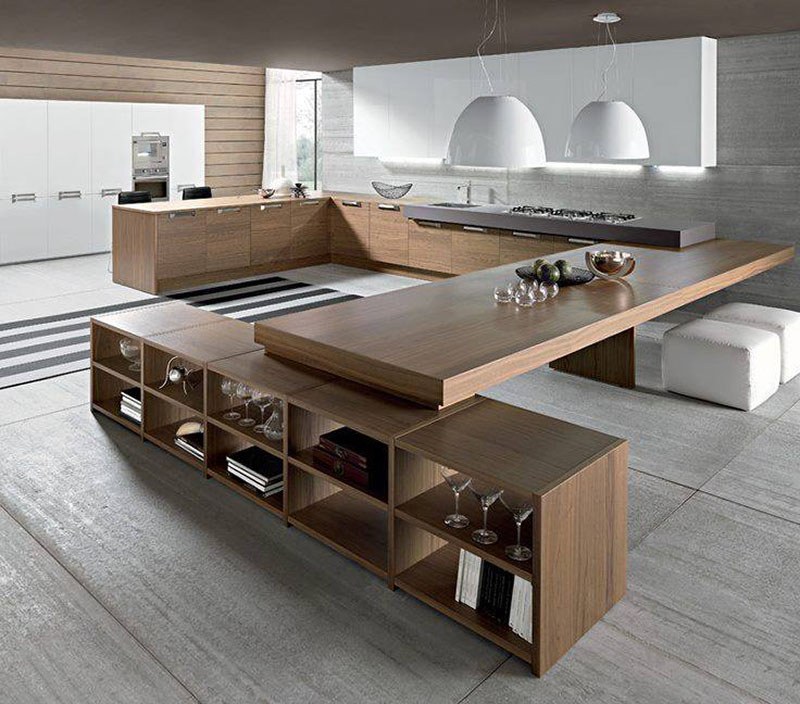 ARTIST GALLERY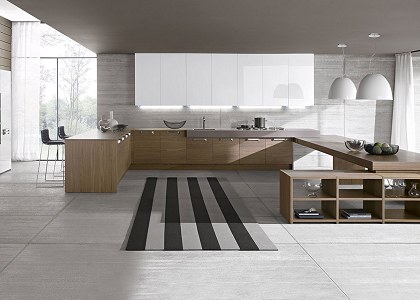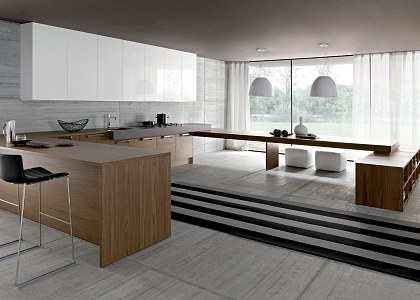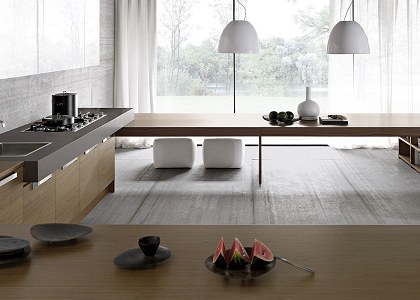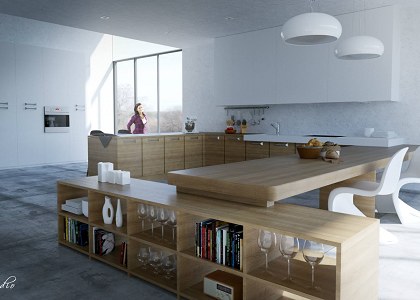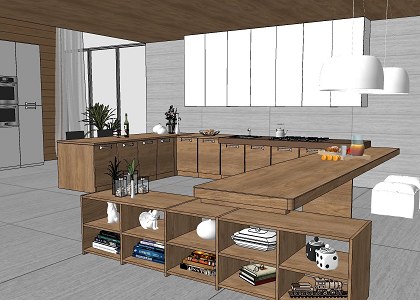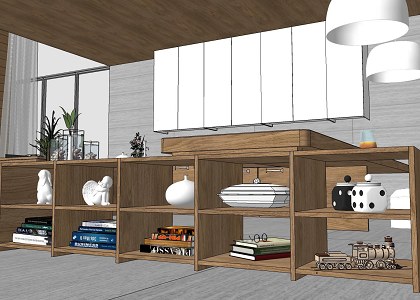 USER RENDER TEST GALLERY
YOU MAY ALSO LIKE...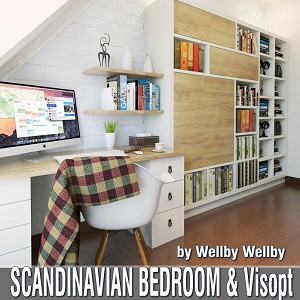 scandinavian B...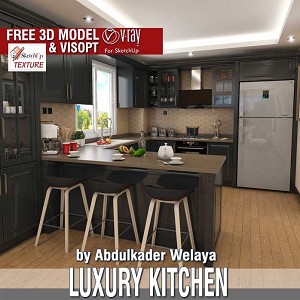 Luxury kitchen...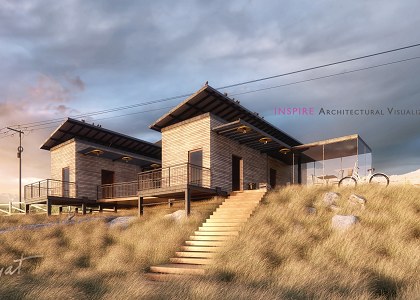 Exterior eveni...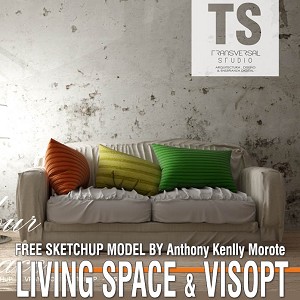 LIVING SPACE ...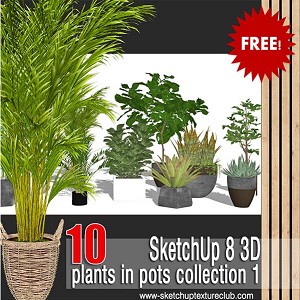 10 SketchUp 3D...