Industrial Bedroom & Visopt by Satrio Bayu
Free 3D Model
by Satrio Bayu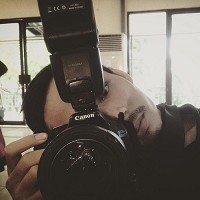 Designer Info
Profession: Architect - Designeer
Company: GLANZ INDONESIA GROUP
Palembang, INDONESIA
The scene include
- VISOPT
Technical Information
Rendering engine: Vray 2.0
Post process: Adobe Photoshop CC 2017
3D format: Sketchup 8
Download: RAR File - 66,21 MB
Description
Hello to everyone
I'm happy to share my 3d model, " industrial bedroom " made in sketchUp, with all members of Scketchup Texture Club, which I follow for a long time.
I had already shared in the past, on the Blog of SketchUp texture, some of my 3D models, and who knows me, knows that to render, I use Vray for SketchUp.
What I present is my latest project inspired by the industrial building restoration, a style very much in trend, which allows you to experiment with new looks offbeat
I included in the zip file archive, also the vray interior Visopt of this scene
I hope will be helpful for our CG artist community .
A greeting to all,
Satrio Bayu
posted by Satrio Bayu
March 20, 2017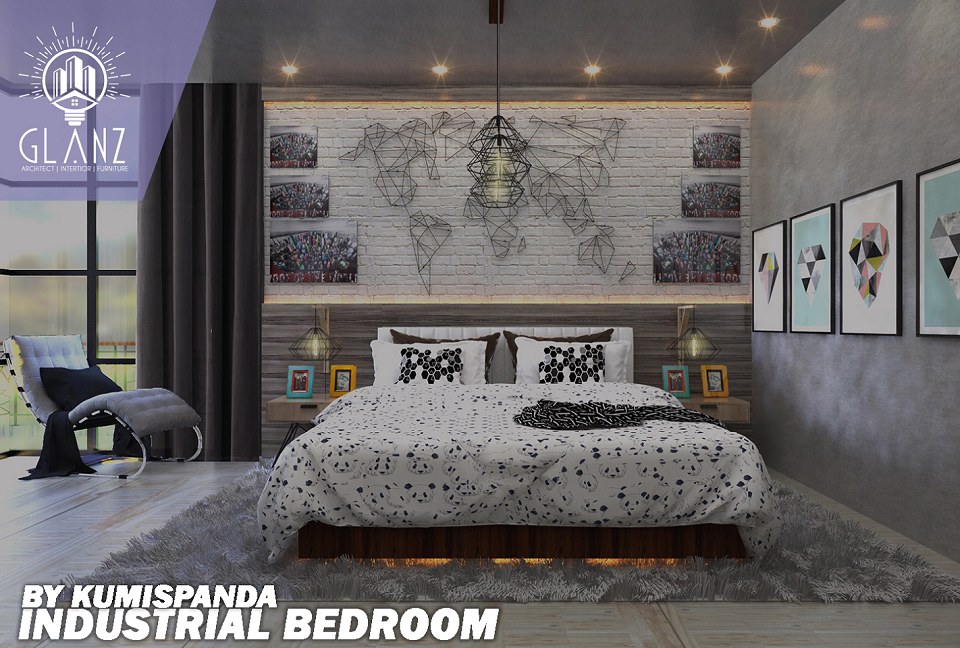 ARTIST GALLERY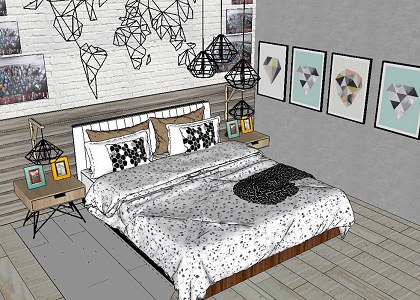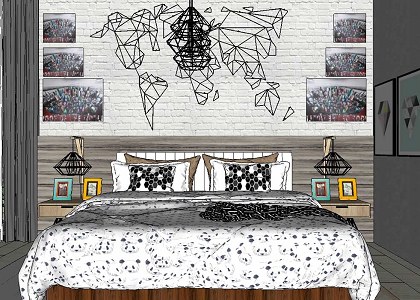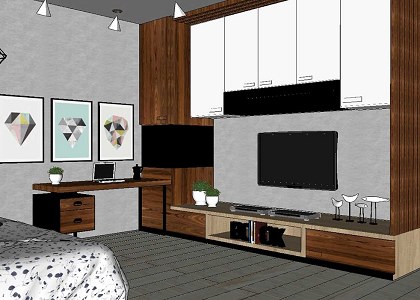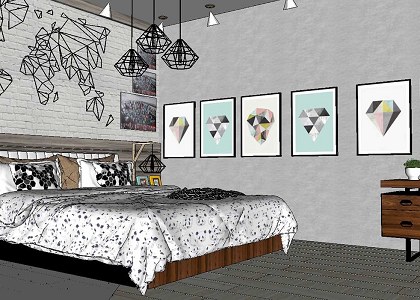 YOU MAY ALSO LIKE...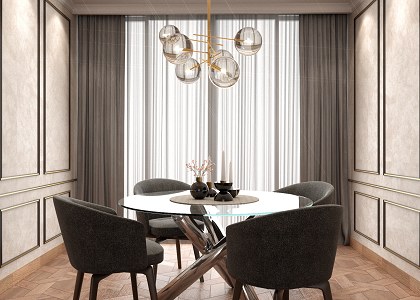 Modern Dining ...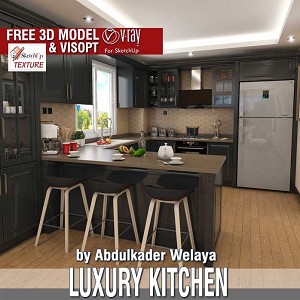 Luxury kitchen...

Modern villa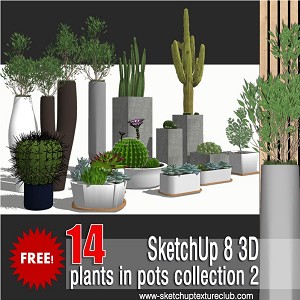 14 SketchUp 3D...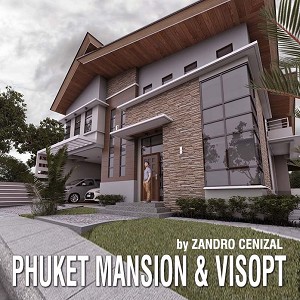 PHUKET MANSION