3d scene by architect Basiony Ahmed Elrefaey
3d scene by architect Basiony Ahmed Elrefaey
3d scene by architect Basiony Ahmed Elrefaey
3d scene by architect Basiony Ahmed Elrefaey
CLASSIC VILLA in KSA by Architect Basiony Ahmed Elrefaey
Free 3D Model
by Architect Basiony Ahmed Elrefaey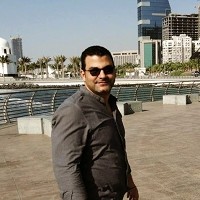 Designer Info
Profession: Owner and Founder at ARAB INNOVATOR ARCHITECTS ( A I A )
Company: ARAB INNOVATOR ARCHITECTS
Cairo, EGYPT
The scene include
- VISOPT - IES Light - HDRI
Technical Information
Rendering engine: Rendering By vray. 2
Post process: photoshop cs5
3D format: Sketchup 2015
Download: RAR File - 386,76 MB
Description
Hello everyone.
Hope you like my work ( Private Villa in KSA ).
I share My Sketchup 3D model Rendered with Vray 2.0 for sketchup
I have included in the zip file the vray Visopt and the Hdri used for this scene
You Can Get From This Model, Trees, Lights, Doors & Windows, Furniture, grounds and much more.
Thank You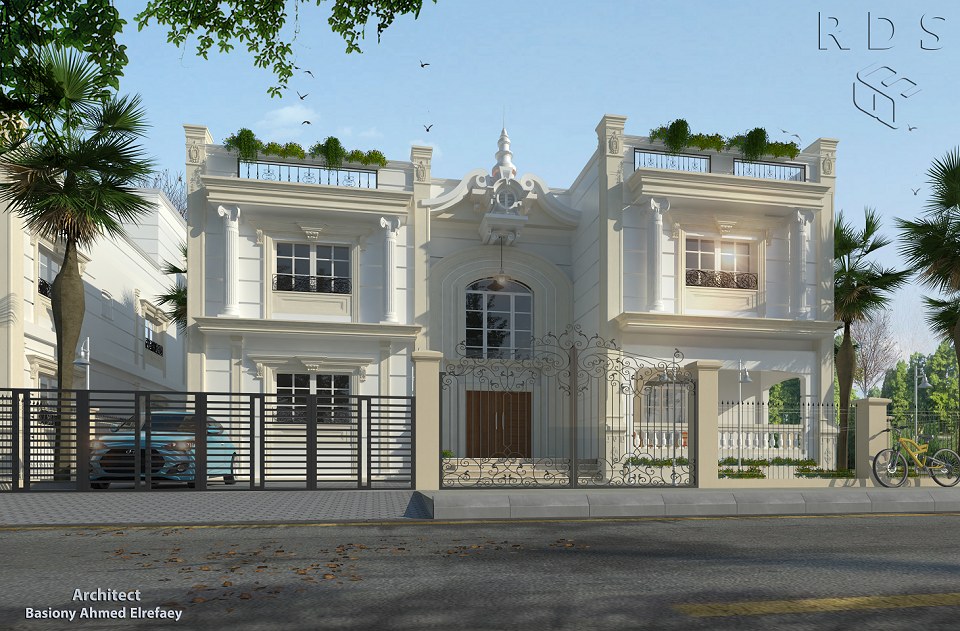 ARTIST GALLERY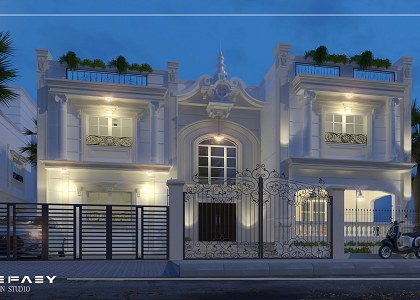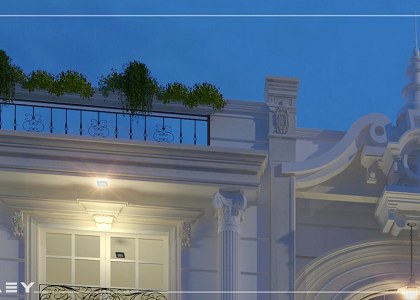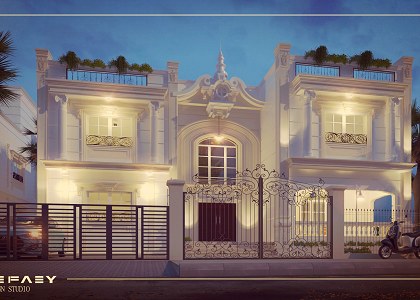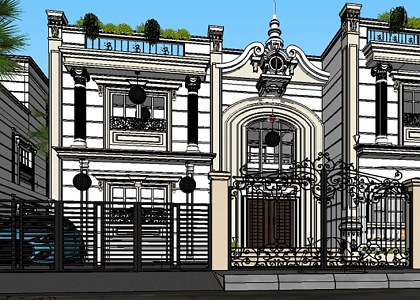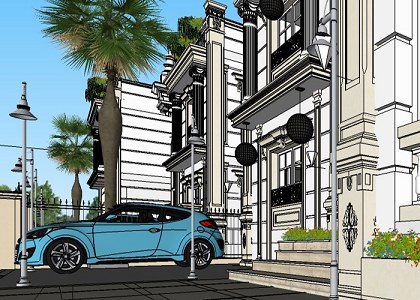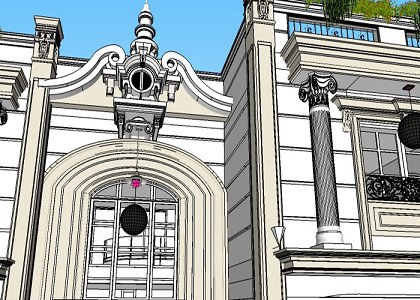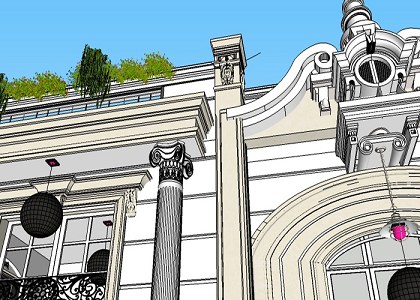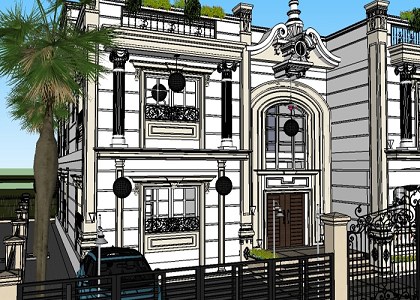 YOU MAY ALSO LIKE...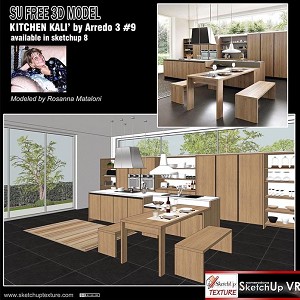 MODERN KITCHEN...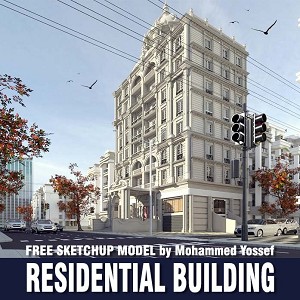 RESIDENTIAL BU...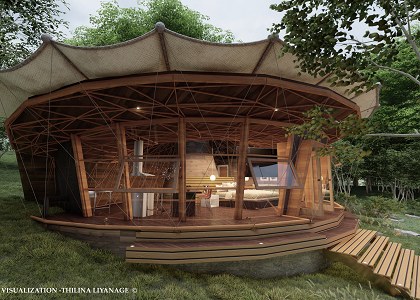 Holiday Cabin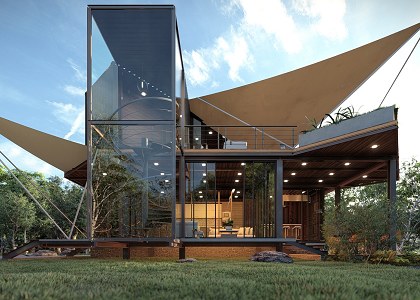 Container Hous...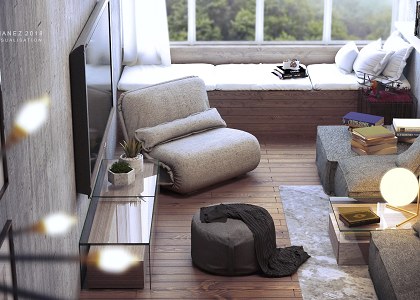 Safe Haven B&B...