vray render by Pedro Grendi Zha
vray render by Pedro Grendi Zha
vray render by Pedro Grendi Zha
LIVING ROOM by Badreddine Grendi
Free 3D Model
by Badreddine Grendi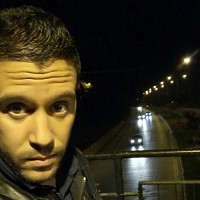 Designer Info
Profession: ARCHITECT
Algeria, ALGERIA
The scene include
- IES Light - Textures
Technical Information
Rendering engine: Vray For Sketchup
Post process: Adobe Photoshop CS6
3D format: Sketchup 8
Download: ZIP File - 50,41 MB
Description
Hello guys
I am happy to share with you my last Sketchup Living Room 3d model, full of nice 3d components to be used in your 3D scenes, very well textured with a beautiful combination of colors.
The 3d model, is made in sketchup 2015, but is available in sketchup 8 so all are able to open it and is complete with all the textures.
I hope you like it . A greeting to all
Pedro Grendi Zha
Posted by Pedro Grendi Zha
January 24, 2017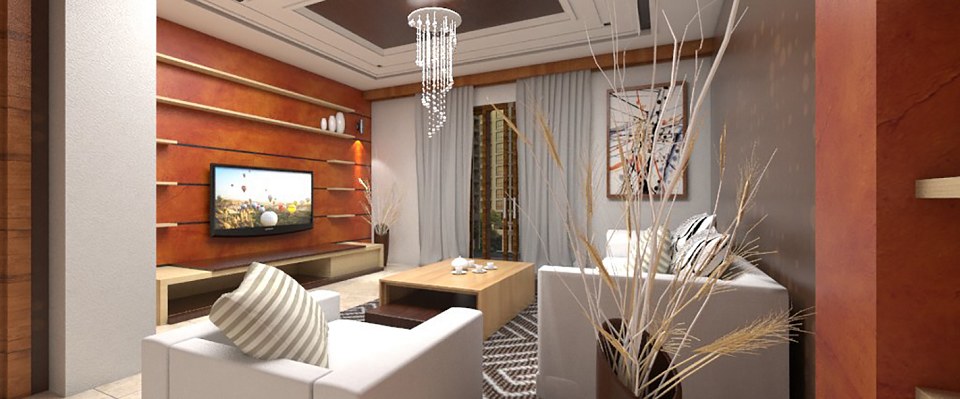 ARTIST GALLERY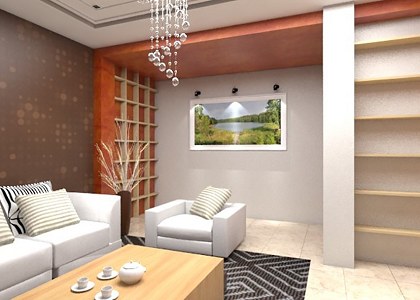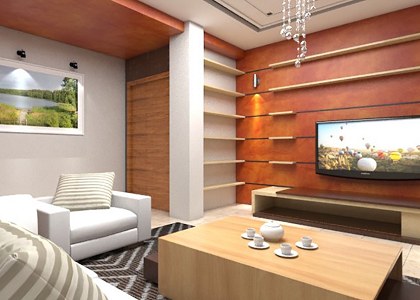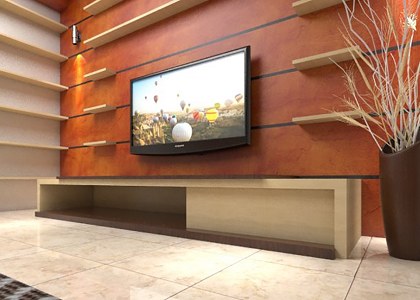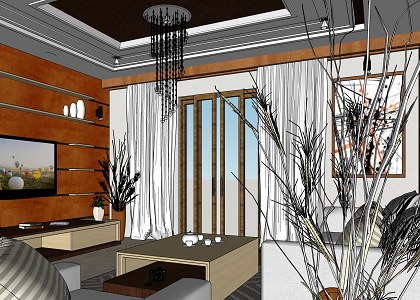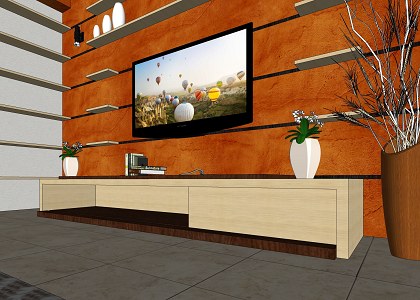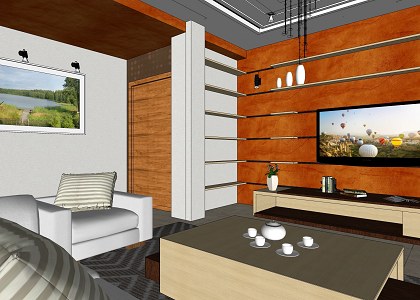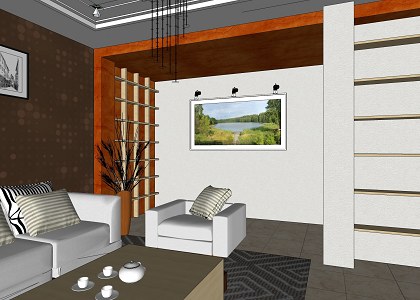 YOU MAY ALSO LIKE...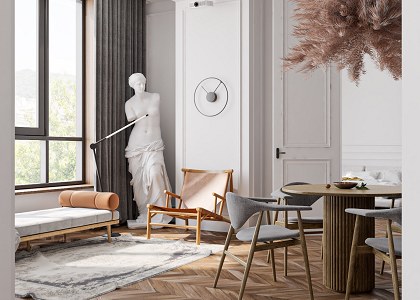 MODERN BEDROOM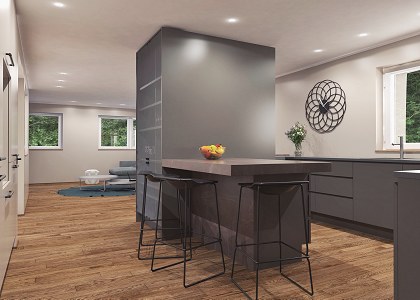 Modern Kitchen...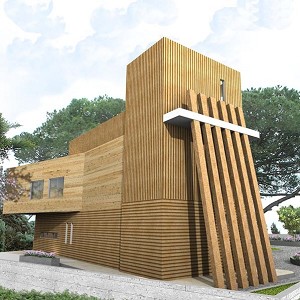 Modern single ...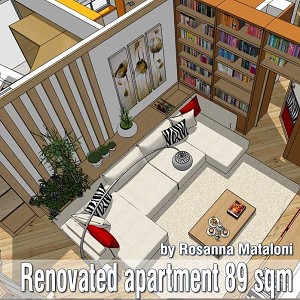 Italian style,...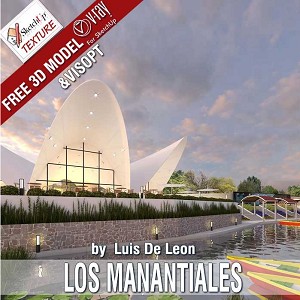 LOS MANANTIALE...