Vray render by Sarath Sasidharan Pillai
Vray render by Sarath Sasidharan Pillai view 2
SketchUp View 1 - by Sarath Sasidharan Pillai
POOL HOUSE by SARATH SASIDHARAN PILLAI
Free 3D Model
by SARATH SASIDHARAN PILLAI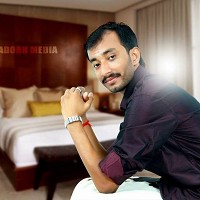 Designer Info
Profession: Cad Draughtsman
Company: SR Designers
Mavelikara, INDIA
The scene include
- VISOPT - IES Light
Technical Information
Rendering engine: VRAY
Post process: PHOTOSHOP
3D format: Sketchup 8
Download: RAR File - 16,22 MB
Description
Goodmorning everyone !
I am happy to share with all of SketchupTextureClub friends, my last 3d model made with sketchUp: is a modern villa with a pool which I made available in SketchUp 8, complete with exterior vray Visopt, IES light, and fully textured
I hope you enjoy it and it will be useful.
a cordial greeting to everyone
Sarath Sasidharan Pillai
posted by Sarath Sasidharan Pillai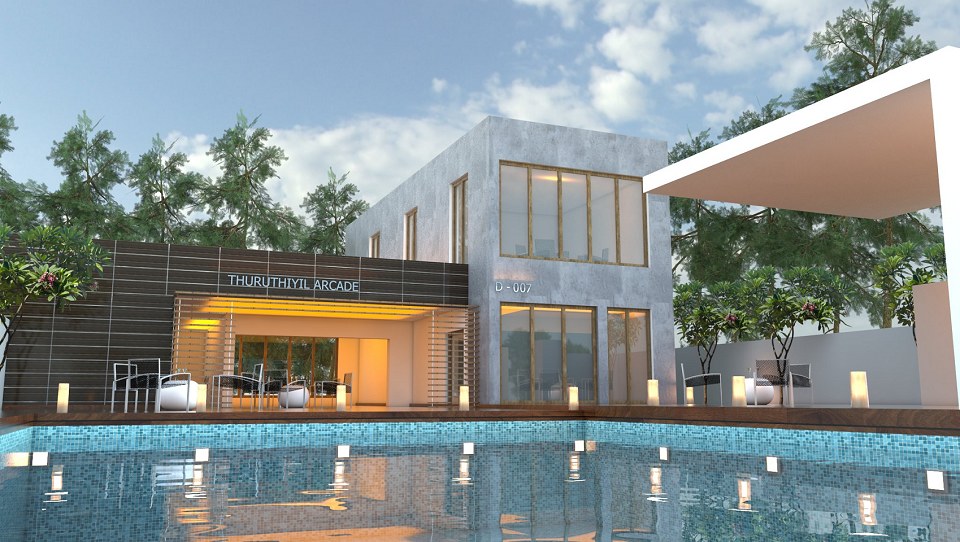 ARTIST GALLERY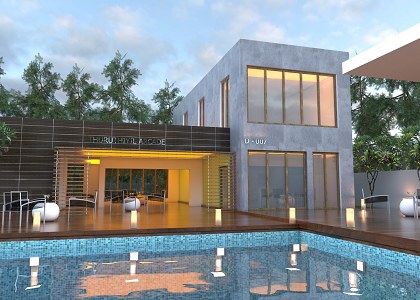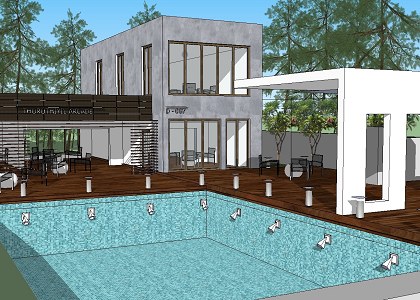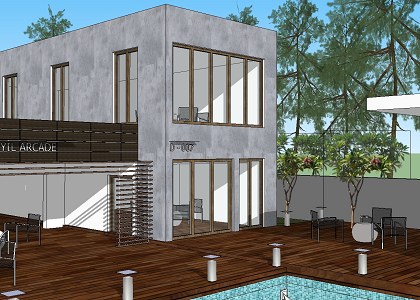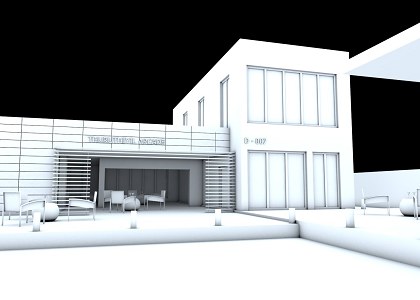 YOU MAY ALSO LIKE...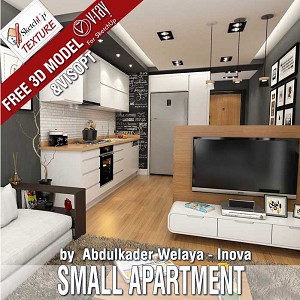 Small apartmen...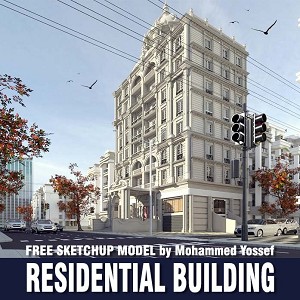 RESIDENTIAL BU...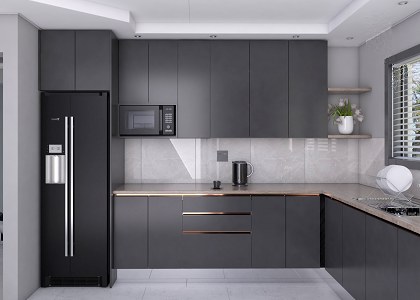 Resident Kitch...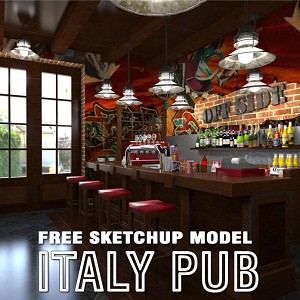 ITALY PUB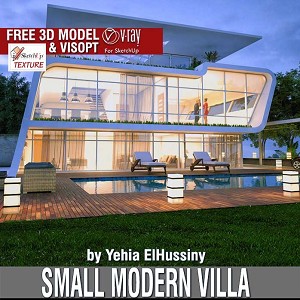 SMALL MODERN V...