vray render by Mohammed Yossef
vray render by Mohammed Yossef
vray render by Mohammed Yossef
RESIDENTIAL BUILDING & VISOPT by Mohammed Yossef Mhmd
Free 3D Model
by Mohammed Yossef Mhmd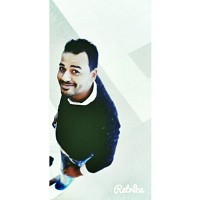 Designer Info
Profession: Designer Architect
Alexandria, EGYPT
The scene include
- VISOPT
Technical Information
Rendering engine: vray for sketchup
Post process: Photoshop
3D format: Sketchup 8
Download: RAR File - 40,56 MB
Description
We thank Mohamed Yossef, for this excellent 3d model that highlights its modeling capabilities in sketchup. Certainly a challenging job that requires a good knowledge of this type of architecture. With the sharing of the Vray exterior Visopt, it will be a good subject to use for your training by using V-Ray for SketchUp.
Please, share your rendering test in our working group, the 2/3 best works will be published here.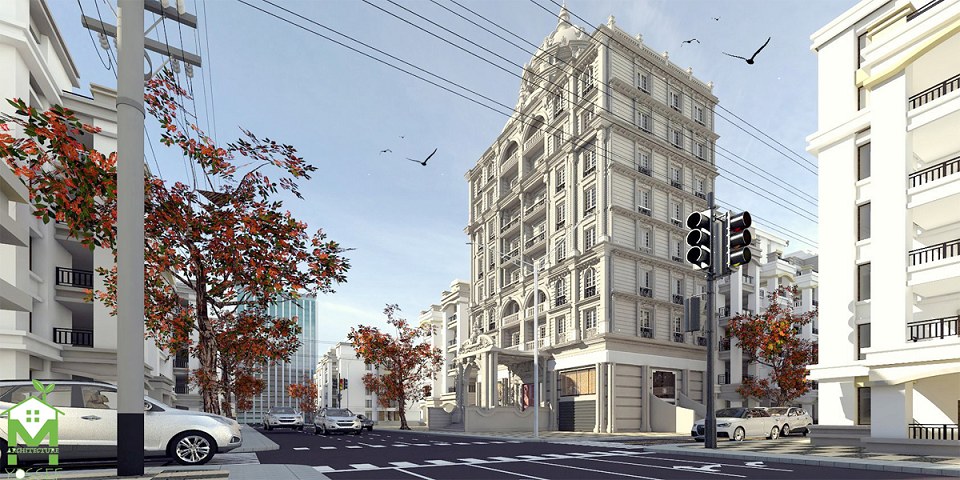 ARTIST GALLERY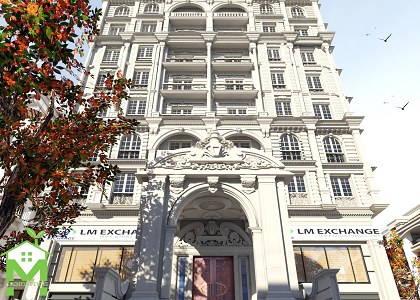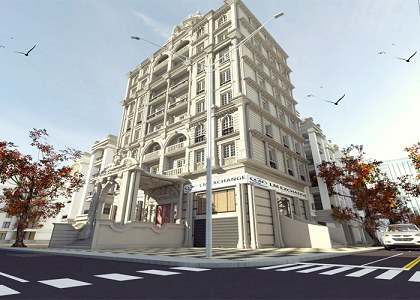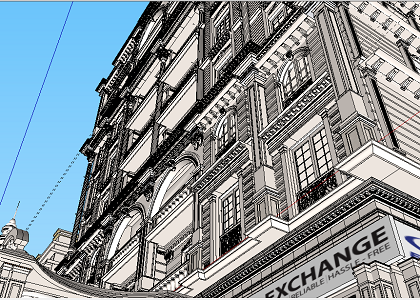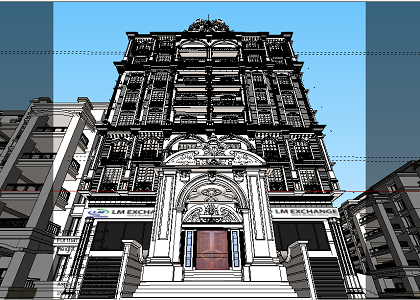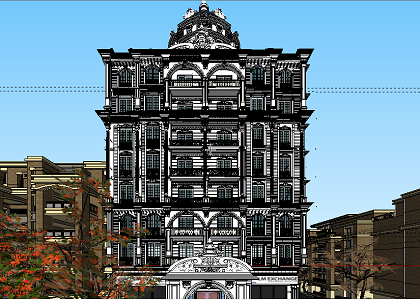 YOU MAY ALSO LIKE...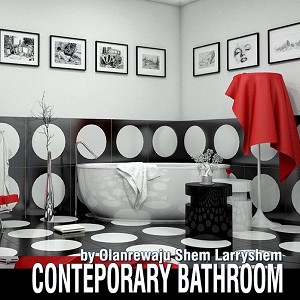 CONTEMPORARY B...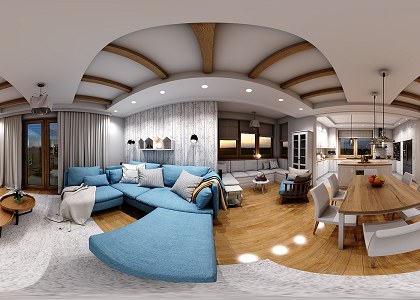 house in Masur...

CLASSIC VILLA ...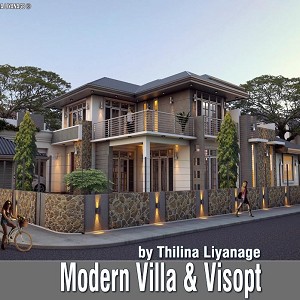 MODERN VILLA ...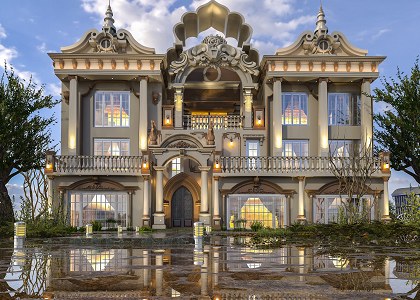 CLASSIC VILLA