Small apartment by Abdulkader Welaya vray render
Small apartment by Abdulkader Welaya vray render view 2
Small apartment the kitchen
Small apartment sketchUp wiev 1
Small apartment sketchUp wiev 2
Small apartment by abdulkader welaya
Free 3D Model
by abdulkader welaya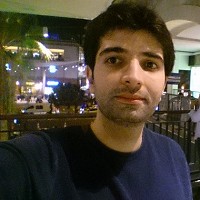 Designer Info
Profession: 3D deginer
Company: inova
mersin, TURKEY
The scene include
- VISOPT - IES Light - V-Ray proxy: carpet
Technical Information
Rendering engine: v-ray 2.0
Post process: photoshop
3D format: Sketchup 8
Download: RAR File - 173,20 MB
Description
Hello to all sketchup Texture Club members ^-^
I am happy to share with you my SketchUp 3d model, which I hope will be helpful.
This small apartment is composed of 2 rooms, 1 bathroom, and one kitchen open space, with living room.
I tried to make the most of every space, obtaining in the small corridor also a place to store your shoes, and a small area for the washing machine.
I included in the zip file, the sketchUp model available in sketchUp 8, the vray interior Visopt of this scene, the vray IES light, and the vray proxy of the Carpet.
A great for greeting to all of you !
ABDULKADER WELAYA - INOVA
posted January 13, 2017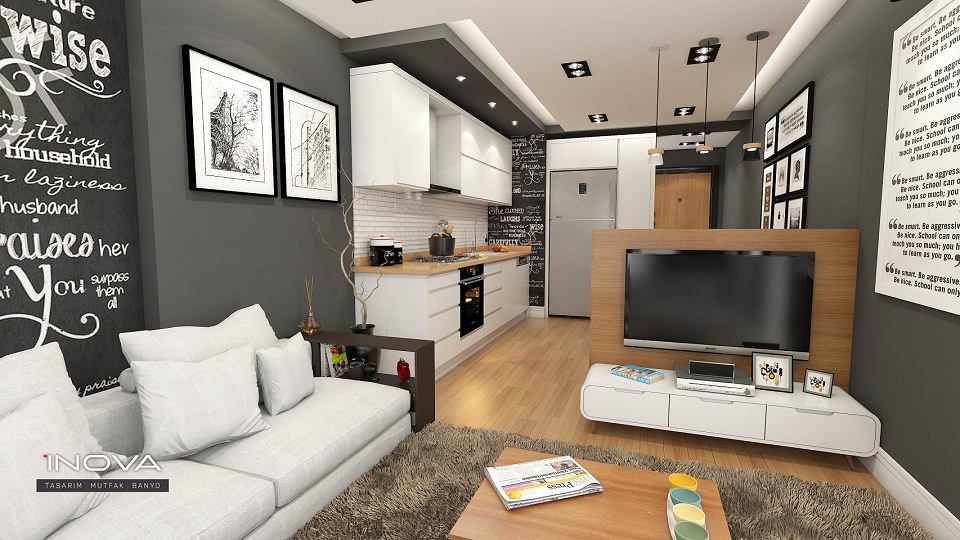 ARTIST GALLERY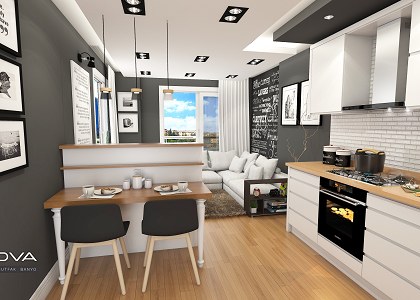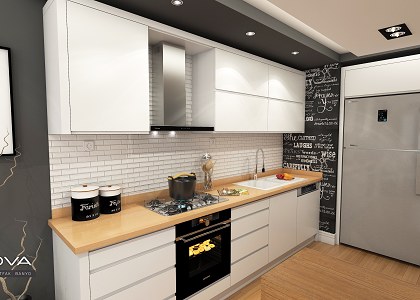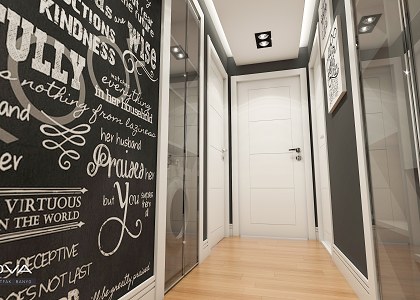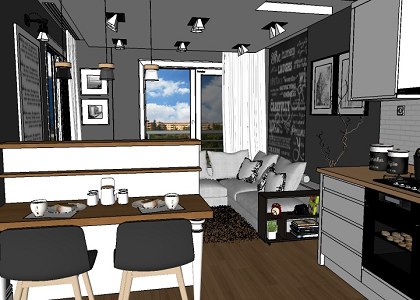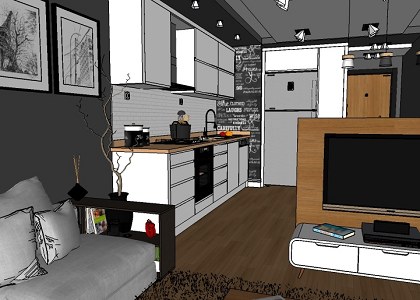 YOU MAY ALSO LIKE...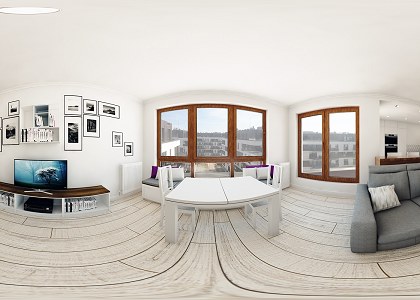 SMALL APARTMEN...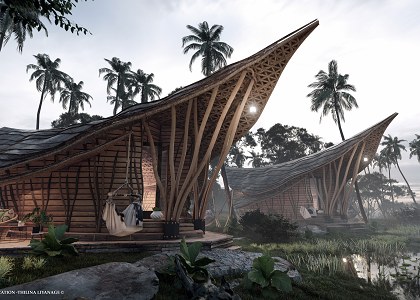 Villa Bali By ...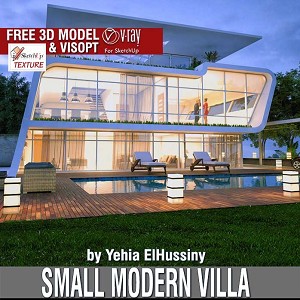 SMALL MODERN V...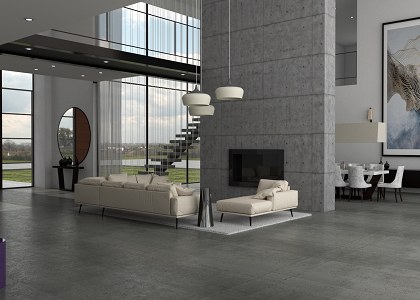 MODERN DESIGN

Villa in the f...