model and render CLAUDIO ANELLO - R & G3D
model and render CLAUDIO ANELLO - R & G3D
model and render CLAUDIO ANELLO - R & G3D
Jpg extracted from sketchup
Jpg extracted from sketchup
Industrial Loft by C A
Free 3D Model
by C A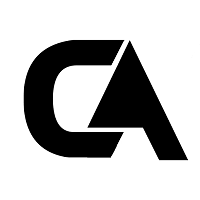 Designer Info
Profession: Architect
palermo, ITALY
The scene include
- IES Light
Technical Information
Rendering engine: V-ray 2.0
Post process: Photoshop CC 2015
3D format: Sketchup 8
Download: ZIP File - 106,04 MB
Description
Hi to all guys,
I'm happy to share, with sketchuptextureclub members, my 3d modeling done in Sketchup. And made available in sketchup 8,
this is a small design concept for an industrial style loft.
I took a few hours to render these pictures even if they are 5000 pixels each, if you want to see more of my creations click my Facebook page.
A great greeting at all
CLAUDIO ANELLO - R&G3D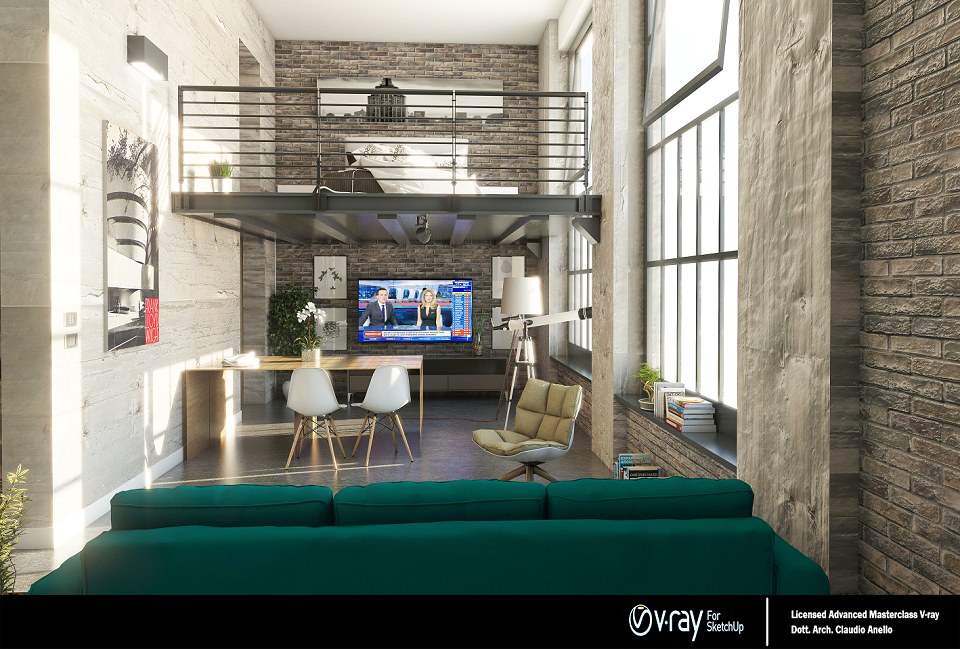 ARTIST GALLERY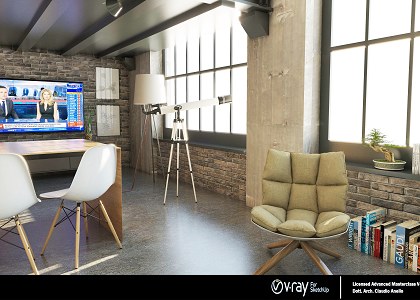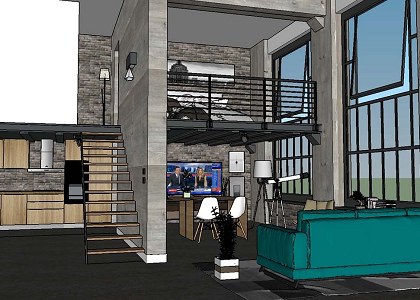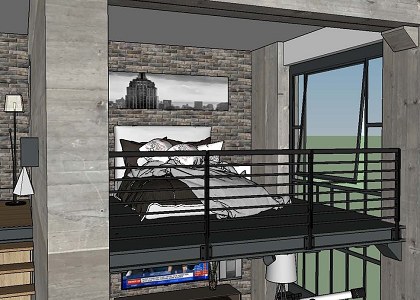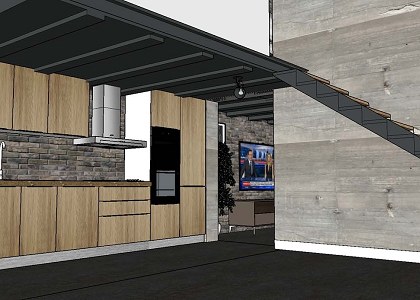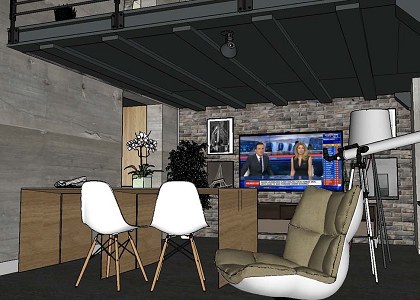 YOU MAY ALSO LIKE...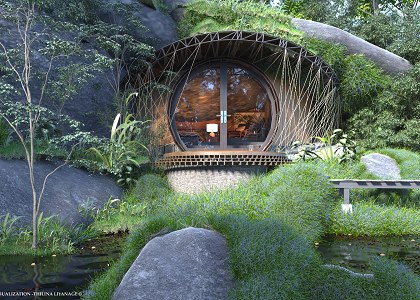 Concept-Eye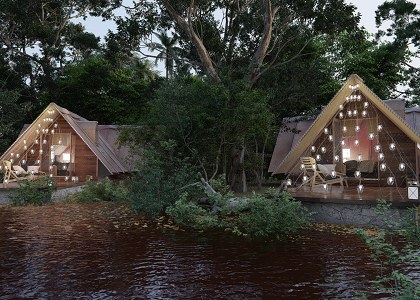 River Front Vi...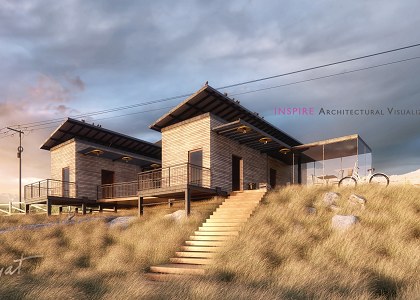 Exterior eveni...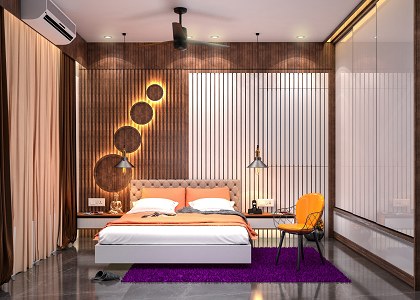 Masterbedroom ...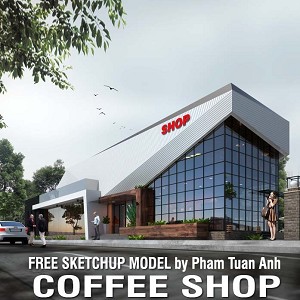 COFFEE SHOP