day scene 1 designed and made by Thilina liyanage
day scene 3 designed and made by Thilina liyanage
night scene 1 designed and made by Thilina liyanage
Eco House by Thilina Liyanage
Free 3D Model
by Thilina Liyanage
Designer Info
Profession: 3D visualizer
Colombo, SRI LANKA
The scene include
- Lumion 8 and sketchup FILE
Technical Information
Rendering engine: Lumion 8
Post process: Adobe Photoshop
3D format: Sketchup 2016
Download: ZIP File - 160,03 MB
Description
Hello to all
I share my project here, in sketchup 2016 format and in Lumion 8 format, which I did a few years ago. I remind you that before using our 3D models, I invite you to read and respect our terms of use - Paragraph 5 - 3D MODELS TERMS OF USE points 5.1 - 5.2 - 5.3
I hope you like this model and it can be useful to practice.
Here you can see the animation of this project
Here you can see a short tutorial, made with Lumion 8, with keyframes,
on how to control the density of the rain
For more tutorials, vray for sketchup and lumion, click here,
and join my YouTube channel
Keep rendering !
Thilina liyanage
21 October 2019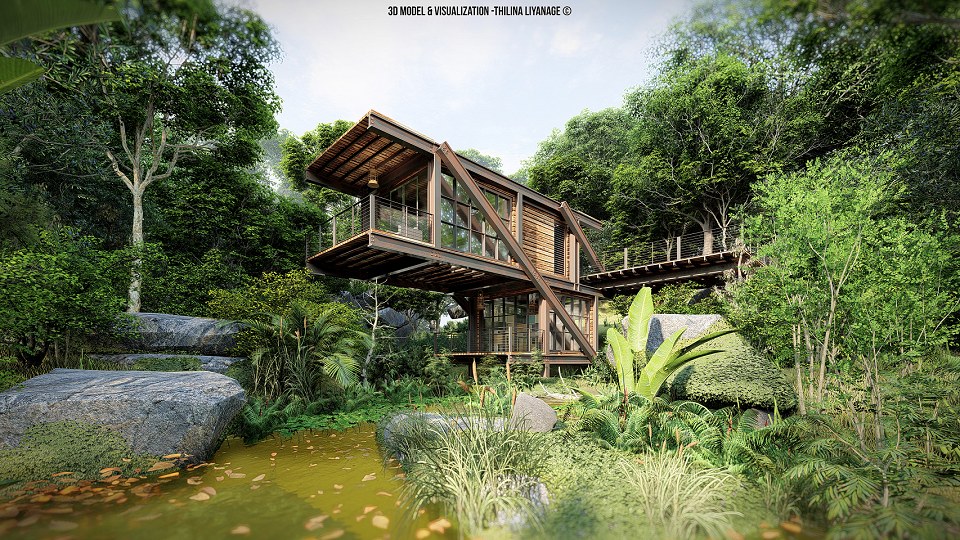 ARTIST GALLERY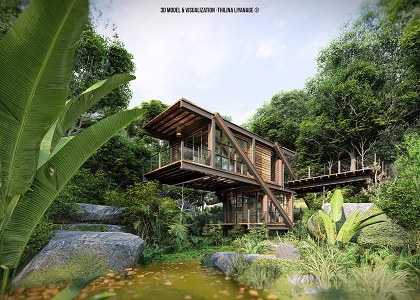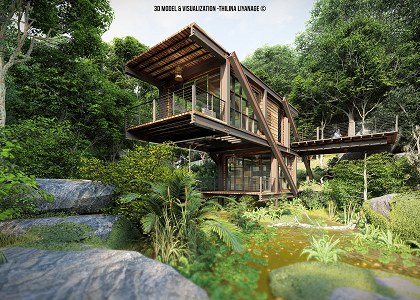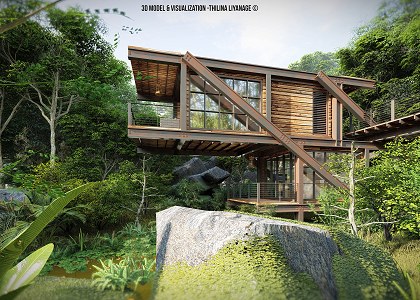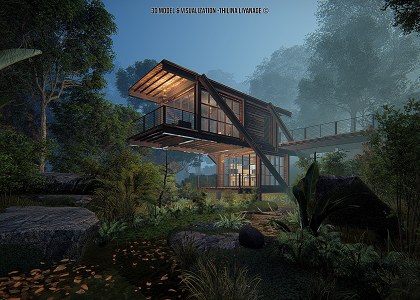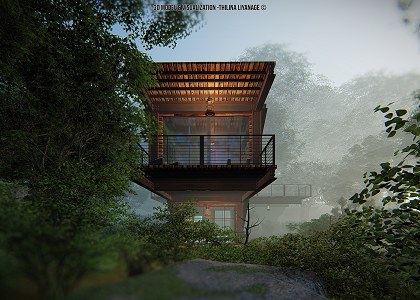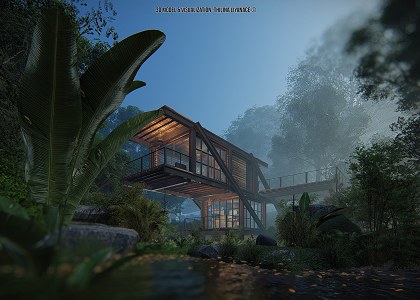 YOU MAY ALSO LIKE...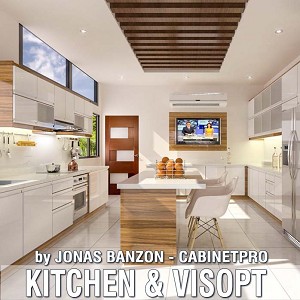 two tone kitch...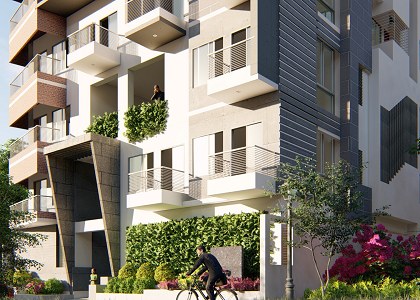 Residential Ap...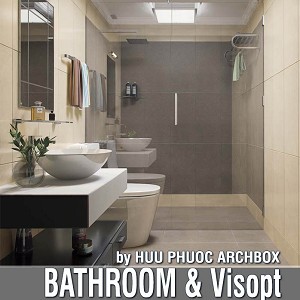 BATHROOM & VIS...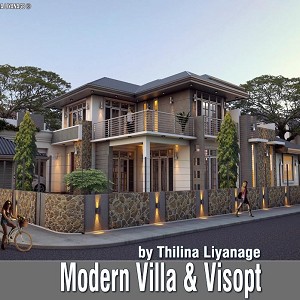 MODERN VILLA ...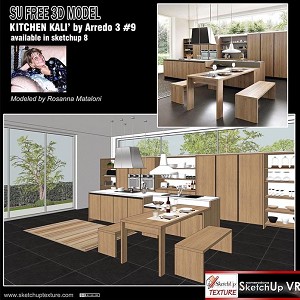 MODERN KITCHEN...