Design and visualization by Paul architect & Consultancy
Design and visualization by Paul architect & Consultancy
G + 4 Storied Building by Samaresh Paul
Free 3D Model
by Samaresh Paul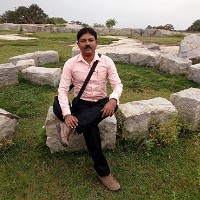 Designer Info
Profession: Civil Engineering (Building Construction Projects)
Company: Paul Architect & Consultancy
Kolkata, INDIA
The scene include
- VISOPT - HDRI - V-Ray proxy: bush &trees
Technical Information
Rendering engine: Vray 2.0
Post process: Photoshop
3D format: Sketchup 2015
Download: RAR File - 77,61 MB
Description
Hello everyone,
I am happy to share here, the sketchup 3D model, of one of my latest architectural projects,
It is the project of a residential building, modeled with sketchup 2015 and rendered with vray 2.0, composed of 12 apartments, located in NEW TOWN, Kolkata, INDIA
In the zip file, I included the vray visopt of this scene. I hope this 3d model will be useful to those who are learning 3D visualization techniques.
Thanks to Sketchup Texture Club Team to share the Great Platform.
I wish everyone good job and good day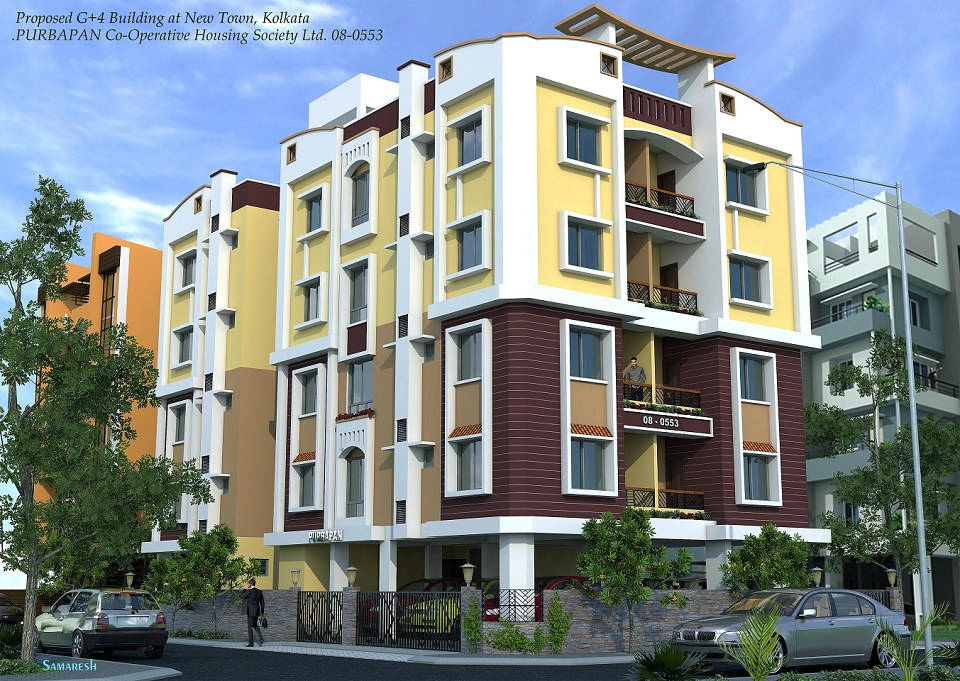 ARTIST GALLERY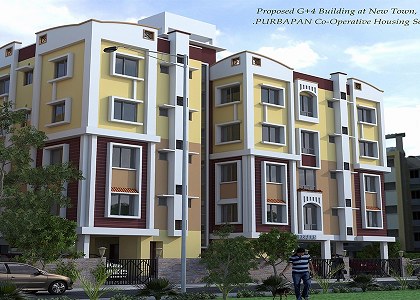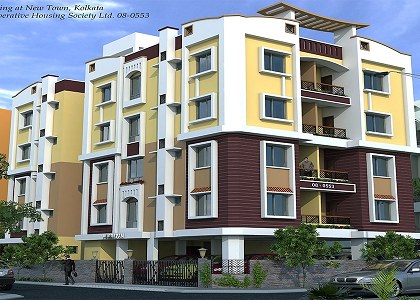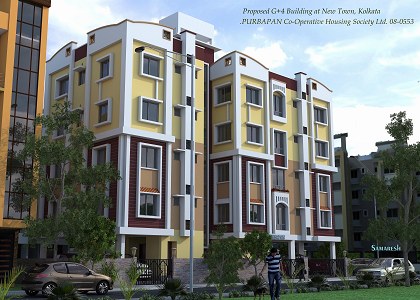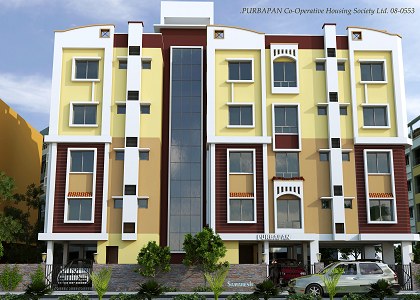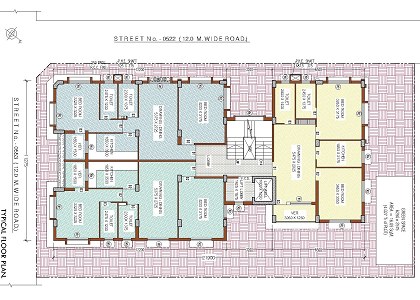 YOU MAY ALSO LIKE...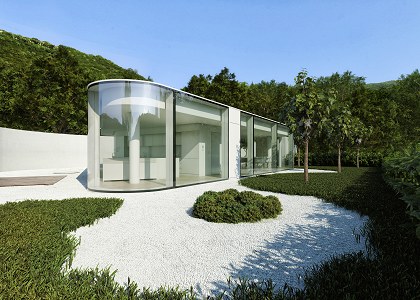 LUGANO HOUSE &...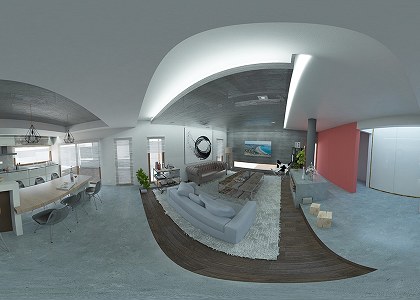 interior house...

Kitchen and li...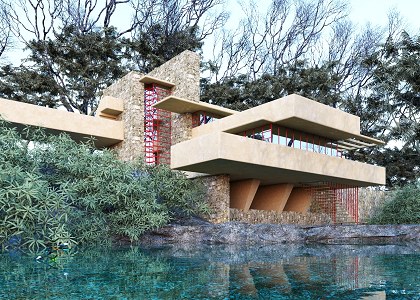 Fallingwater h...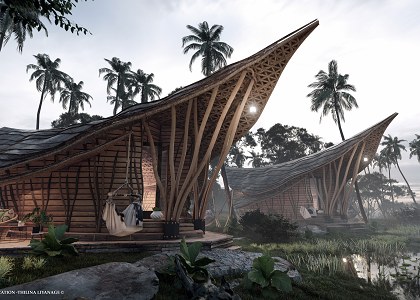 Villa Bali By ...