design and visuzlization by Gourav Day
design and visuzlization by Gourav Day
design and visuzlization by Gourav Day
design and visuzlization by Gourav Day
Residential Apartment by Gourav Dey
Free 3D Model
by Gourav Dey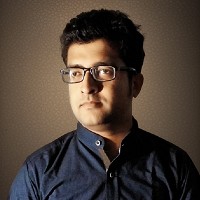 Designer Info
Profession: Architect
Rajshahi, BANGLADESH
The scene include
- Lumion8 scene, rendered jpegs
Technical Information
Rendering engine: Lumion8
Post process: Photoshop
3D format: Sketchup 8
Download: ZIP File - 15,07 MB
Description
Working Process : I have done the 3D model in sketchup and rendered the final model in Lumion where i added components like cars and tress.
NOTE: In the zip file i have added the sketchup file including the Lumion file as well.
Hope this will be helpfull for your work.
This project is an apartment building for the client from Bangladesh.
Two floors will be used by the client and the other floor will be used as a rentable space for other residents, and is located in Kotwali, Patharghata Residential area. The site is not rectangular and is a corner plot. We got seven floors according to the FAR regulations.
As the site is a corner plot, we intend to design it in such a manner that it gets identified as a landmark. Using the spaces very carefully we tried to make it more environment friendly by keeping enough air and light ventilation spaces. There are three to four car parking space in the ground floor and a little garden infront of the house.
I will love to hear from you. Criticisms are most welcome to develop my design.
Thanks and Best regards.
Gourav Day , August, 2018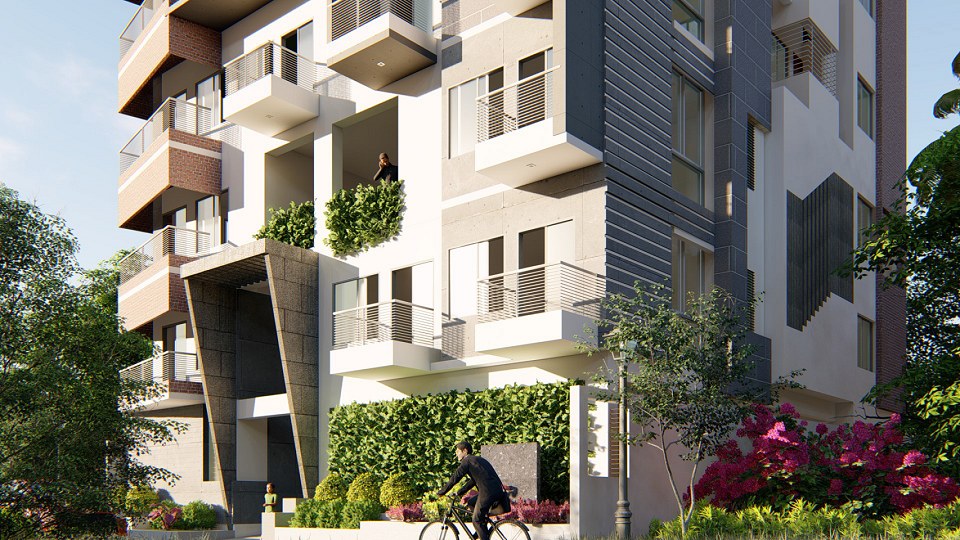 ARTIST GALLERY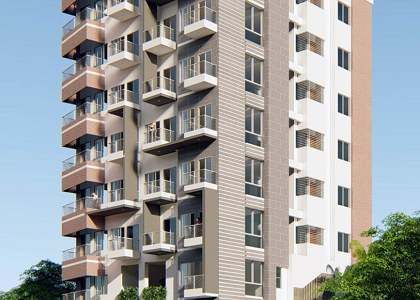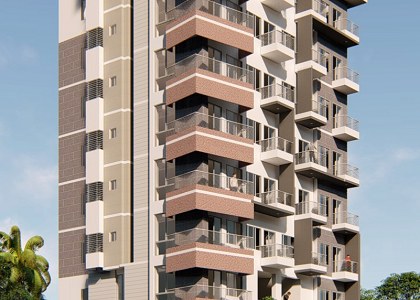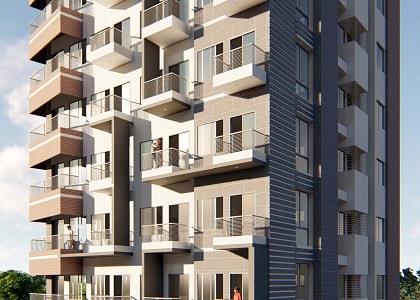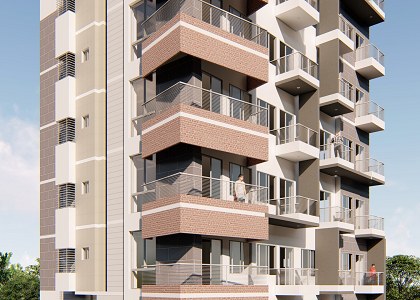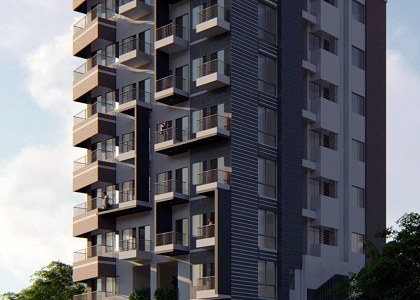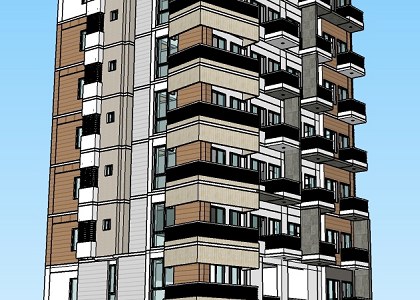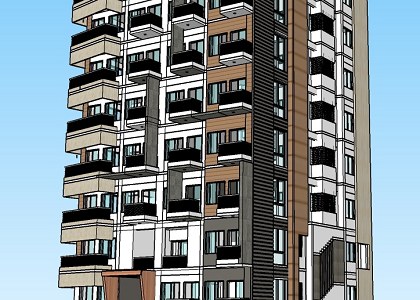 YOU MAY ALSO LIKE...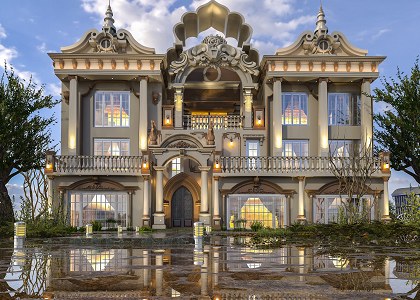 CLASSIC VILLA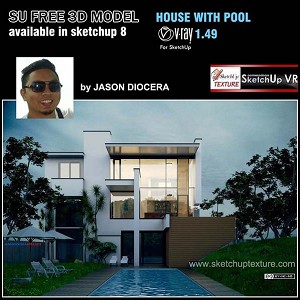 HOUSE WHIT POO...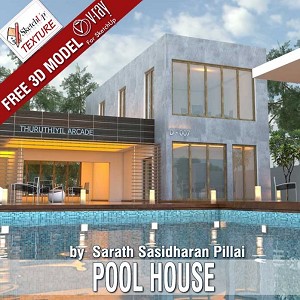 POOL HOUSE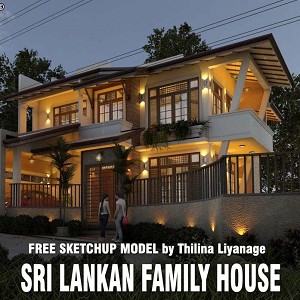 SRI LANKAN FAM...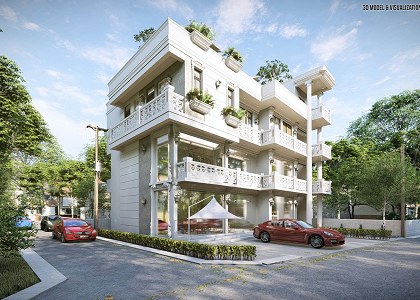 Commercial-Res...