BOY'S ROOM & VRAY VISOPT by Michał Ślusarczyk
Free 3D Model
by Michał Ślusarczyk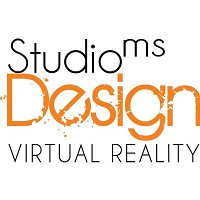 Designer Info
Profession: interior designer
Company: MS Studio Design Michał Ślusarczyk
Głogów, POLAND
The scene include
- VISOPT - IES Light
Technical Information
Rendering engine: V-ray 2.0
Post process: PS CC
3D format: Sketchup 8
Download: ZIP File - 74,46 MB
Description
Hello to all.
I am happy to share with members of Sketchup Texture Club, this 3D model for boy's room, made in sketchup 2015 , which I made available in SketchUp 8, complete with VRay Visopt used in this scene, vray IES light, and full textured using textures Sketchup Texture
I tried to make the most of the space available by creating a study area and entering a sofa bed that during the day, allowing you to use the space as a comfortable relaxation area
A warm greetings to all
Michal Slusarczyk
Posted by Michal Slusarczyk
January 23, 2017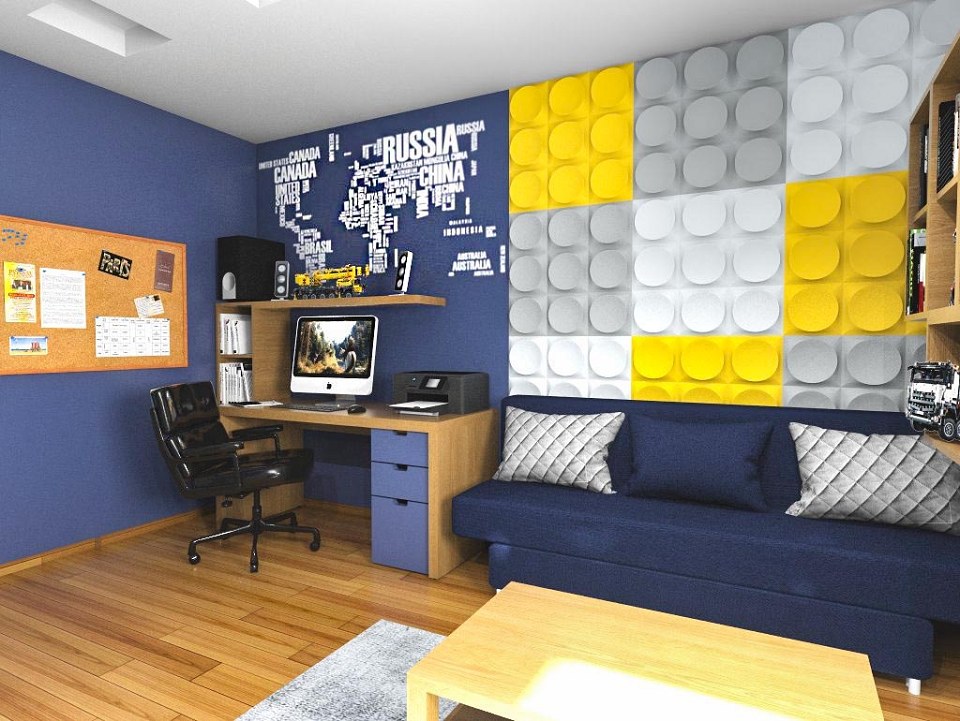 ARTIST GALLERY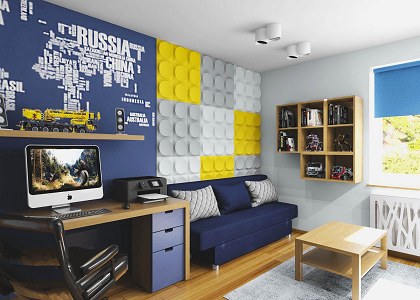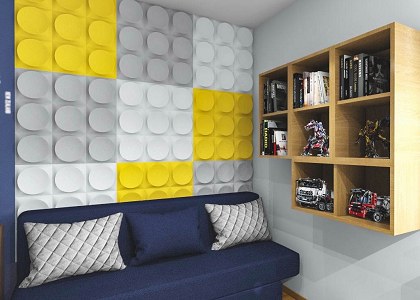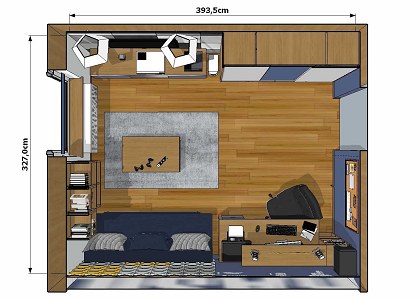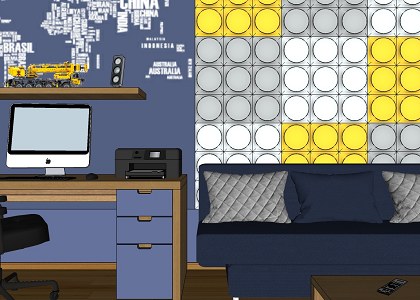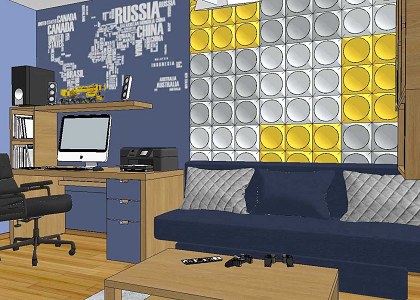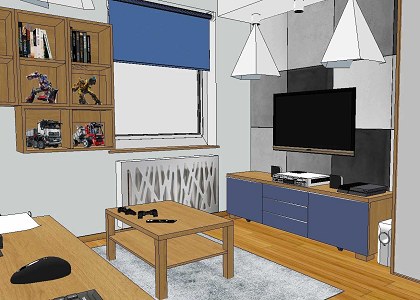 YOU MAY ALSO LIKE...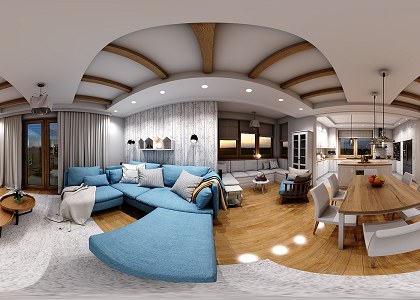 house in Masur...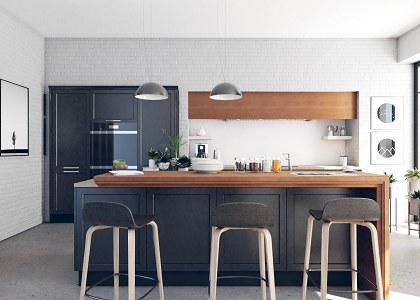 MInimal rustic...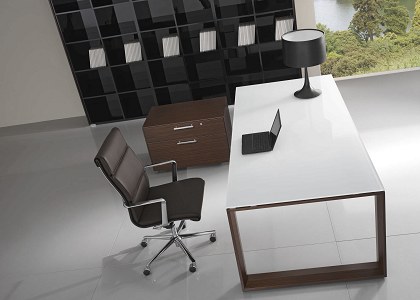 EXECUTIVE DESK...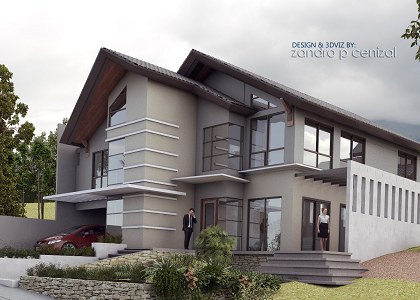 THE HOUSE ON T...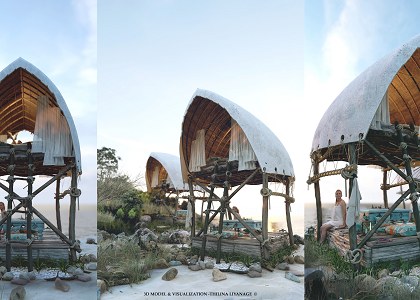 Beach Summer H...