image 1-evening - Thilina Liyanage
image 3-evening -Thilina Liyanage
image 4-evening - Thilina Liyanage
Swimming Pool by Thilina Liyanage
Free 3D Model
by Thilina Liyanage
Designer Info
Profession: 3D visualizer
Colombo, SRI LANKA
The scene include
- V-Ray proxy: components models,link for editing images
Technical Information
Rendering engine: lumion 9
Post process: Adobe Photshop
3D format: Sketchup 2016
Download: RAR File - 371,36 MB
Description
Here I Share my the 3D model i made with sketchup 2018, but available in sketchup 2016
Some components i got from the 3D warehouse and i did render with Lumion 9.
In the zip file, i share also how to edit raw images, in the photoshop.
Special Thanks For The 3D warehouse Components Owners
HERE my tutorial Lumion 9 exterior Render Settings
Thilina Liyanage
September 19, 2019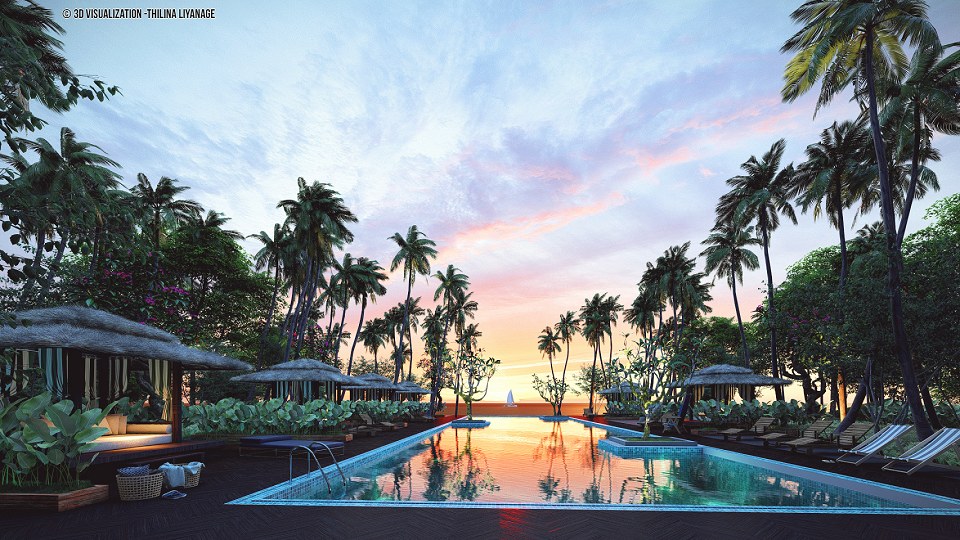 ARTIST GALLERY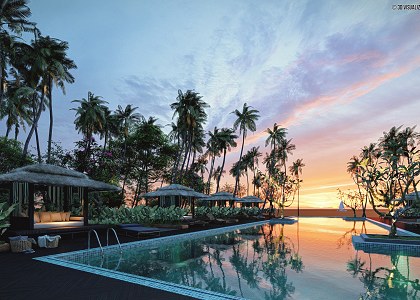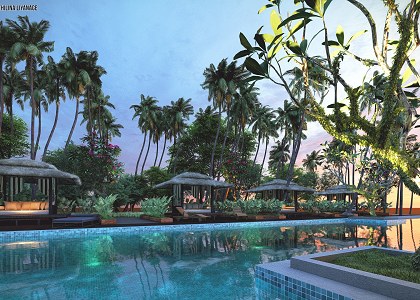 YOU MAY ALSO LIKE...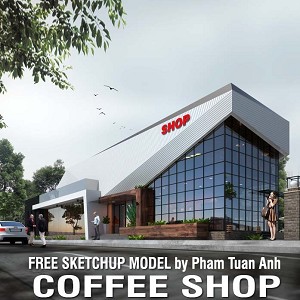 COFFEE SHOP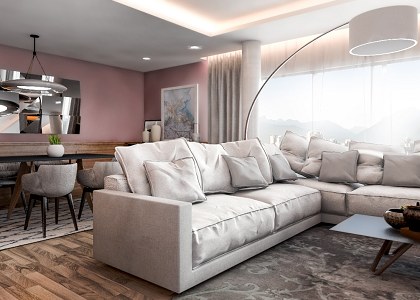 LIVING ROOM & ...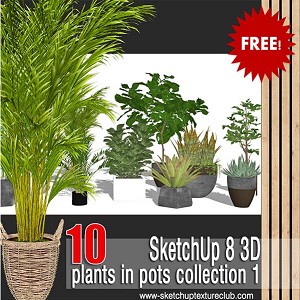 10 SketchUp 3D...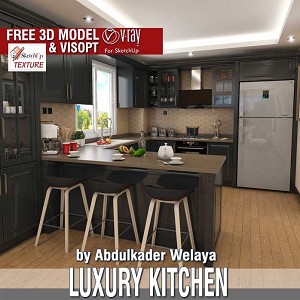 Luxury kitchen...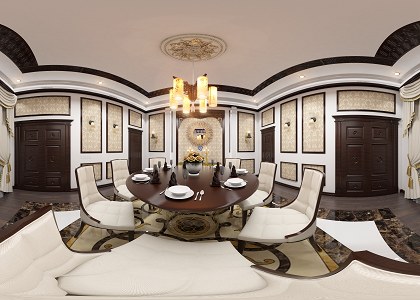 Dining Room an...