scandinavian Bedroom & Visopt by wellby kilanta
Free 3D Model
by wellby kilanta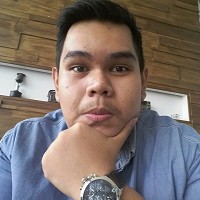 Designer Info
Profession: Interior Designer
Company: PT. Artindo Kreasi Utama
jakarta, INDONESIA
The scene include
- VISOPT - IES Light
Technical Information
Rendering engine: V-ray 2.0
Post process: photoshop cs 6
3D format: Sketchup 8
Download: ZIP File - 45,17 MB
Description
This brillant scandinavian design concept, modeled in sketchup, full of components to be used in your 3D scenes, is a really great 3D bedroom model, with bookcase, working table, bed, and many accessories.
The 3d model, is made available in sketchup 8, complete with all the textures, vray interior Visopt, Vray Ies Light, used in this scene.
You have available all material useful for practicing using V-Ray 2.0 for SketchUp. Thank you very much for thisthis absolutely great contribution to our community !
please read carefully our TERMS FOR USE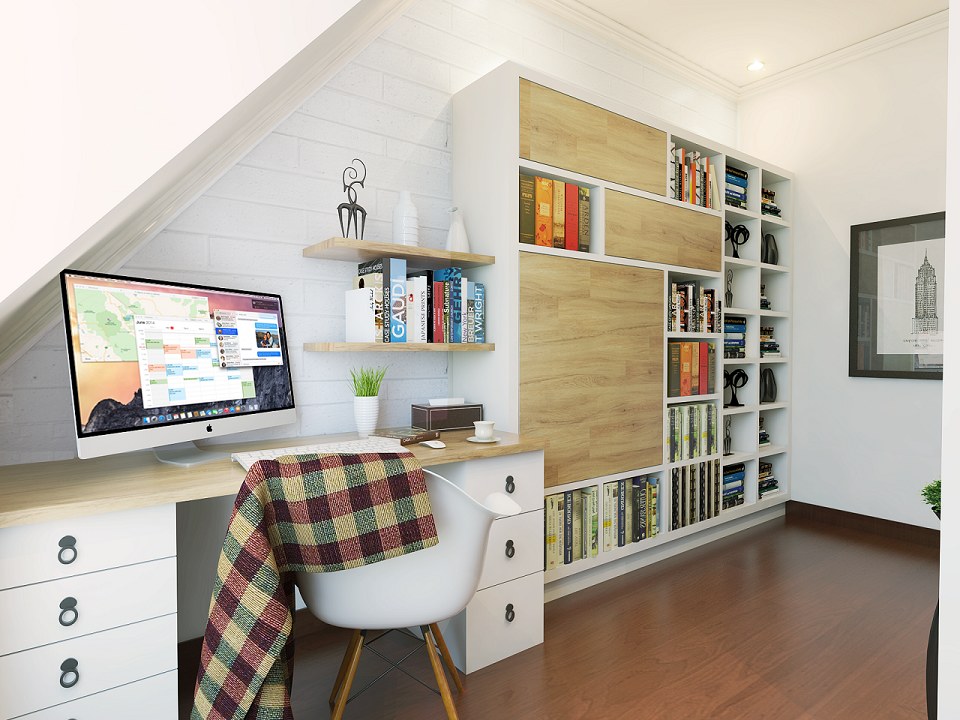 ARTIST GALLERY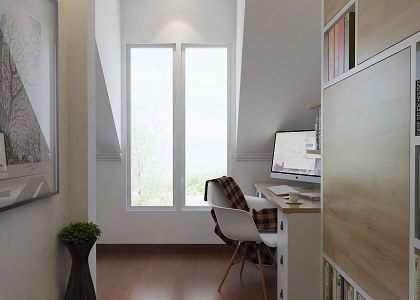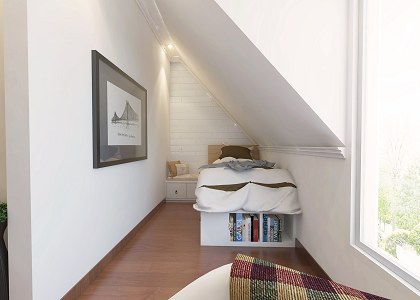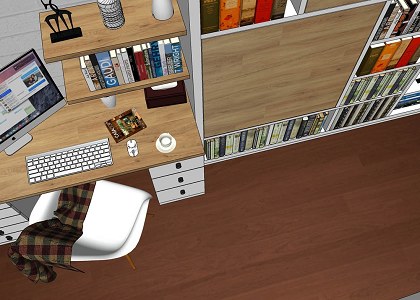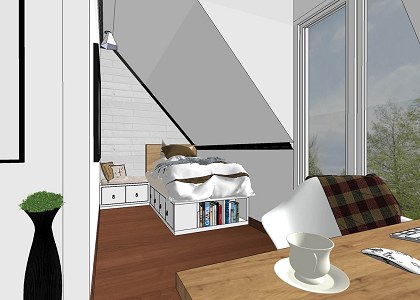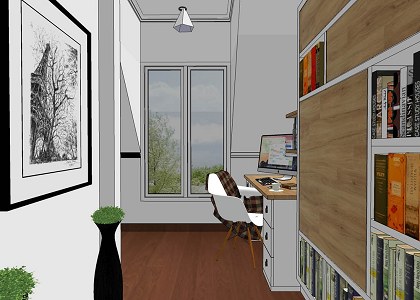 YOU MAY ALSO LIKE...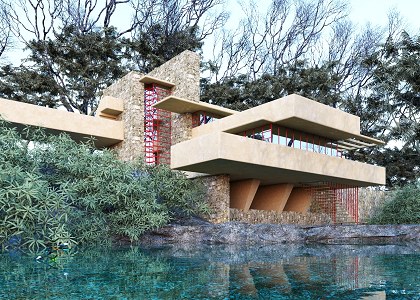 Fallingwater h...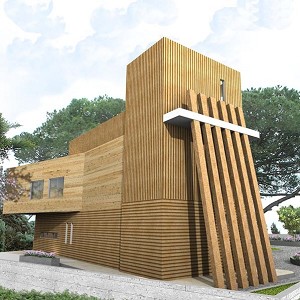 Modern single ...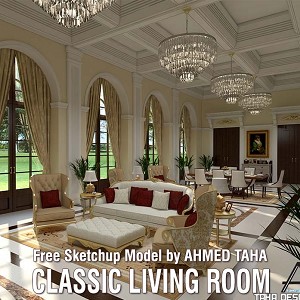 Classic Living...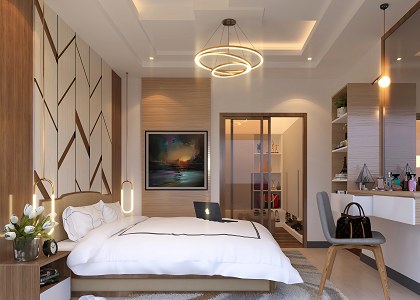 ELEGANT MASTER...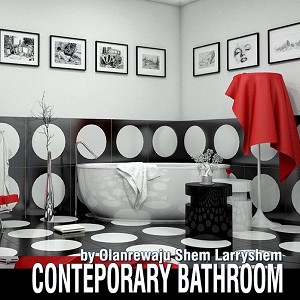 CONTEMPORARY B...