Resident Kitchen by Shafiek Walker
Free 3D Model
by Shafiek Walker
Designer Info
Profession: Architectural Designer/3D Artist
Company: Cape Town 3D Render
Cape Town, SOUTH AFRICA
The scene include
- VISOPT - Vrmat
Technical Information
Rendering engine: Vray
Post process: Photoshop
3D format: Sketchup 2013
Download: ZIP File - 19,63 MB
Description
Hello Friends
I am happy to share another great SketchUp 3d model, a small kitchen created in sketchup 2021, and rendered with Vray 5 for sketchup.
Enjoy!
I hope you enjoy it and I hope it can be useful.
I included in the zip file archive also the vray 5 interior Vropt and ies light used in this scene
Thank you to SketchUp Texture Club team
I hope that my work will be helpful for our 3D CG artist community.
Greetings to all !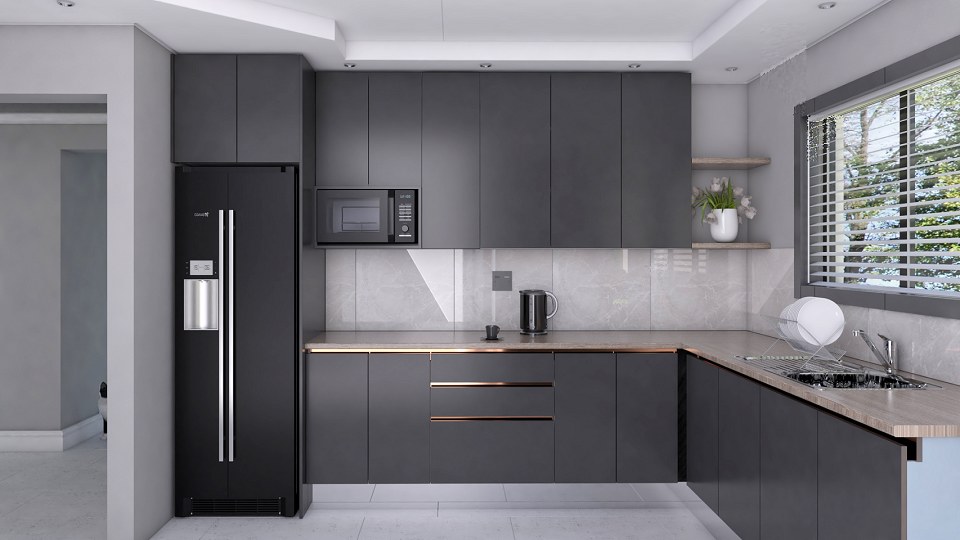 ARTIST GALLERY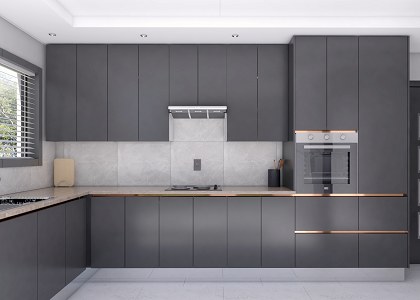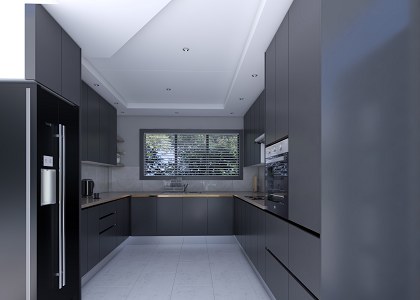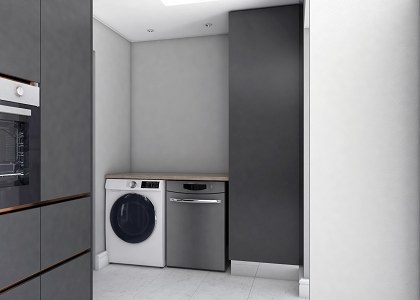 YOU MAY ALSO LIKE...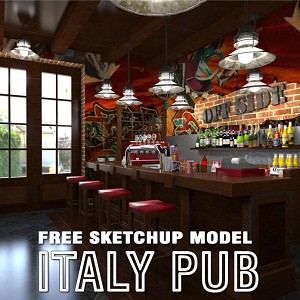 ITALY PUB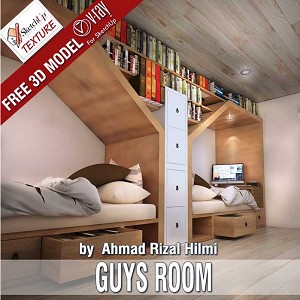 GUYS ROOM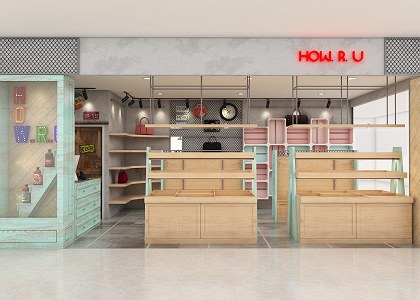 "HOW R U" HAND...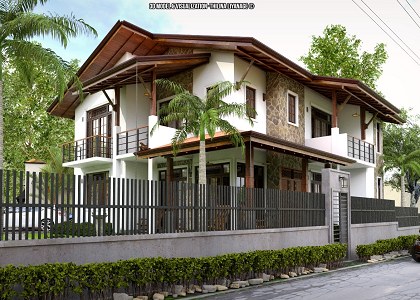 House -Colombo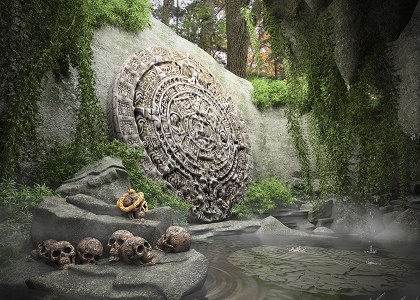 Piedra del Sol...