Modern Concrete Living Room by Anthony Lie
Free 3D Model
by Anthony Lie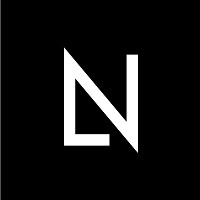 Designer Info
Profession: Architecture Interior Designer
Company: SUVR Studio
Makassar, INDONESIA
The scene include
- VISOPT - IES Light - HDRI - V-Ray proxy: carpet
Technical Information
Rendering engine: V-ray 2.0 for Sketchup
Post process: Photoshop CC
3D format: Sketchup 8
Download: RAR File - 274,69 MB
Description
Awesome sketchup 3d model, full of great 3d components to be used in your 3D scenes, very well textured with a perfect combination of colors, tone on tone, and a perfect choice of materials and style of furnishings.
It emerges also a meticulous search of accessories and details, which reveal a keen eye, and a great stylistic potential.
The 3d model, is made available in sketchup 8 , complete with all the textures, vray interior Visopt, vray IES lights, HDRI used of this scene and Vray proxy Carpet.
Congratulations Jessan end Thank you so much for this helpful contribution to our community !
Very great
tutorial
done by the author by usign this 3d model
360° Panorama Render Setting in Vray for Sketchup Rendering Tutorial
Here is the latest project I had done for my client.
Complete with visopt, ies light, hdri, and vray proxy that I used for this 3D model.
Thank you for all the admin for allowing me to share my 3D model.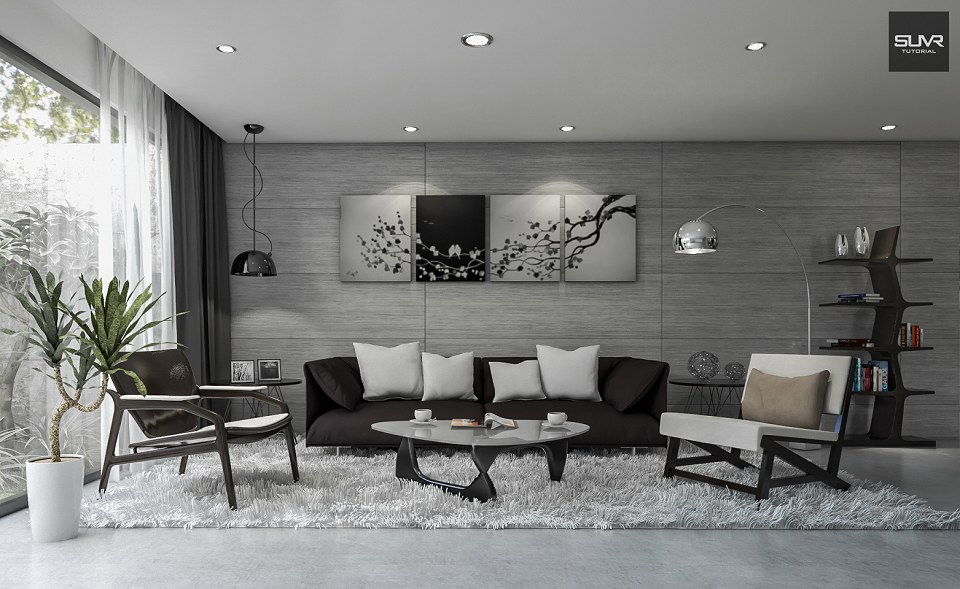 ARTIST GALLERY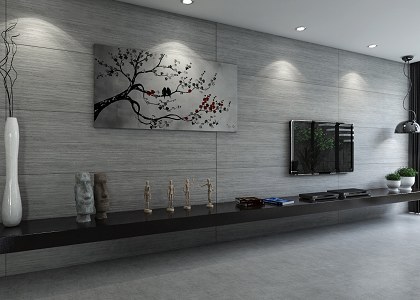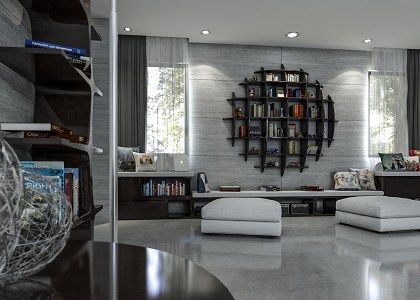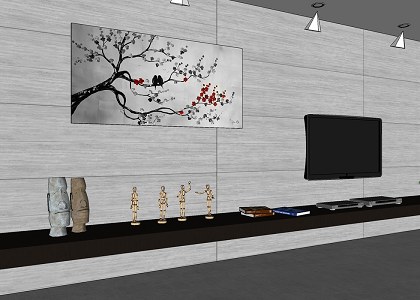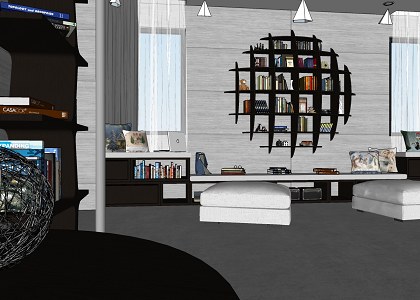 YOU MAY ALSO LIKE...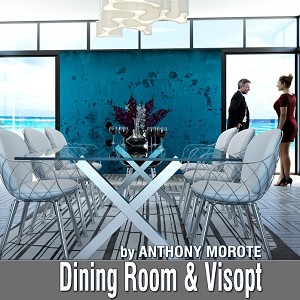 DINING ROOM - ...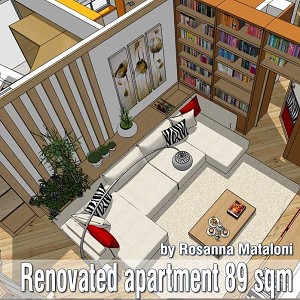 Italian style,...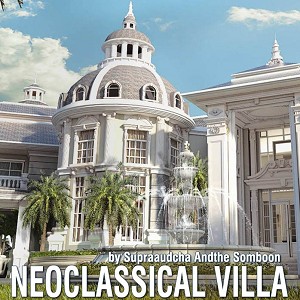 NEOCLASSICAL V...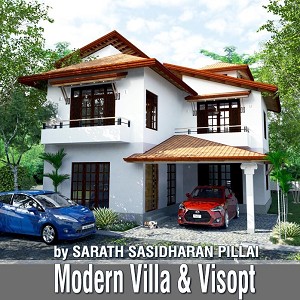 Modern Villa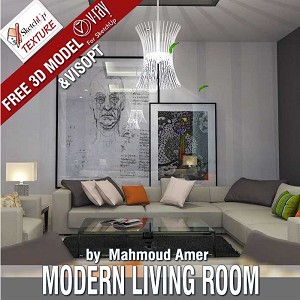 Modern living ...