Pool House night scene by Horacio kramer
Pool House night scene by Horacio kramer
Pool House night scene by Horacio kramer
Pool House night scene by Horacio kramer
Pool House night scene by Horacio kramer Kramer
Free 3D Model
by Horacio kramer Kramer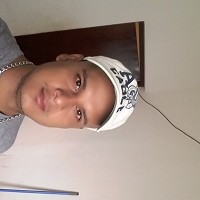 Designer Info
Profession: Arquitecto
Company: Coperco
Managua, NICARAGUA
The scene include
- VISOPT - HDRI - V-Ray proxy: grama piscina, vray proxy flower
Technical Information
Rendering engine: vray 2.0
Post process: photoshop CS6
3D format: Sketchup 8
Download: RAR File - 101,66 MB
Description
Hello everyone, this is the project of expansion, of my aunt's house, which includes the addition of a room and a guest bathroom, the inclusion of a swimming pool, a small gym and a deposit.

Have also been provided two areas to relax and enjoy with friends. The 3d model, was created in SketchUp 2016, but is available in SketchUp 8, and rendered in vray 2.0.
In the zip file, I included the vray Visopt, HDRI, Vray IES light and vray proxy vegetation, which I used for this scene.
I'm happy to share my work it with all members of Sketchup texture club.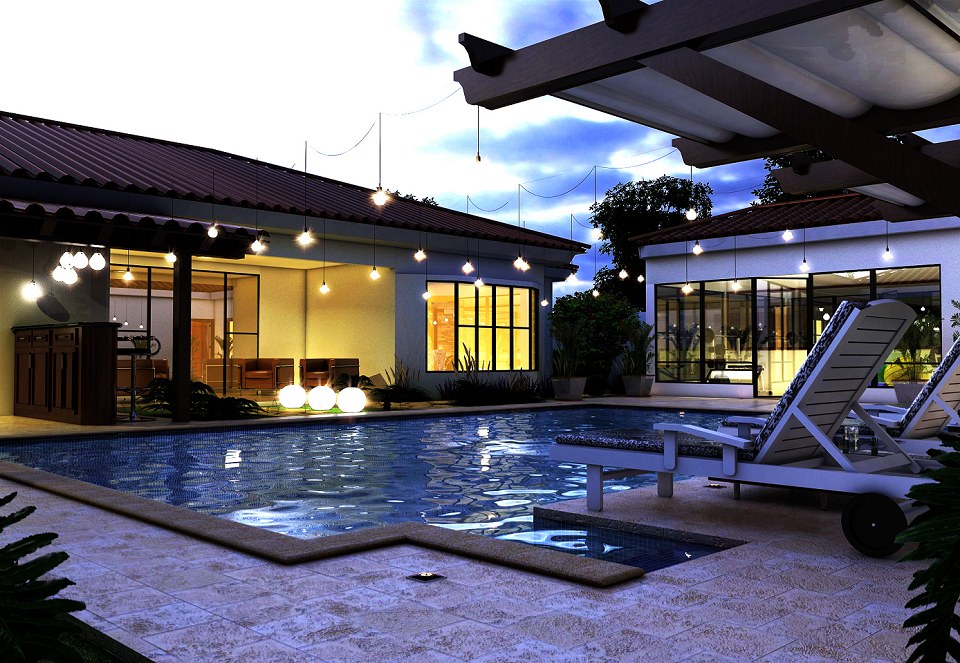 ARTIST GALLERY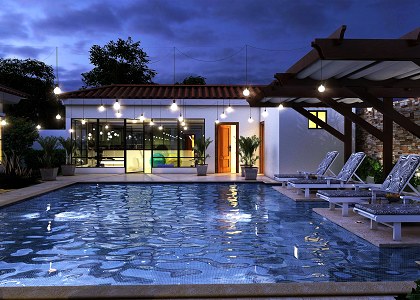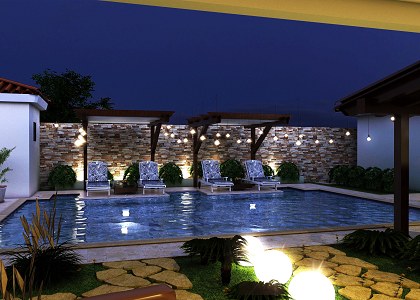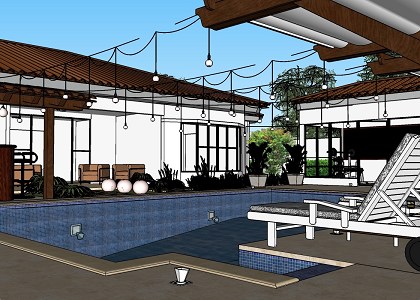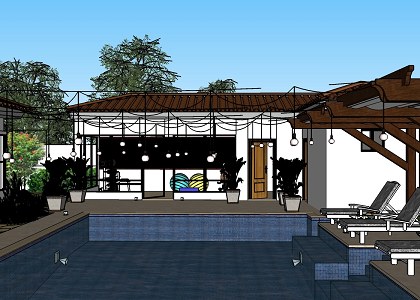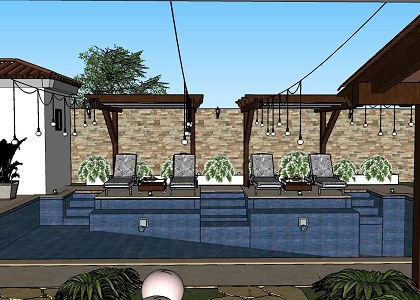 YOU MAY ALSO LIKE...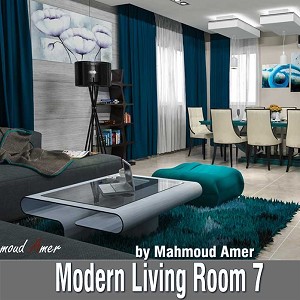 MODERN LIVING ...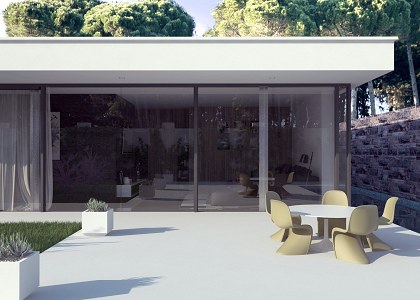 MODERN HOME & ...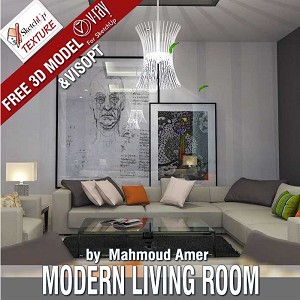 Modern living ...

Kitchen and li...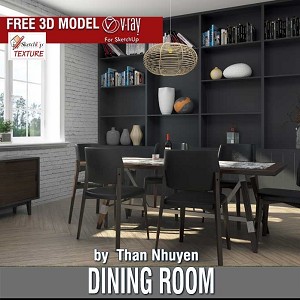 dining room