Design & visualization by Evita Mulyawati
kitchen with island by Evita Mulyawat
dining table by Evita Mulyawat
living room by Evita Mulyawati
Dining and Living room by Evita Mulyawati
Free 3D Model
by Evita Mulyawati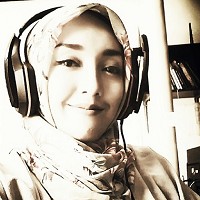 Designer Info
Profession: Architech
Company: Rekatama Jaya Consultan
Bandung, INDONESIA
The scene include
- V-Ray proxy: vray mesh
Technical Information
Rendering engine: vray 3.0
Post process: PS
3D format: Sketchup 8
Download: ZIP File - 138,54 MB
Description
Hello all
I am happy to share here, the 3d sketchup model of one of my latest interior architecture projects, modeled with sketchup 2016 and rendered with vray 3.0
This is a 3D model & new home interior design in the area of Kalimantan, Indonesia.
For the finishes, I used much wood, because in my country, there is rich in wood resources. This interior model is about simply design and one mood color in Kalimantan in Indonesia, soft color paint with exposure from outside light .
In the zip file, I include a vray mesh for the carpet, almost all of the lighting is emissive.
I hope this 3d model will be useful for those who are learning 3D visualization techniques and interior design.
Evita Mulyawati - Bandung, Indonesia
8/7/2018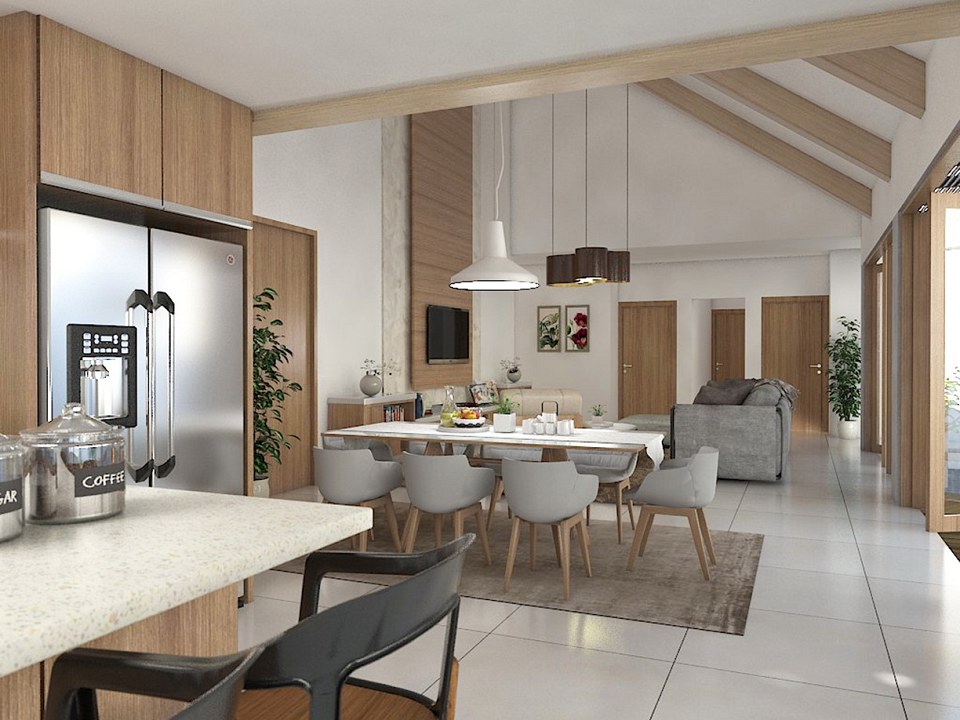 ARTIST GALLERY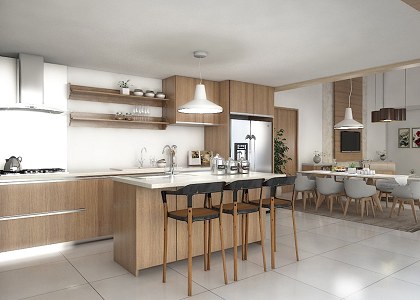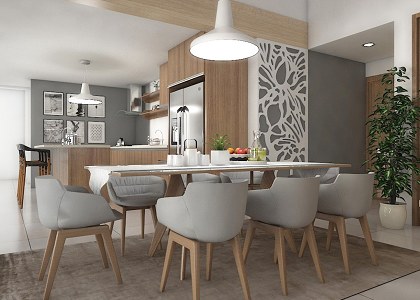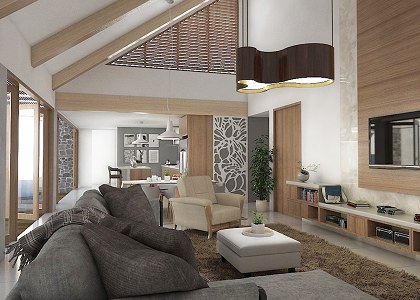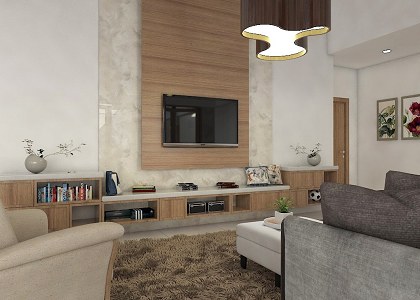 YOU MAY ALSO LIKE...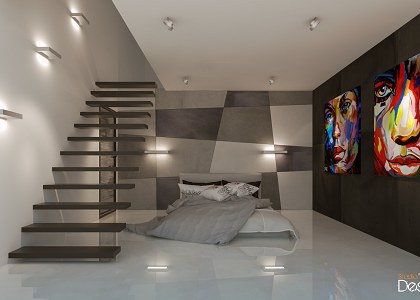 minimalistic b...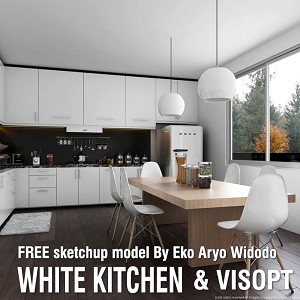 WHITE KITCHEN ...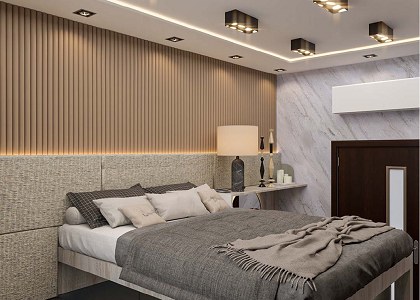 Small Bedroom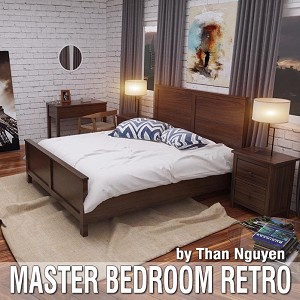 STYLE BEDROOM ...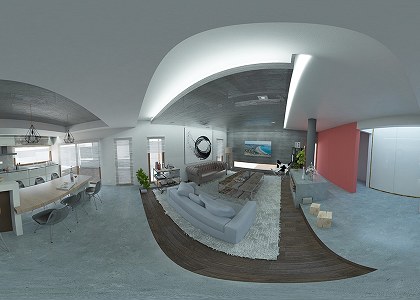 interior house...