Pastry Shop Design & visualization by KO NAY KO NAY
Pastry Shop Design & visualization by KO NAY KO NAY
PASTRY SHOP & Visopt by Ko Nay Ko Nay
Free 3D Model
by Ko Nay Ko Nay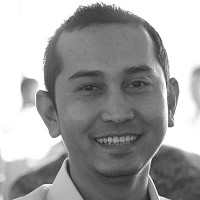 Designer Info
Profession: Architectural Visualizer
Mandalay, MYANMAR [BURMA]
The scene include
- VISOPT - IES Light - Textures
Technical Information
Rendering engine: VRay
Post process: Photoshop
3D format: Sketchup 2013
Download: RAR File - 166,11 MB
Description
I am happy to share my 3d model of bakery interior scene, modeled with Sketchup 2016 and rendered with Vray 4.
This is my personal project based on the reference I found in archdaily.com.
I tried to do detail modeling in SketchUp as much as I can and try to mimic the real photo of bakery shop with VRay for SketchUp Version 4.
In the zip file, I included the Vray visopt of this scene, and the IES file.
Obviously here i am not Included HDRI of paid versions.
I hope this 3d model will be useful to those who are learning 3D visualization techniques.
Please, by using this 3d model follow the terms of use,
Paragraph 5 - 3D MODELS TERMS OF USE points 5.1 - 5.2 - 5.3
A cordial greeting to all
KO NAY KO NAY
June 26, 2020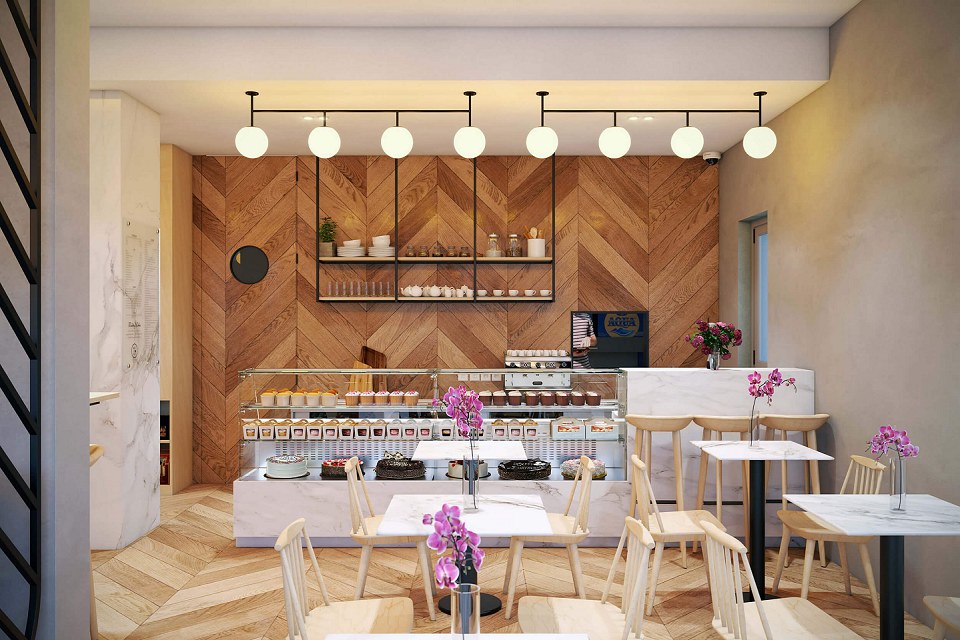 ARTIST GALLERY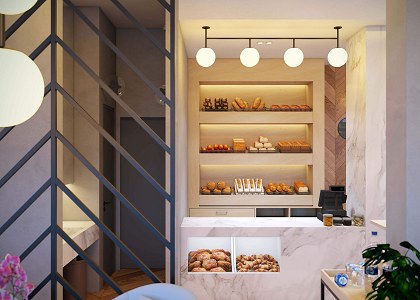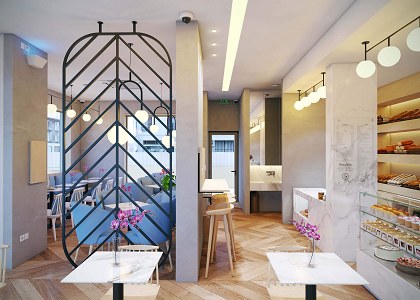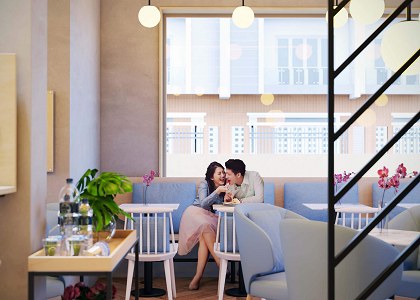 YOU MAY ALSO LIKE...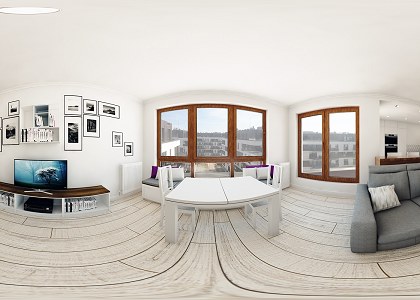 SMALL APARTMEN...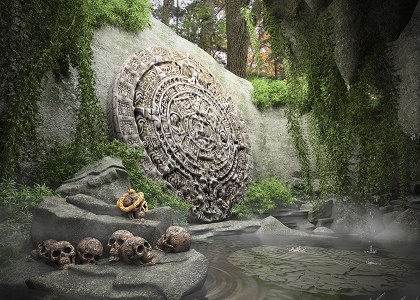 Piedra del Sol...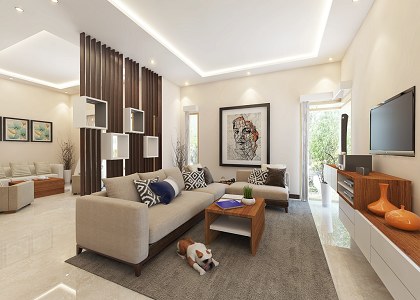 Modern Tropic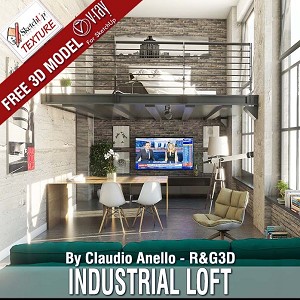 Industrial Lof...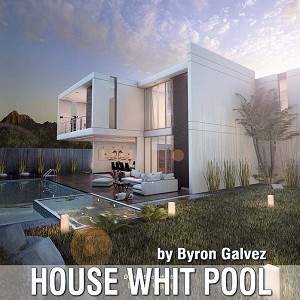 MODERN HOUSE W...