Modern Villa by SARATH SASIDHARAN PILLAI
Free 3D Model
by SARATH SASIDHARAN PILLAI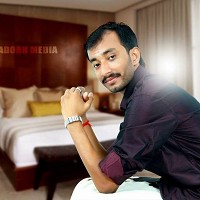 Designer Info
Profession: Cad Draughtsman
Company: SR Designers
Mavelikara, INDIA
The scene include
- VISOPT - V-Ray proxy: Vray Proxy Trees
Technical Information
Rendering engine: Vray
Post process: Photoshop
3D format: Sketchup 8
Download: ZIP File - 114,00 MB
Description
Nice sketchup 3d model shared by SARATH SASIDHARAN PILLAI, available in sketchup 8, rendered with vray 2.0, with all textures, with a beautiful distribution of vegetation, vray proxy trees. The file include also the vray exterior VISOPT.
Thank you very much Sarath for this contribution to our community!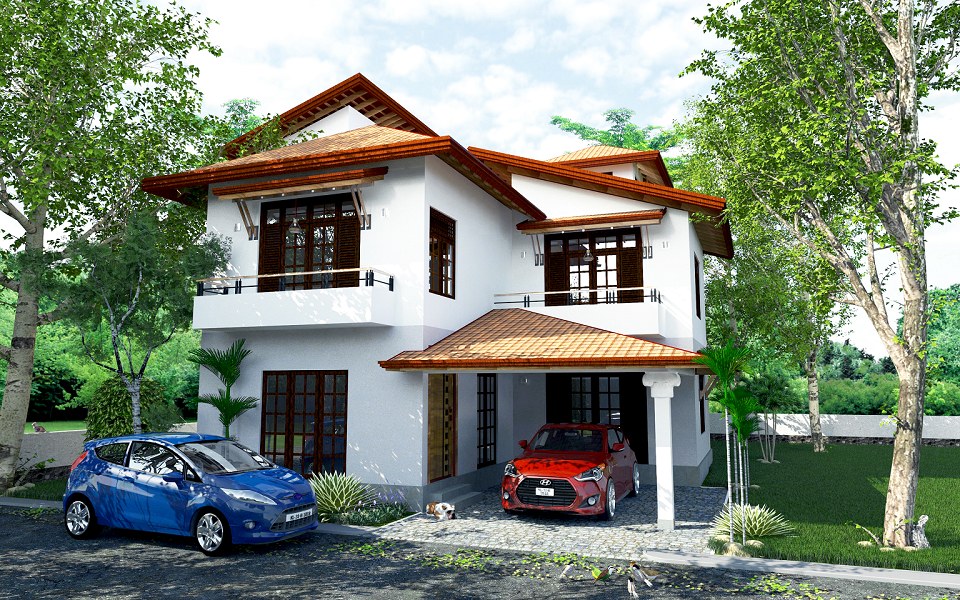 ARTIST GALLERY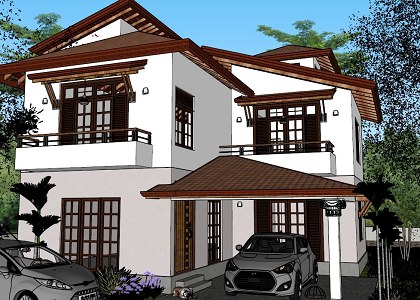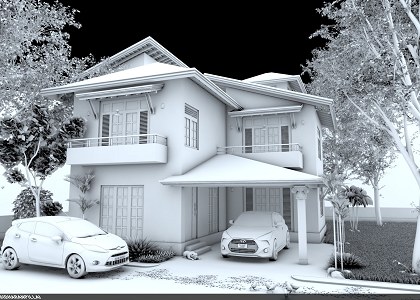 YOU MAY ALSO LIKE...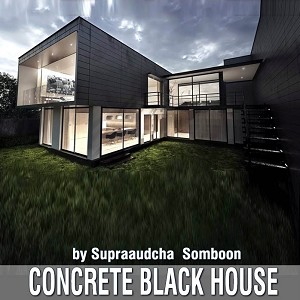 CONCRETE BLACK...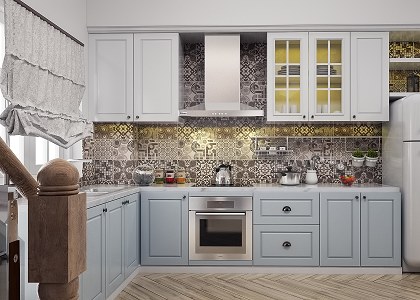 Kitchen & Viso...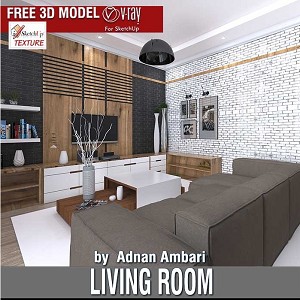 Living Room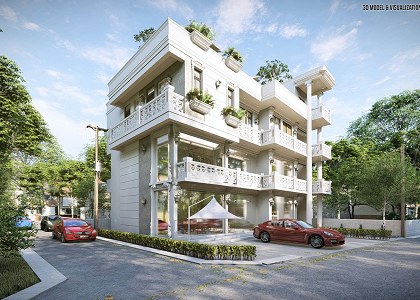 Commercial-Res...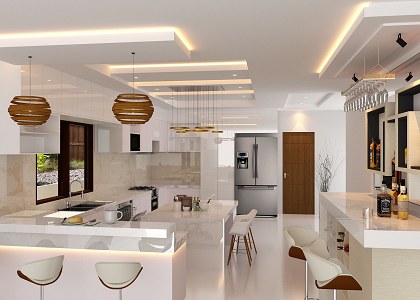 DINING AND KIT...