vray render by Sarath Sasidharan Pillai view 1
vray render by Sarath Sasidharan Pillai view 2
Modern Villa by SARATH SASIDHARAN PILLAI
Free 3D Model
by SARATH SASIDHARAN PILLAI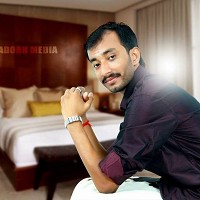 Designer Info
Profession: Cad Draughtsman
Company: SR Designers
Mavelikara, INDIA
The scene include
- VISOPT - IES Light - HDRI - V-Ray proxy: Proxy Trees
Technical Information
Rendering engine: V-Ray
Post process: Photoshop
3D format: Sketchup 8
Download: ZIP File - 36,74 MB
Description
Hello everyone
I'm happy to share my sketchup 3D Model of this modern villa , that was done with Sketchup 2016. but it is made available in sketchup 8 full textured
I included in the zip file archive, also the vray exterior Visopt, the vray IES light, the vray proxy trees, and the IDRI used in this scene.
I hope will be helpful for our CG artist community.
Cheers to all ! Sarath Sasidharan Pillai
Posted by Sarath Sasidharan Pillai
February 15, 2017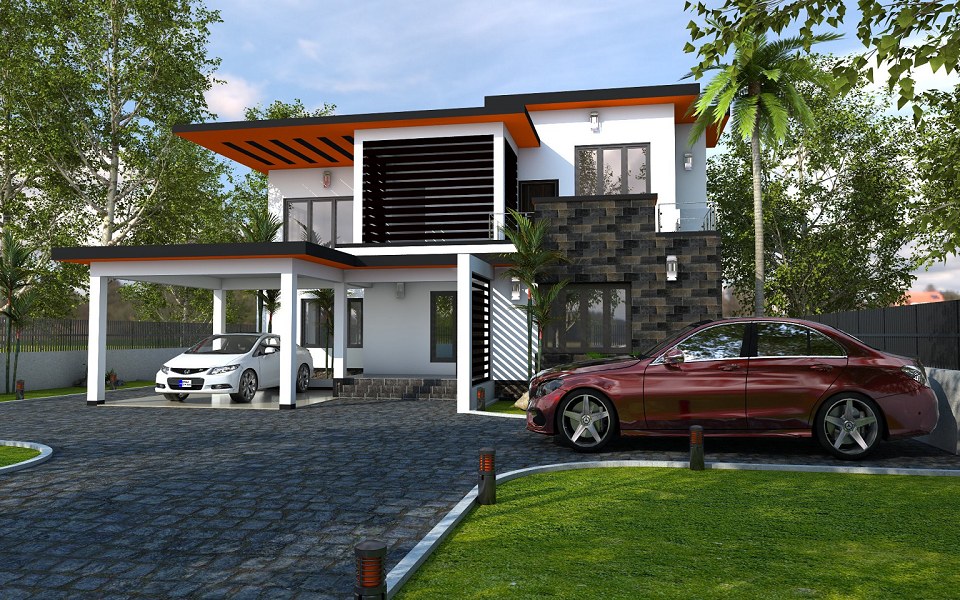 ARTIST GALLERY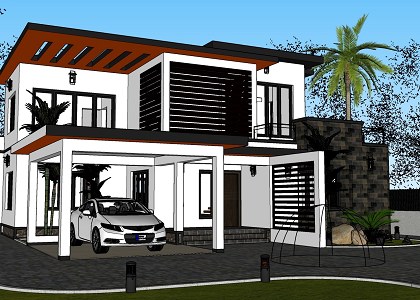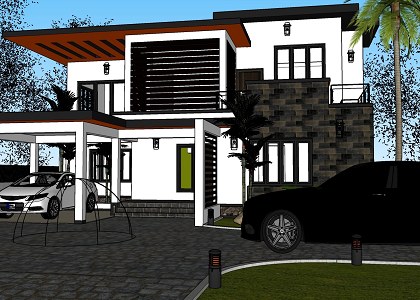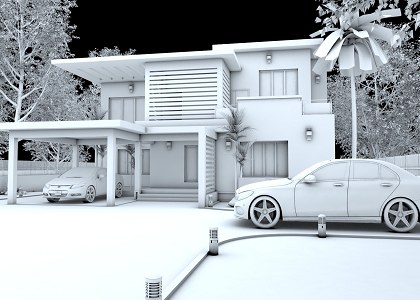 YOU MAY ALSO LIKE...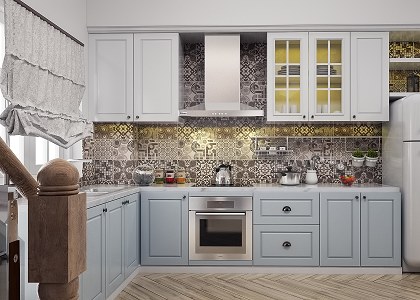 Kitchen & Viso...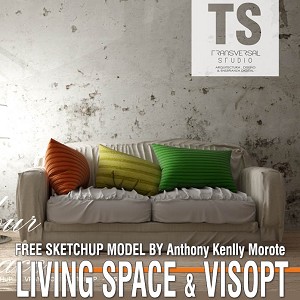 LIVING SPACE ...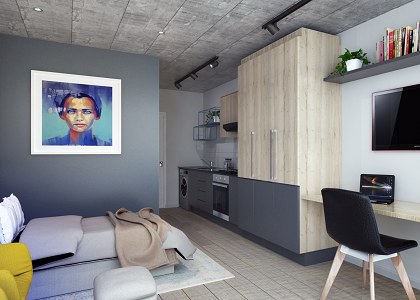 Small Bachelor...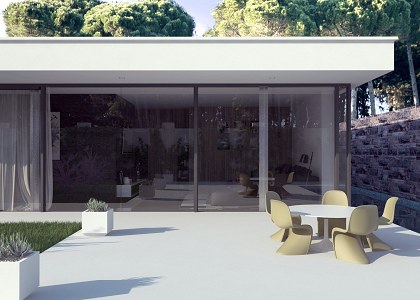 MODERN HOME & ...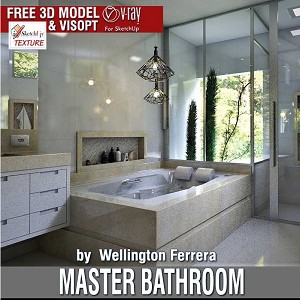 Master Bathroo...