MODERN CONCRETE HOUSE by Jaimot Martin
Free 3D Model
by Jaimot Martin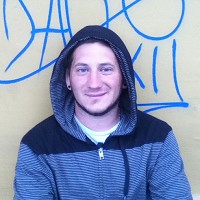 Designer Info
Profession: Architectural
La Plata, ARGENTINA
The scene include
- VISOPT - HDRI - V-Ray proxy: Tree - Grass - Stone
Technical Information
Rendering engine: Vray 2.00
Post process: Photoshop
3D format: Sketchup 2013
Download: RAR File - 467,58 MB
Description
Nice sketchup model for this modern concrete house , modeled and rendered in vray for sketchup by Jaimot Martin shared with all the useful material that allows you to practice operating in the 3D exterior visualization attached to the zip file you find, the HDRI used for this scene, the vray exterior Visopt files, grass trees and stones V-Ray proxy materials.
To explore how to use the proxy material follow this helpful tutorial Creating and Using V-Ray Proxies
A big thanks to Jaimot for this share !
I want to give credits to may friend Francisco Lara Villagran who has worked in some texture alternative.
It is a unifamily house on a large lot . We have two different types of texture for the envelope,, sheet metal and raw concrete to suit the client .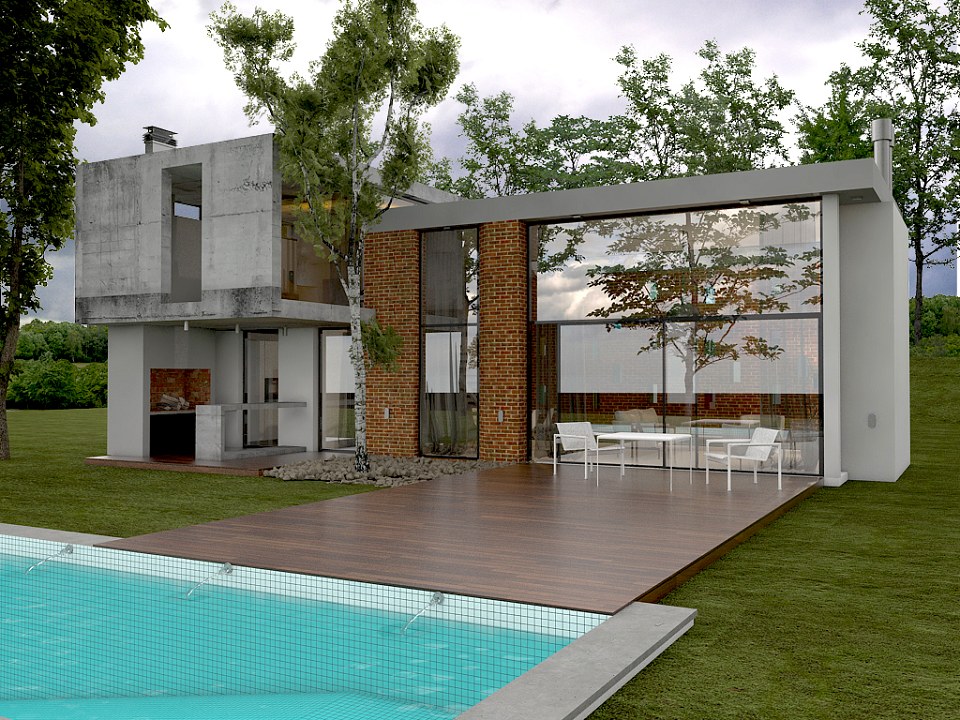 ARTIST GALLERY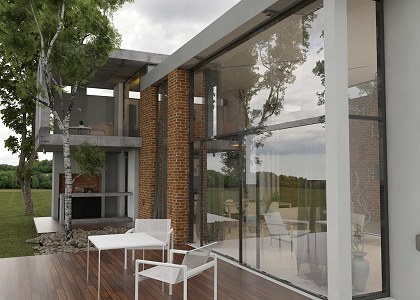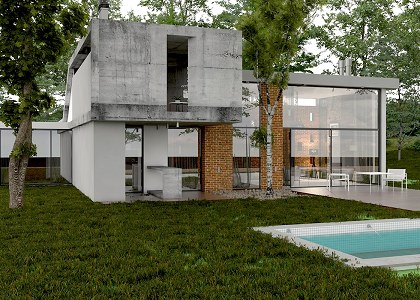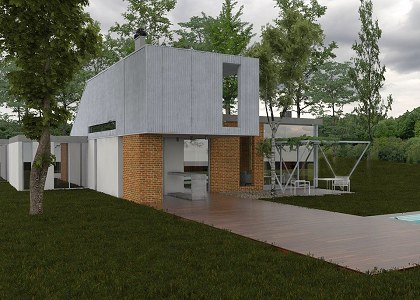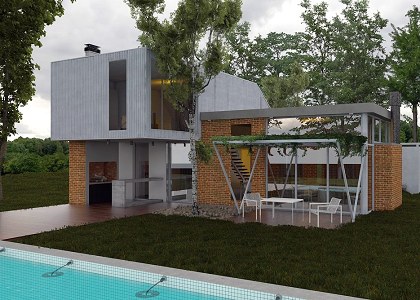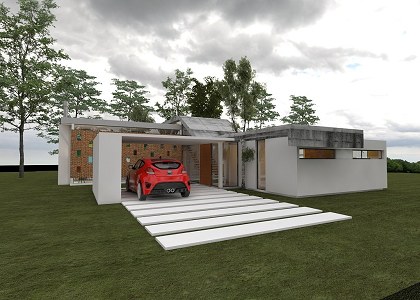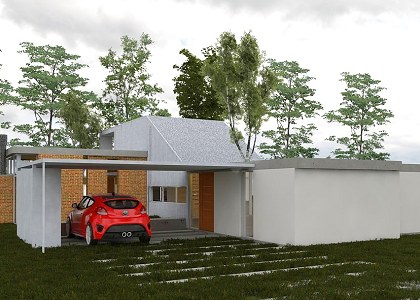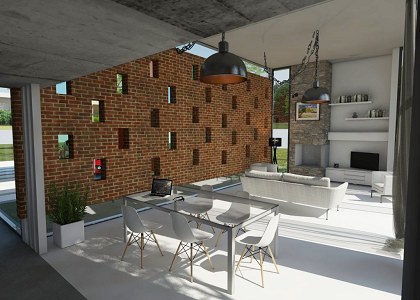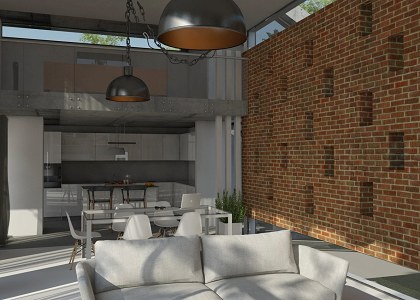 YOU MAY ALSO LIKE...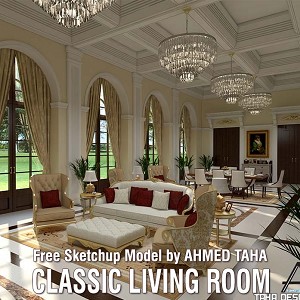 Classic Living...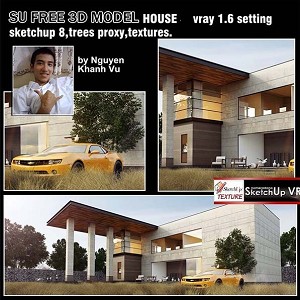 CONCRETE MODER...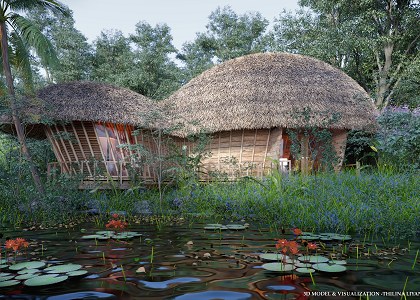 Eco Villa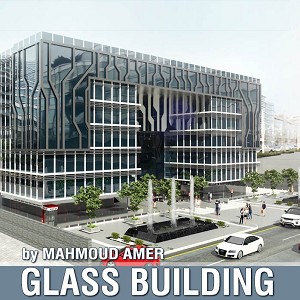 GLASS BUILDING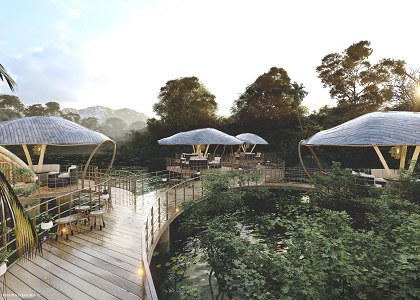 Lakeside Fores...