Day View 1 - design and visualization by Thilina Liyanage
Day View 2 - design and visualization by Thilina Liyanage
Day View 3 - design and visualization by Thilina Liyanage
Night View 3 - design and visualization by Thilina Liyanage
Night View 1 - design and visualization by Thilina Liyanage
Night View 2 - design and visualization by Thilina Liyanage
House -Colombo by Thilina Liyanage
Free 3D Model
by Thilina Liyanage
Designer Info
Profession: 3D visualizer
Colombo, SRI LANKA
The scene include
- V-Ray proxy: Plants,and Curtains
Technical Information
Rendering engine: Vray 2
Post process: Adobe Photoshop
3D format: Sketchup 2014
Download: ZIP File - 91,16 MB
Description
Hello friends
I share My Sketchup 3D model rendered in Vray for sketchup
I did In 2015, for My Client , At Colombo, Sri Lanka
You Can Get From This Model Trees, Lights, Doors & Windows, Furniture, vehicle, proxy etc.
I hope it can be useful to practice with Vray 2.0 for sketchup,
a warm greeting to all of you !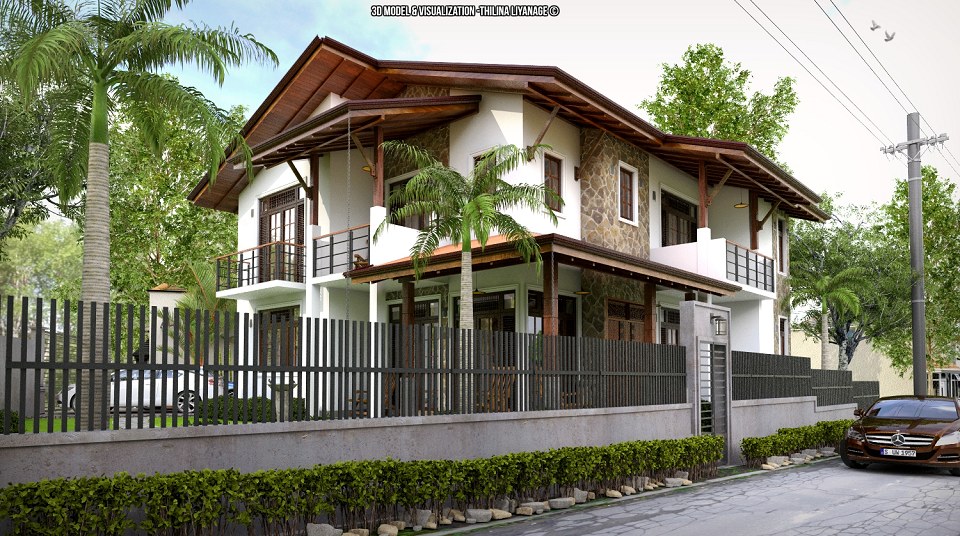 ARTIST GALLERY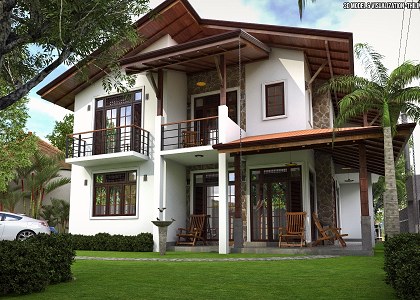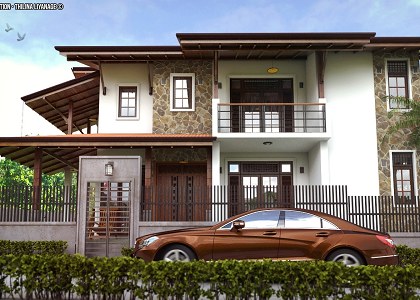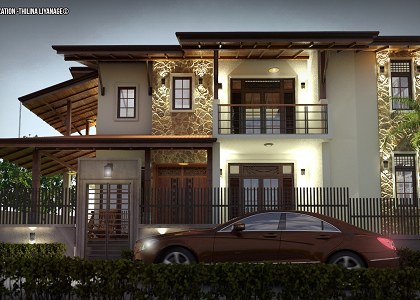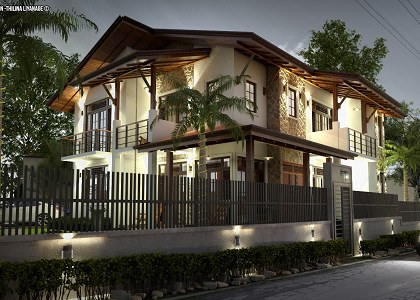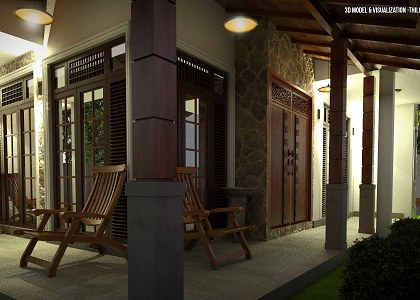 YOU MAY ALSO LIKE...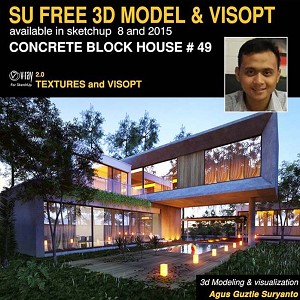 CONCRETE BLOCK...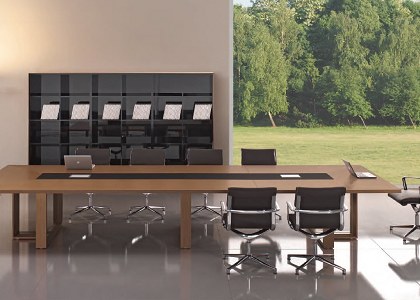 CONFERENCE TAB...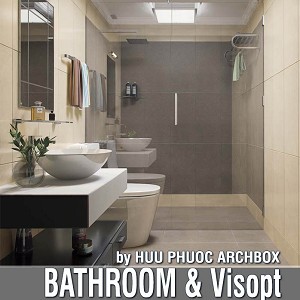 BATHROOM & VIS...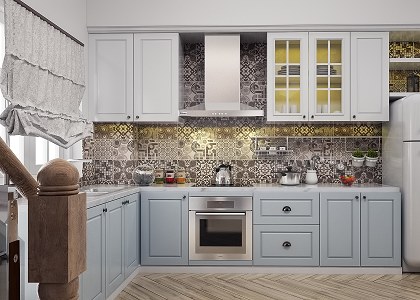 Kitchen & Viso...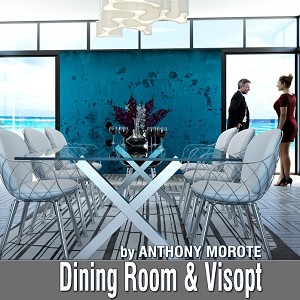 DINING ROOM - ...