Modern Dining Room 01- 3D visualization by Taufik Mulyaman
Modern Dining Room 02-3D visualization by Taufik Mulyaman
Modern Dining Room 03 -3D visualization by Taufik Mulyaman
Modern Dining Room by taufik mulyaman
Free 3D Model
by taufik mulyaman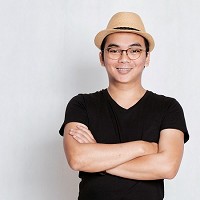 Designer Info
Profession: interior designer
Company: mastaka studio
jakarta, INDONESIA
The scene include
- VISOPT
Technical Information
Rendering engine: Vray 3.4
Post process: Adobe Lightroom, Adobe Photoshop
3D format: Sketchup 2016
Download: RAR File - 17,37 MB
Description
Good morning to all of you
I'm happy to share my 3D model, available in sketchup 2016, and rendered with Vray 3.4 for sketchup .
This is modern dining room, simple elegant with bright and warm ambiance
I included in the zip file, the vray interior Visopt of this scene, and the vray IES light.
I hope you enjoy it and I hope it can be useful to practice with Vray 3.4 for sketchup
A cordial greeting to all
Taufik Mulyaman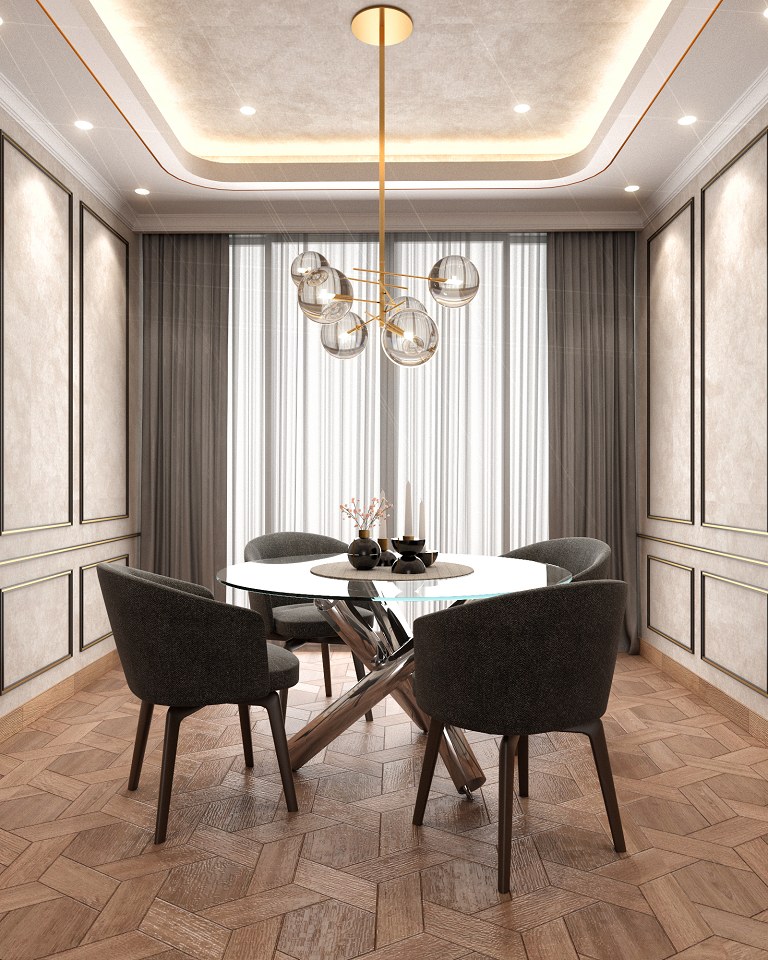 ARTIST GALLERY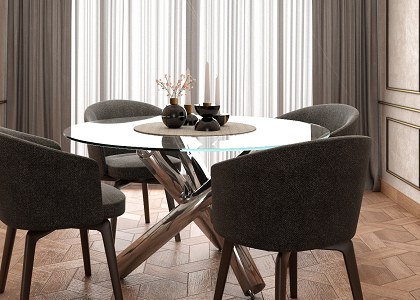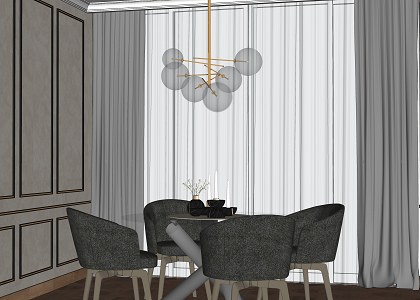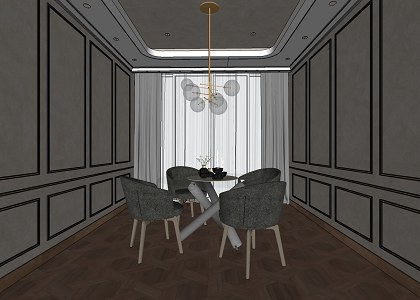 YOU MAY ALSO LIKE...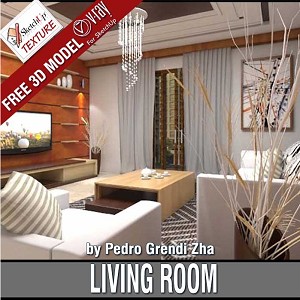 LIVING ROOM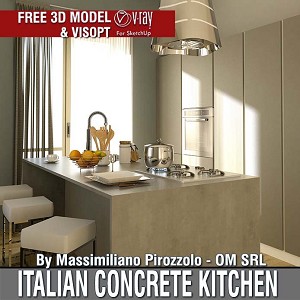 Kitchen Italia...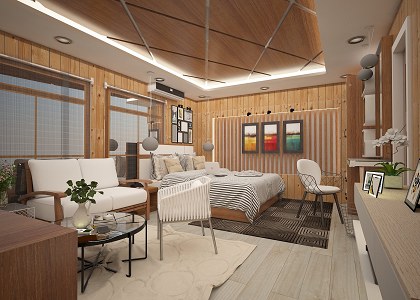 COTTAGE INTERI...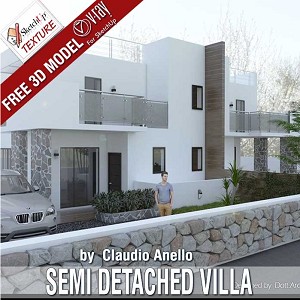 Semi detached ...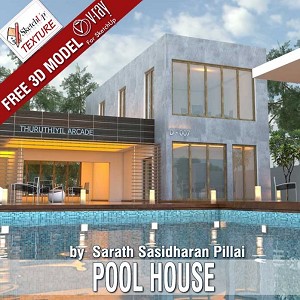 POOL HOUSE