VRAY RENDER BY Sarath Sasidharan Pillai
Night scene VRAY RENDER BY Sarath Sasidharan Pillai
SketchUp view 3D model by Sarath Sasidharan Pillai
SketchUp view 3D model by Sarath Sasidharan Pillai
Kadambari House & Visopt by SARATH SASIDHARAN PILLAI
Free 3D Model
by SARATH SASIDHARAN PILLAI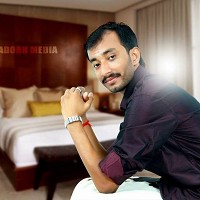 Designer Info
Profession: Cad Draughtsman
Company: Personal
Mavelikara, INDIA
The scene include
- VISOPT
Technical Information
Rendering engine: Vray
Post process: Photoshop
3D format: Sketchup 8
Download: ZIP File - 41,86 MB
Description
Hello everyone
I would like to share my sketchup 3D Model of this Kadambari House, that was done with Sketchup 2016. but it is made available in sketchup 8 full textured
I included in the zip file archive, also the vray exterior Visopt of this scene, day and night and I hope will be helpful for our CG artist community.
Many textures used here, are taken from Sketchup Texture Club
Cheers to all ! Sarath Sasidharan Pillai
Posted by Sarath Sasidharan Pillai
January 24, 2017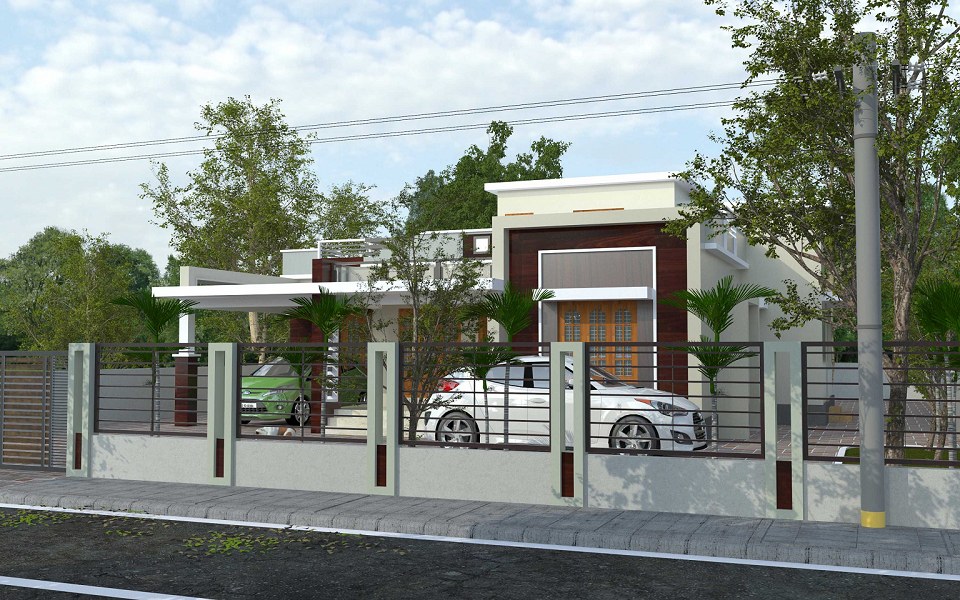 ARTIST GALLERY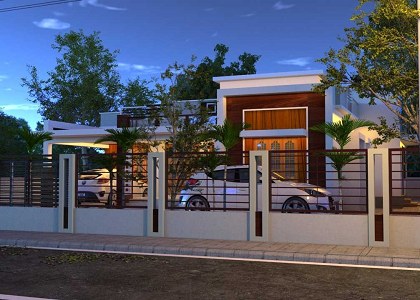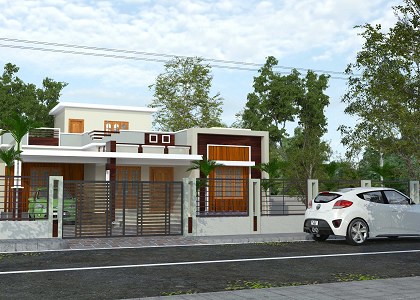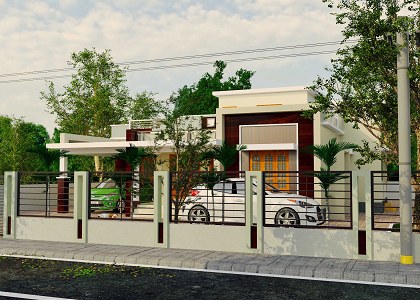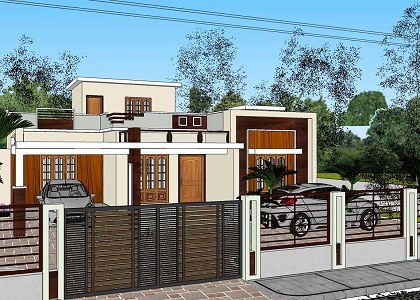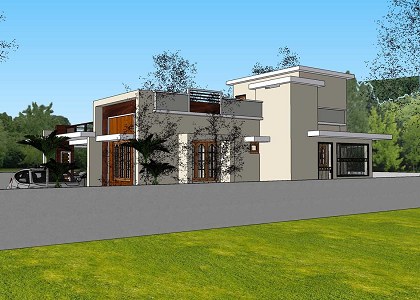 YOU MAY ALSO LIKE...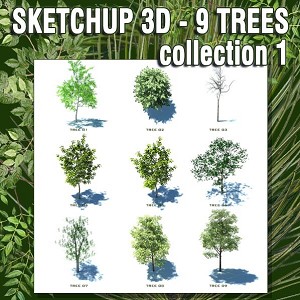 SKETCHUP 3D T...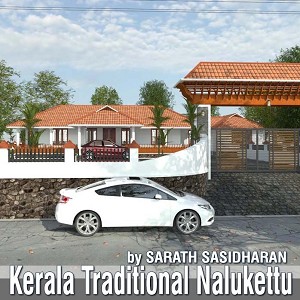 Kerala Traditi...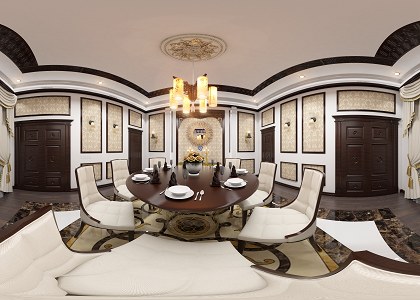 Dining Room an...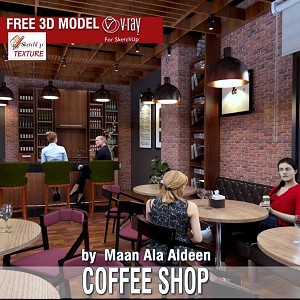 Coffee shop in...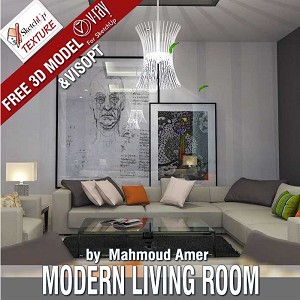 Modern living ...