CAMERA 5- Vray render by Caleb Nanez
CAMERA 1- Vray render by Caleb Nanez
CAMERA 3- Vray render by Caleb Nanez
3D MODEL PREVIEW 3 by Caleb Nanez
Safe Haven B&B Suit by Kayleb Dy
Free 3D Model
by Kayleb Dy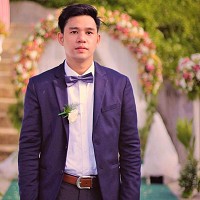 Designer Info
Profession: Three Dimensional Studioviz
Company: Kayleb 3D studio
Makati City, PHILIPPINES
The scene include
- VISOPT
Technical Information
Rendering engine: Vray 2.0
Post process: Photoshop Cc
3D format: Sketchup 2013
Download: RAR File - 66,93 MB
Description
SAFE HAVEN B&B SUIT BY CALEB NANEZ
A great privilege to share one of my latest design works which includes fully textured 3d model available in Sketchup 2013 using Vray 2.0 as a rendering engine.
A simple interior scene with a concept of monotonous approach on colours intended for a calm, tranquil and serene blend to natural lighting. Adaptively large windows to maximise outdoor view and enhance multitask indoors.
Overall the space was ideally designed for long getaway travellers stay cation from cityscape to safe haven B&b suit.
Aside from 3d model I also include the overall settings I used primarily vray visopt/viropt file.
Hope you guys will enjoy it and have fun learning on it. Thanks and God bless.
posted by CALEB NANEZ - KAYLEB DESIGN STUDIO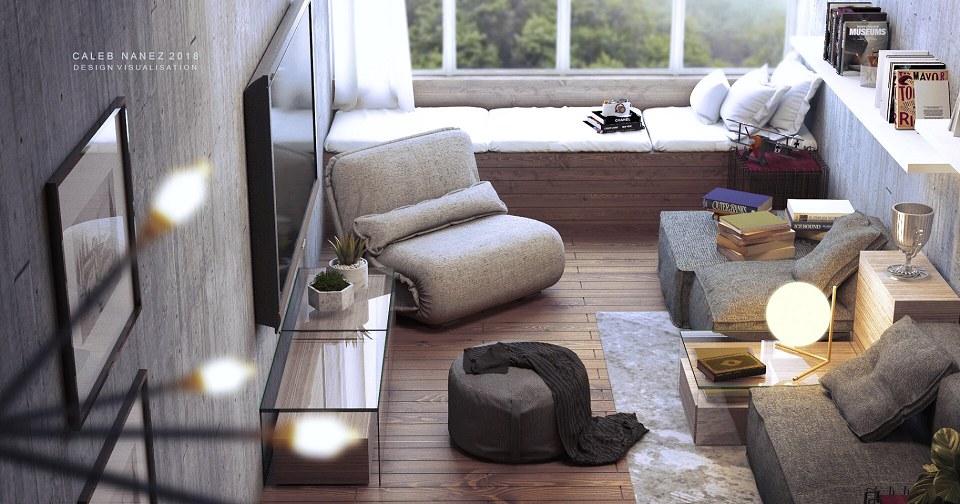 ARTIST GALLERY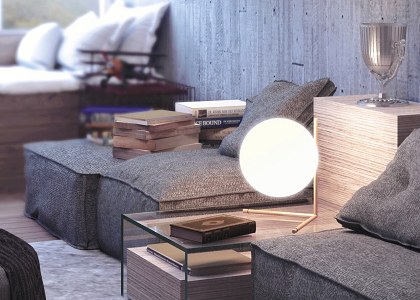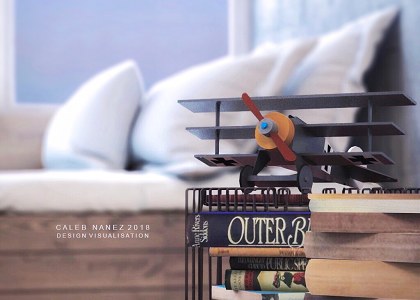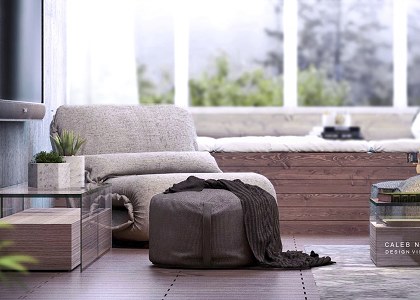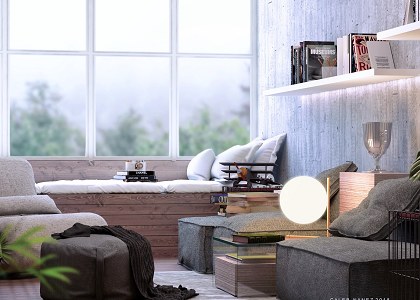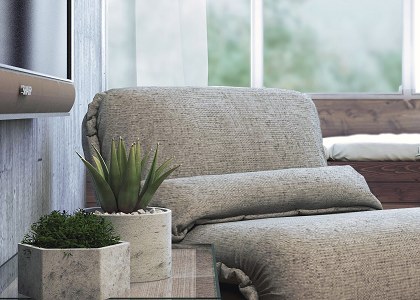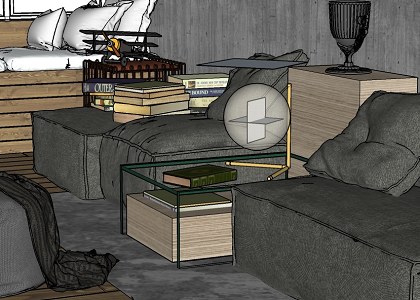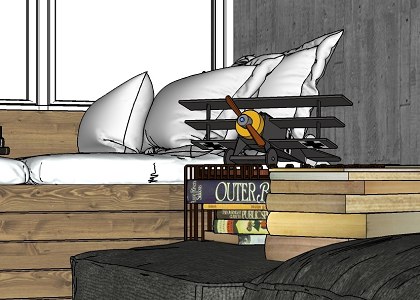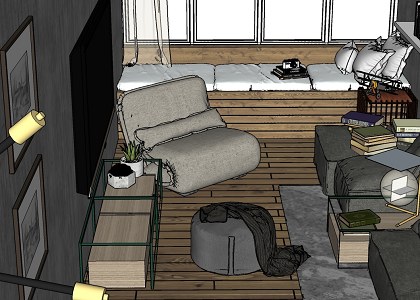 YOU MAY ALSO LIKE...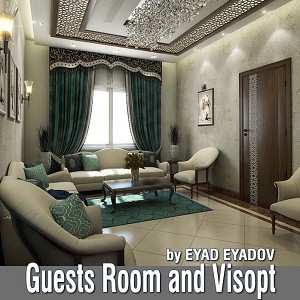 Guests Room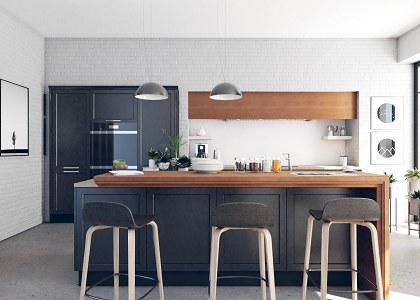 MInimal rustic...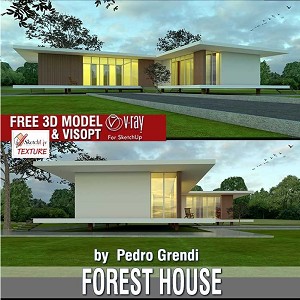 FOREST HOUSE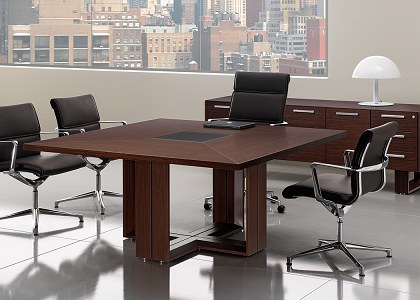 Square Meeting...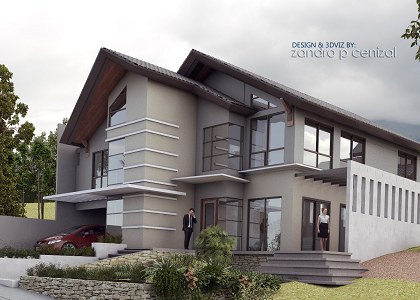 THE HOUSE ON T...