Modern Bedroom by candra risanto
Free 3D Model
by candra risanto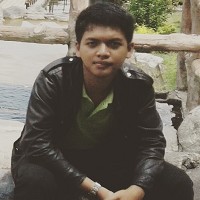 Designer Info
Profession: Architecture Student in Itenas Bandung
Company: java givsum
bandung, INDONESIA
The scene include
- VISOPT
Technical Information
Rendering engine: vray
Post process: Photoshop cs5
3D format: Sketchup 8
Download: RAR File - 78,44 MB
Description
Thank you very much for admins who agreed to share my 3d work
The theme is a modern room, style "building restoration" so I entered the walls in white brick and I used an old wooden floor, but to highlight the contrast, I used modern plasterboard ceiling.
In the file archiv, is included the vray interior Visopt used in this scene.
I hope you like it. Have a nice day :)
kind regards
Candra Risanto
posted by Candra Risanto
February 17, 2017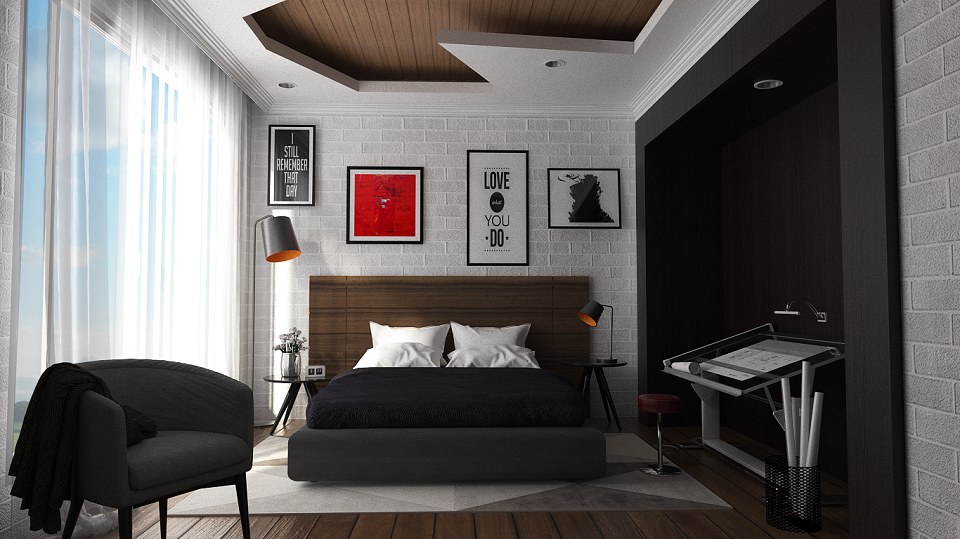 ARTIST GALLERY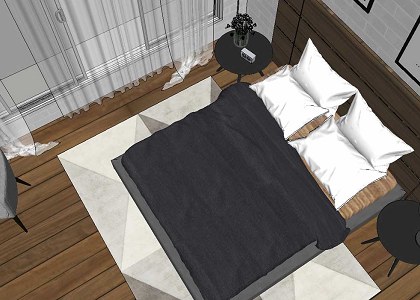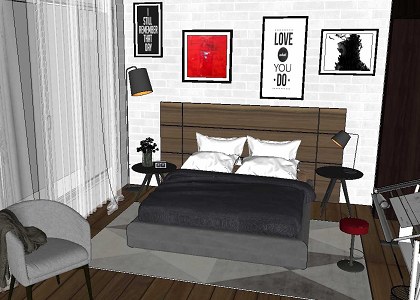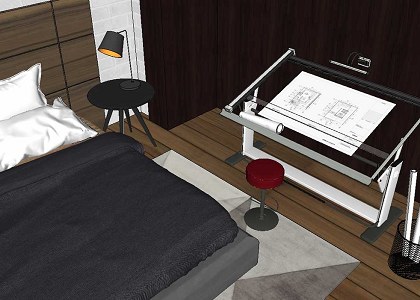 YOU MAY ALSO LIKE...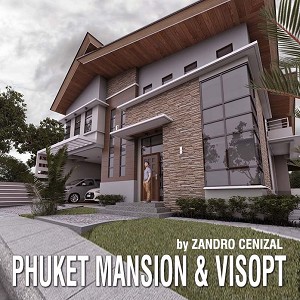 PHUKET MANSION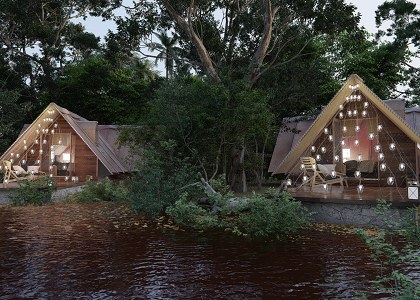 River Front Vi...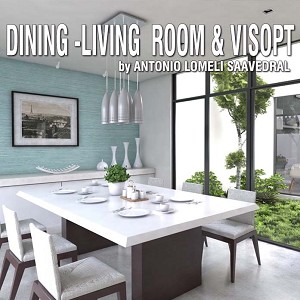 DINING - LIVIN...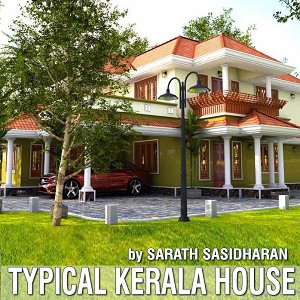 TYPICAL KERALA...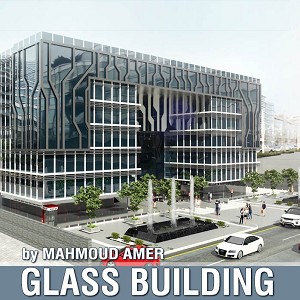 GLASS BUILDING