Arche range executive desk whit Crystal top
Arche range executive desk whit Crystal top
Arche range executive desk SketchUp 3D model
EXECUTIVE DESK CRYSTAL TOP by SketchUp Texture Team
Free 3D Model
by SketchUp Texture Team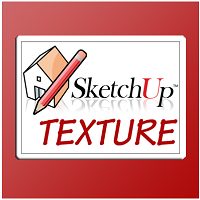 Designer Info
Profession: Admin
ITALY
Technical Information
Rendering engine: Original product photography
Post process: NO
3D format: Sketchup 8
Download: ZIP File - 0,88 MB
Description
Arche range executive desks , managerial environement
SketchUp 3D model , Executive Desk whit Crystal top.
We continue to publish the 3D models in SketchUp format, of this elegant exceutive office line, produced in Italy by Bralco
Every element offers the utmost in precision and in aesthetical pleasure. A clever
play of wengè wood contrasting with white Crystal top, all creating a stylistic harmony reflecting the authoritative manner of the entrepreneurial
Dimensions executive desk: length cm 220 depth cm 100
dimensions Side service desk: length cm 120 depth cm 60
NOTE: The file contains only the 3d model of the executive desk with the side desk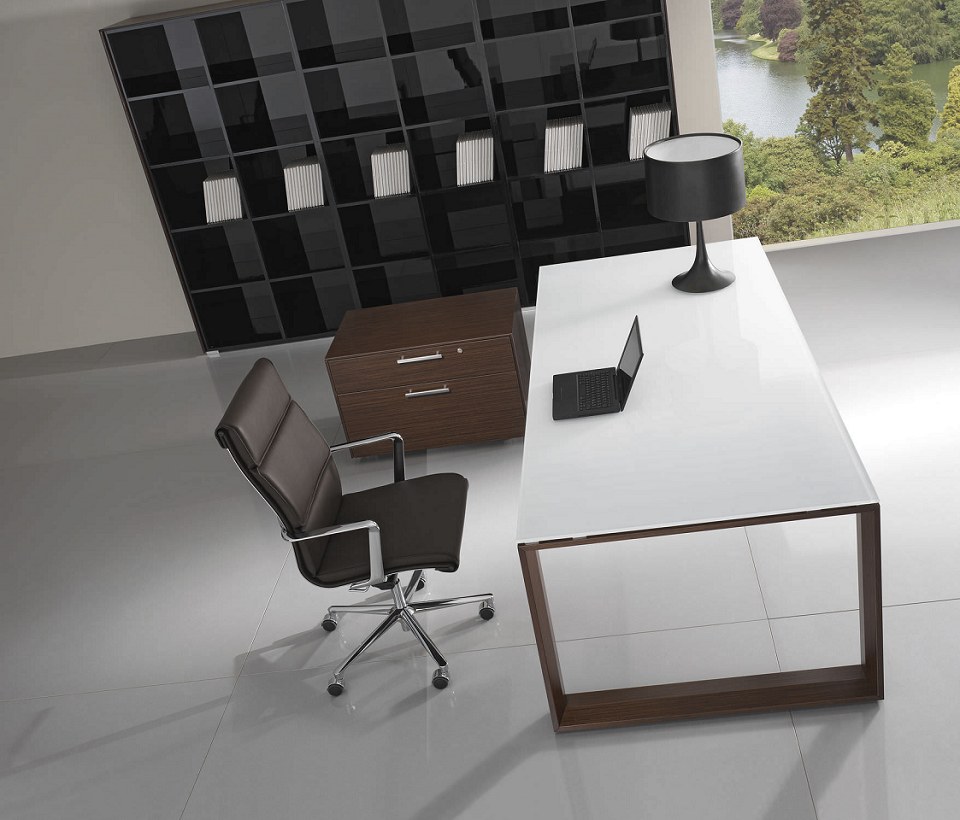 ARTIST GALLERY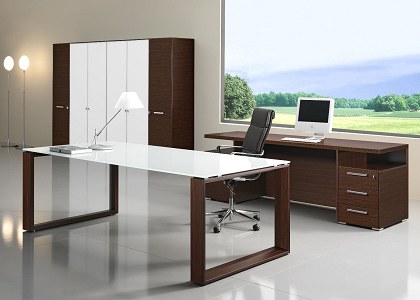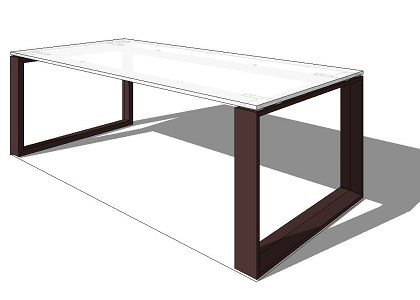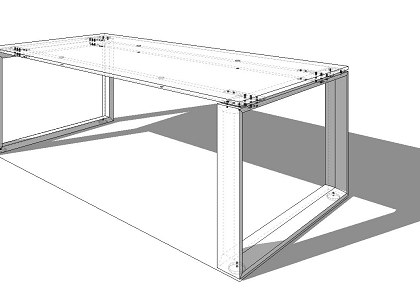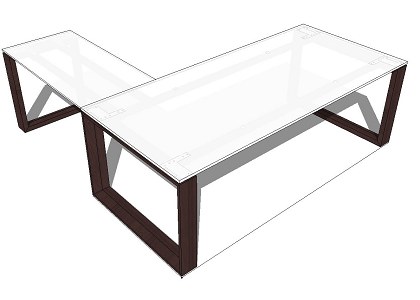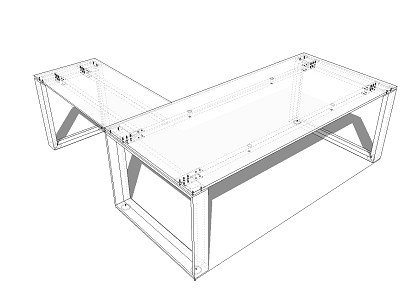 YOU MAY ALSO LIKE...
Modern villa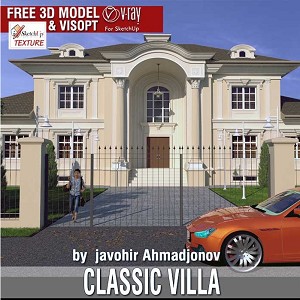 Classic Villa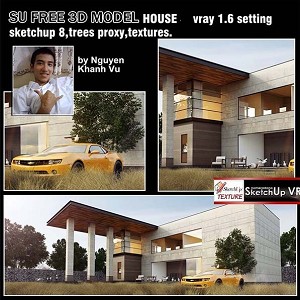 CONCRETE MODER...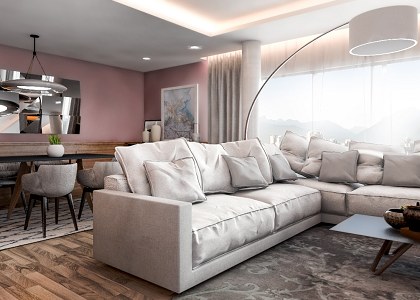 LIVING ROOM & ...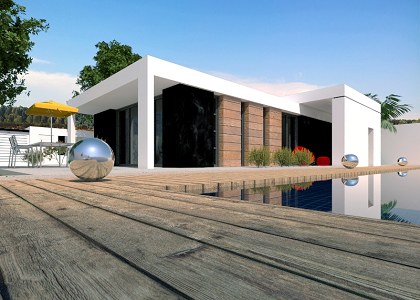 VACATION HOUSE