vray render by ZANDRO CENIZAL
vray render by ZANDRO CENIZAL
vray render by ZANDRO CENIZAL
PHUKET MANSION by zandro cenizal
Free 3D Model
by zandro cenizal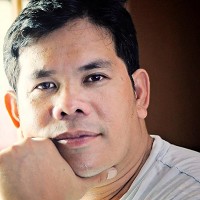 Designer Info
Profession: architectural designer 3d visualizer
Company: ZPC cad
cavite, PHILIPPINES
The scene include
- VISOPT - 2 different VISOPT
Technical Information
Rendering engine: VRAY 2.0
Post process: PS CS6
3D format: Sketchup 2013
Download: RAR File - 46,52 MB
Description
Very good model Zandro CENIZA, really well done, very well-textured, with a beautiful distribution of vegetation and a good setting of the materials.
Thank you very much for this contribution to our community!
Guys, share in our workgroup your render test, the best will be published below, in the gallery "Render test user"
The Model house was done in Revit including the planning and massing,
I just exported the file to sketchup for additional details and textures and vegetation
thank you for all the admin for allowing us to learn SKETCHUP AND VRAY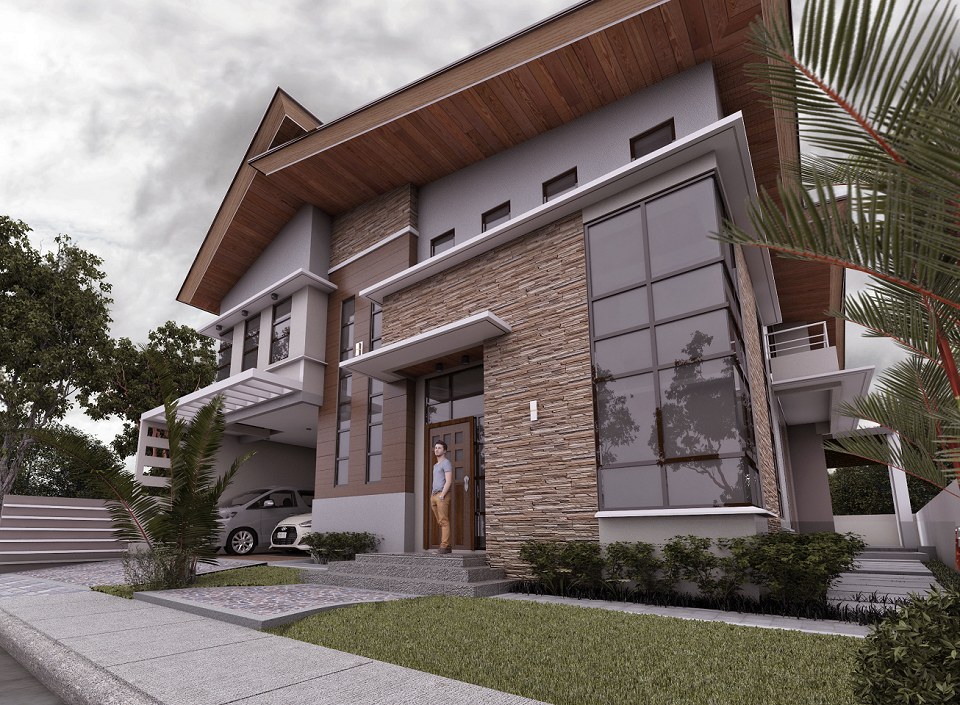 ARTIST GALLERY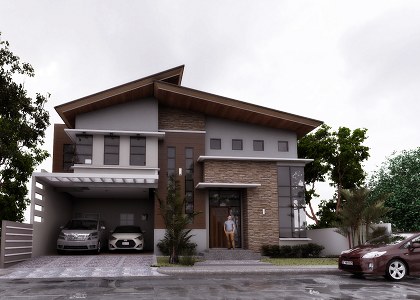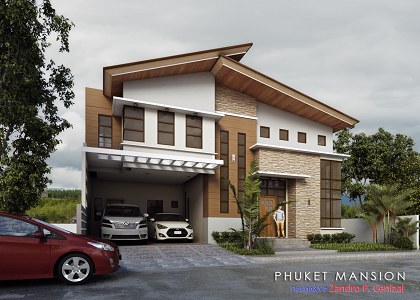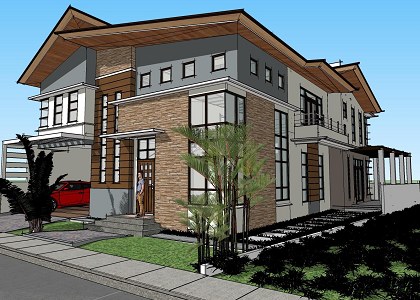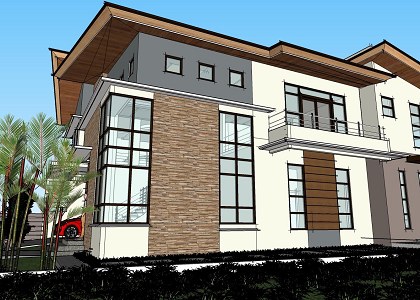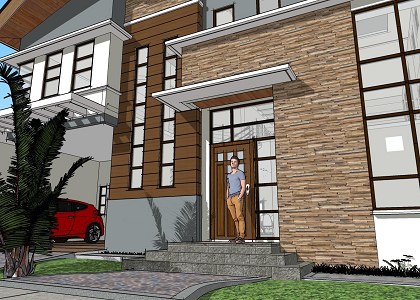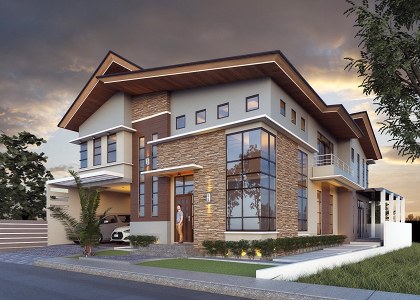 YOU MAY ALSO LIKE...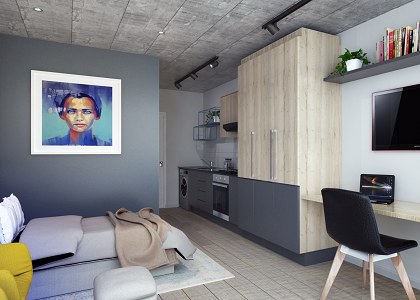 Small Bachelor...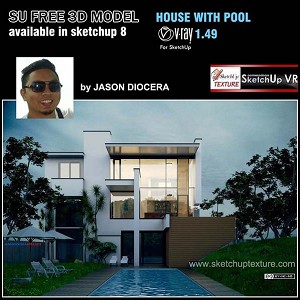 HOUSE WHIT POO...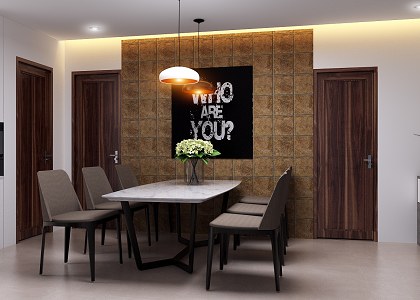 KITCHEN AND DI...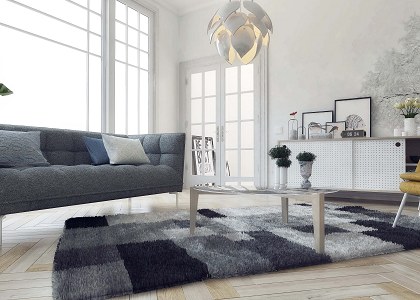 Living room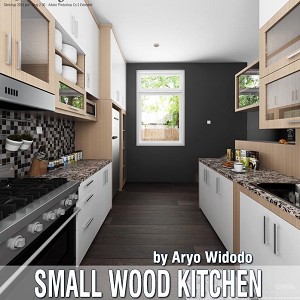 Wood Kitchen