Oriental majlis sketchup scene designer Mustafa Osman
Oriental majlis sketchup scene designer Mustafa Osman
Oriental majlis sketchup scene designer Mustafa Osman
Oriental majlis sketchup scene designer Mustafa Osman
ORIENTAL MAJLIS by Mustafa Osman
Free 3D Model
by Mustafa Osman
Designer Info
Profession: Architect
Company: N. P. T FOR Design & Construction
KHARTOUM, SUDAN
The scene include
- IES Light - HDRI
Technical Information
Rendering engine: VRAY
Post process: PHOTOSHOP CC
3D format: Sketchup 8
Download: ZIP File - 318,57 MB
Description
Hello everyone
This design is from an inspirational work for Islamic design and all Modeled in Sketchup 2019.
I have put in this work many options of materials, models in order to be a good and easy educational scene at the same time.
This work was done with the Sketchup program 2019 and Vray Next.
The file extension is sketchup 8. It will be accompanied with it all the materials and files of industrial and natural lights.
I hope you like it, and I hope it can be useful for practicing
posted by Mustafa Osman
March 4, 2020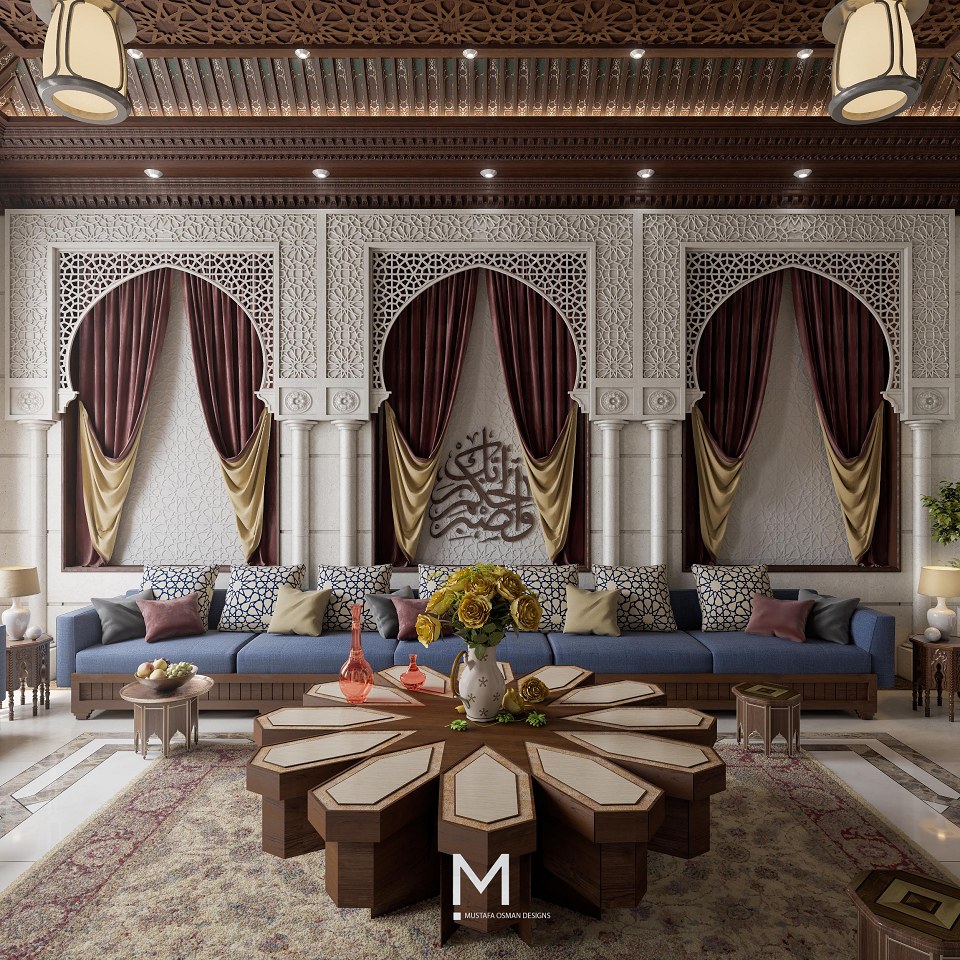 ARTIST GALLERY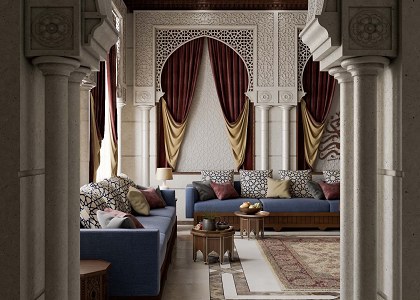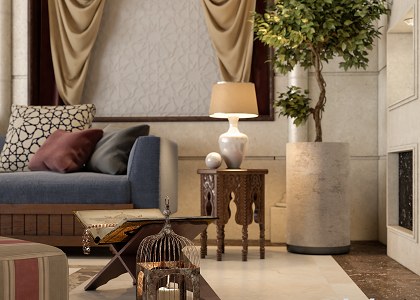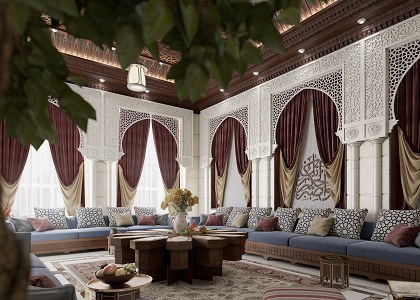 YOU MAY ALSO LIKE...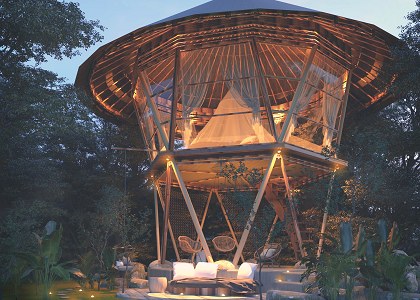 Hideout Beehiv...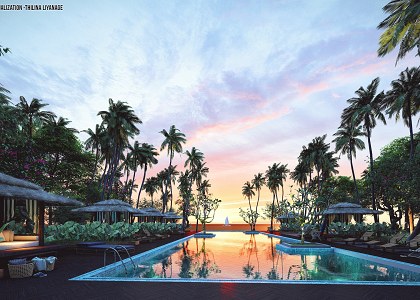 Swimming Pool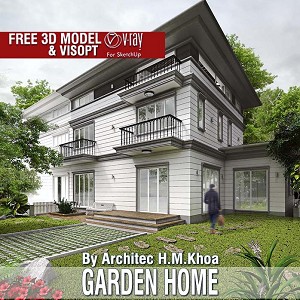 Garden Home By...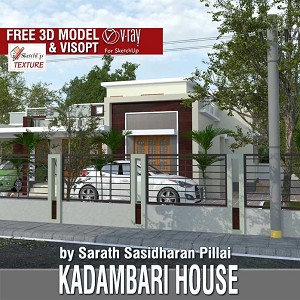 Kadambari Hous...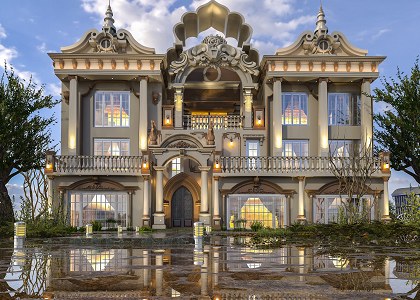 CLASSIC VILLA