CONTEMPORARY BATHROOM & VISOPT by olanrewaju shem
Free 3D Model
by olanrewaju shem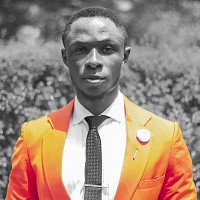 Designer Info
Profession: Architect & Designer
Company: Larryshem
lagos, NIGERIA
The scene include
- VISOPT
Technical Information
Rendering engine: SketchUp Vray
Post process: Photoshop, Picasa
3D format: Sketchup 8
Download: RAR File - 46,09 MB
Description
This nice sketchup 3d model is a courtesy by Larryshem who shared exclusively for us, this Contemporary bathroom concept , made in sketchup 2014, but available in sketchup 8, full all textures, rendered in vray 2.0 complete of Visopt. Thanks a lot Larryshem for this fantastic contribution to our community !
To see more works, follow us on Facebook (www.facebook.com/sennylarry), on Instagram (@larryshem)
This model was done in SketchUp with the goal to design a contemporary bathroom
Thank you for all SketchUp Texture team for allowing us to learn more and more about SketchUp (and Vray).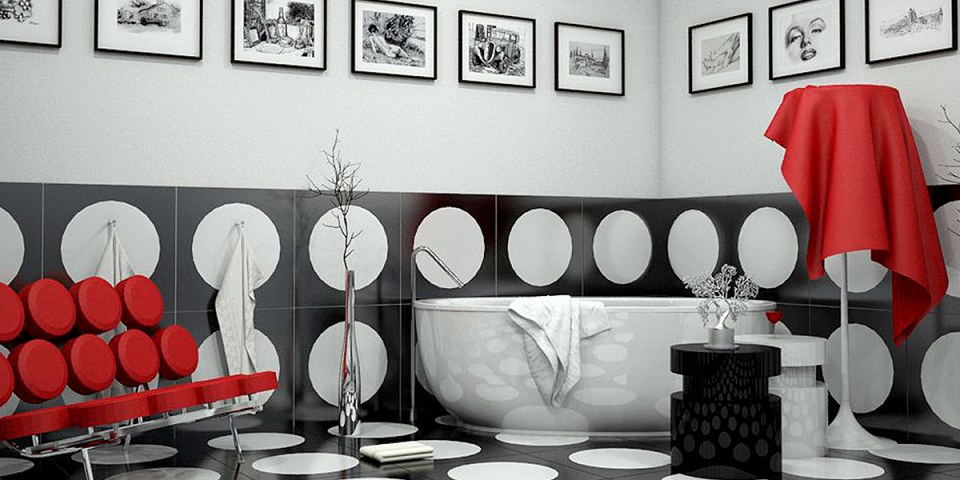 ARTIST GALLERY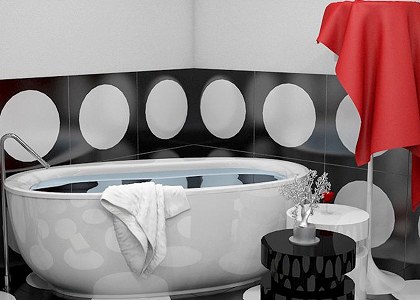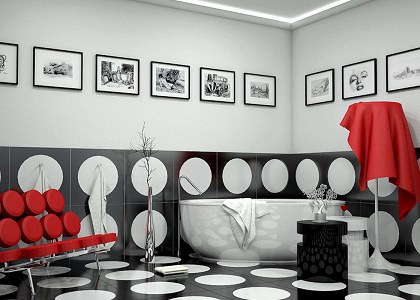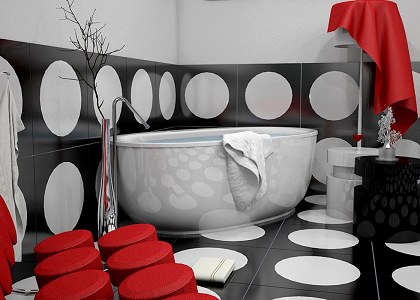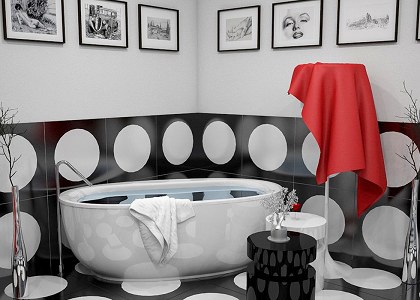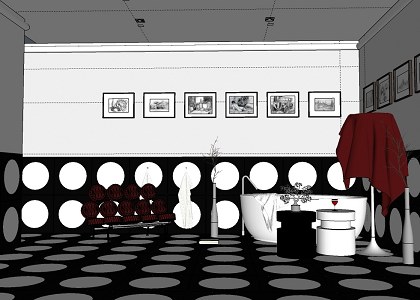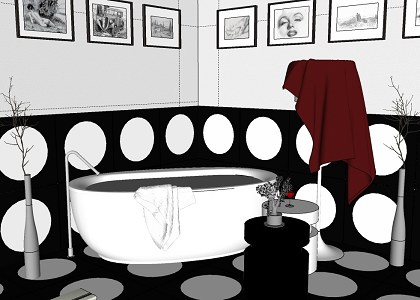 YOU MAY ALSO LIKE...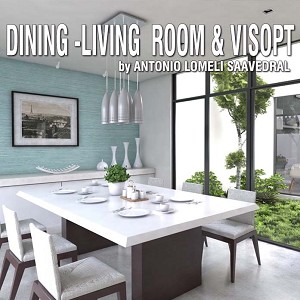 DINING - LIVIN...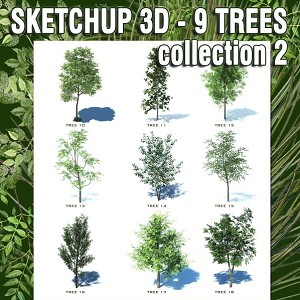 SKETCHUP 3D TR...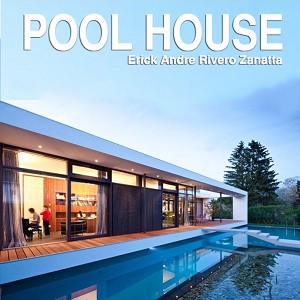 POOL HOUSE & V...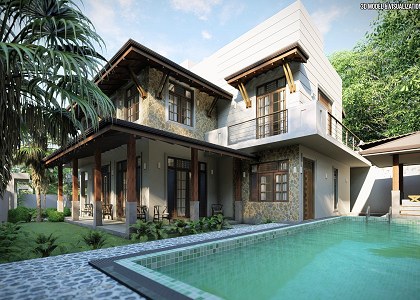 House -Colombo...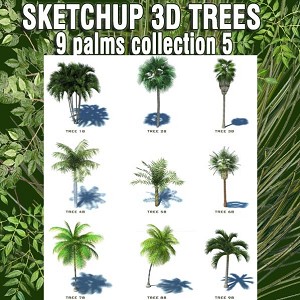 9 PALMS 3D COL...