Night Scene-not Included trees And Vray Settings
Day Scene-not Included trees And Vray Settings
Hideout Beehive (3D model Only) by Thilina Liyanage
Free 3D Model
by Thilina Liyanage
Designer Info
Profession: 3D visualizer
Colombo, SRI LANKA
The scene include
- V-Ray proxy: No proxies, No Vray settings
Technical Information
Rendering engine: vray next
Post process: Adobe Photoshop
3D format: Sketchup 2016
Download: RAR File - 153,77 MB
Description
Good morning friends
here I share my latest sketchup 3D model inspired by
HIDEOUT BEEHIVE - BALI - INDONESIA
within this content it is possible to obtain only the textured 3D model, I have not added material settings, renderings and light settings nor proxy trees. Remember to respect the terms of use for 3D models that you can see by clicking here
For advice on how to use Vray Next Material, the Render & post Processing Settings (Day & Night Render Settings) watch this YouTube tutorial.
You can add materials and settings however you want ... Enjoy ... !!!
Special Thanks To 3D warehouse for some components
Thilina Liyanage
November 4, 2019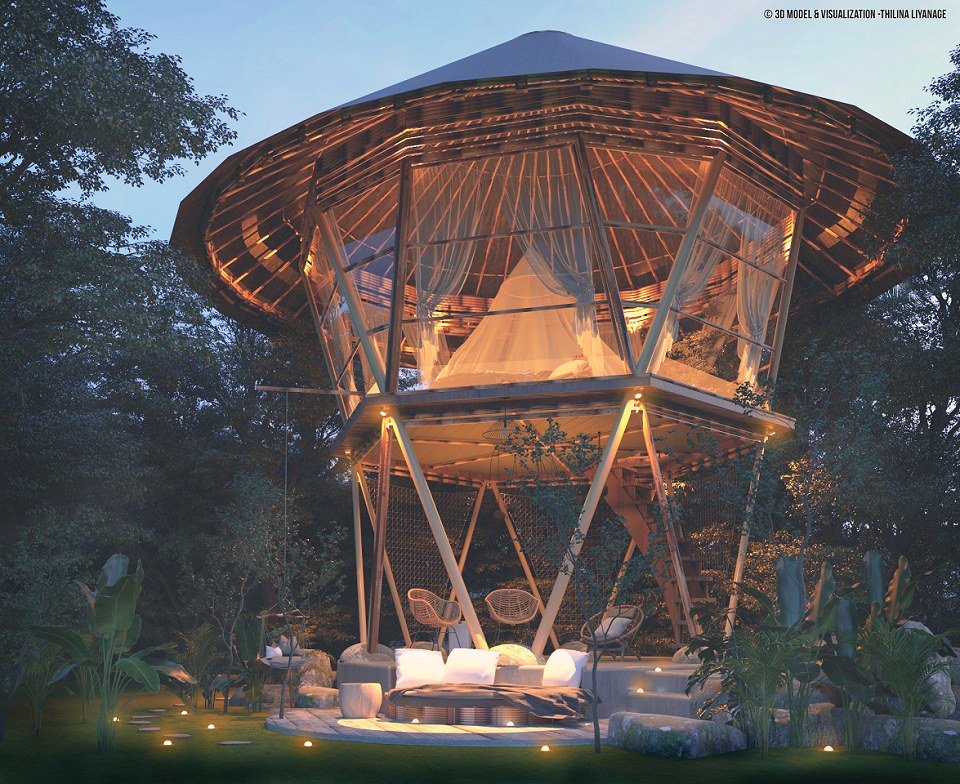 ARTIST GALLERY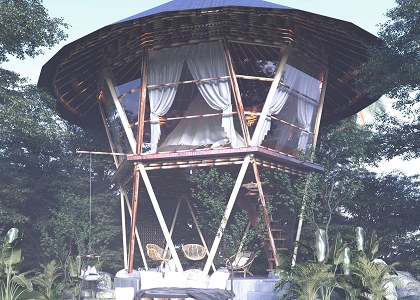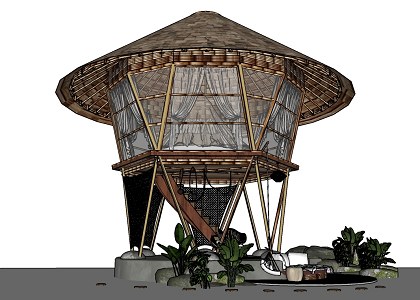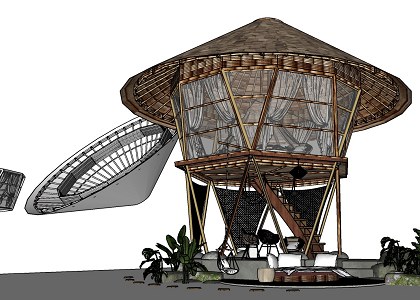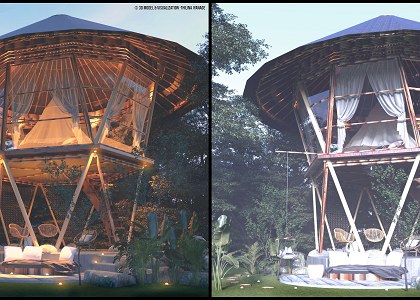 YOU MAY ALSO LIKE...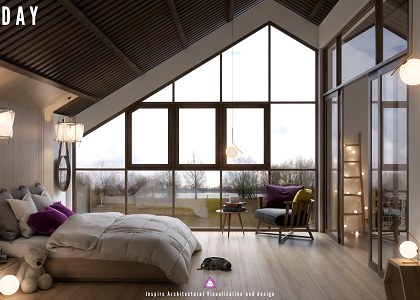 NEW DAY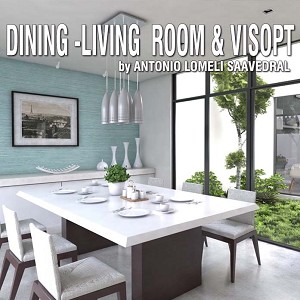 DINING - LIVIN...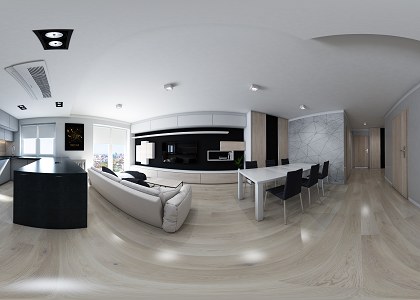 Apartment in W...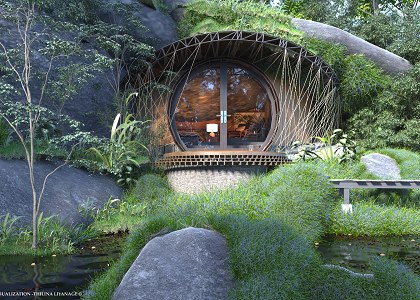 Concept-Eye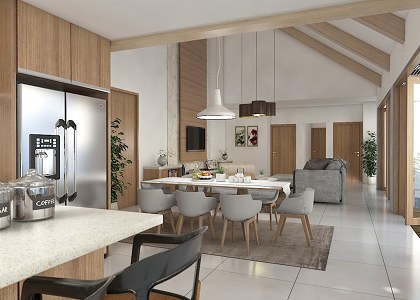 Dining and Liv...