TYPICAL KERALA HOUSE by SARATH SASIDHARAN PILLAI
Free 3D Model
by SARATH SASIDHARAN PILLAI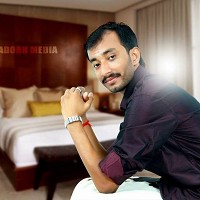 Designer Info
Profession: Cad Draughtsman
Company: SR Designers
Mavelikara, INDIA
The scene include
- VISOPT - V-Ray proxy: PROXY TREES
Technical Information
Rendering engine: VRAY
Post process: PHOTOSHOP
3D format: Sketchup 2013
Download: ZIP File - 47,67 MB
Description
This fantastic free sketchup 3d model, designed by SARATH SASIDHARAN is a single family home with a nice game of volumes, very well balanced, in the Karala typical architectural style
Kerala architecture is a kind of architectural style that is mostly found in Indian state of Kerala and all the architectural wonders of kerala stands out to be ultimate testmonials for the ancient vishwakarma sthapathis of kerala.
Kerala's style of architecture is unique in India, in its striking contrast to Dravidian architecture which is normally practiced in other parts of South India.
The 3d model, is available in sketchup 2013 complete with:
all textures - vray Vrmesh, vray trees and proxy materials and exterior Vray Visopt.
This is a really great 3d model for your exercises vray render, but remember to always give credit to the author of the model, not only for courtesy but is also an ethical duty.
A big thanks to SARATH for this great contribution at our sketchup community!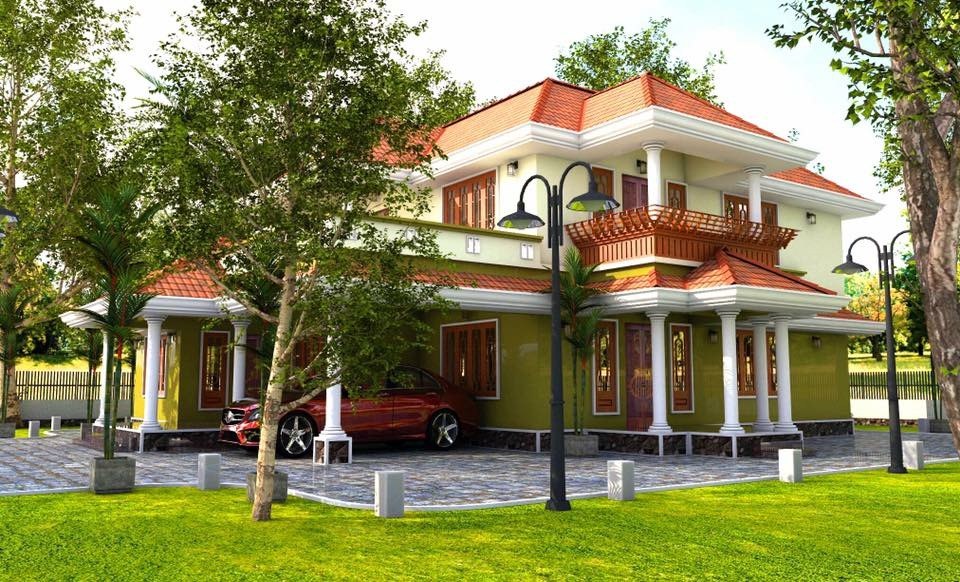 ARTIST GALLERY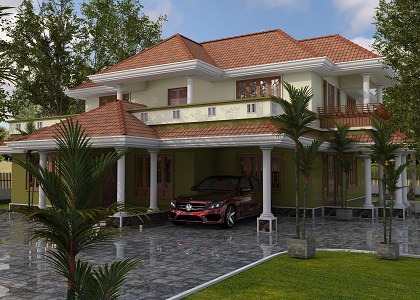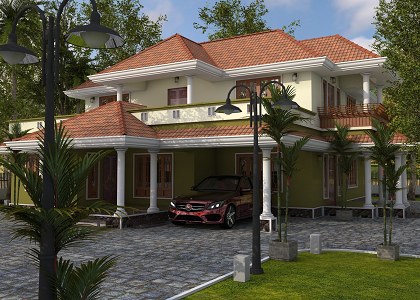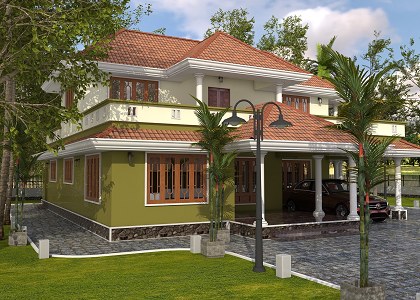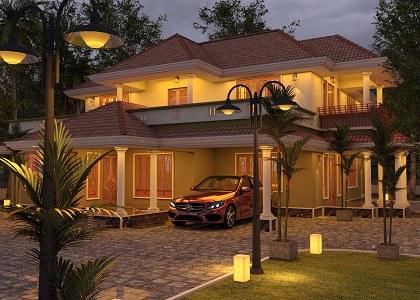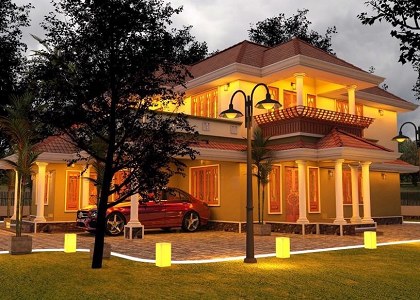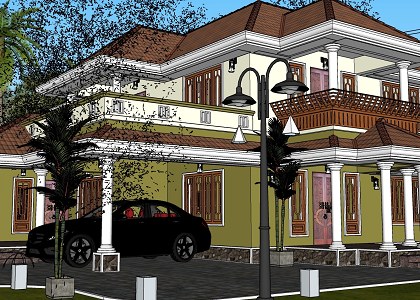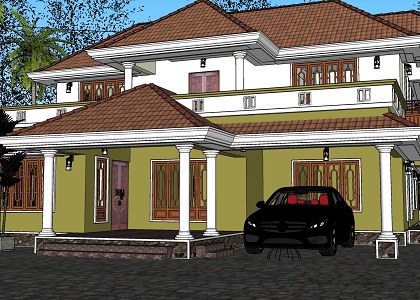 YOU MAY ALSO LIKE...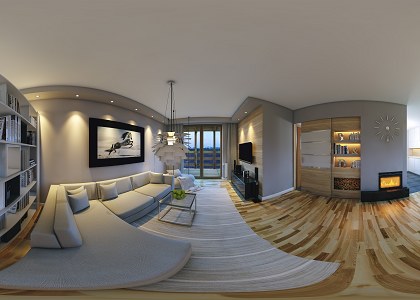 Apartment in K...

CLASSIC VILLA ...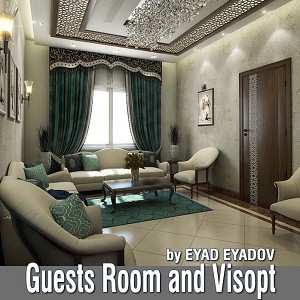 Guests Room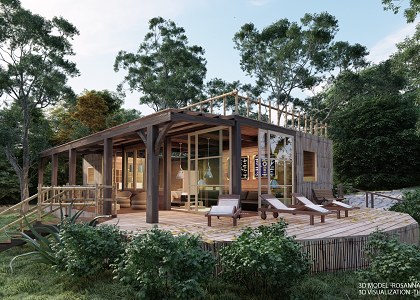 BUNGALOW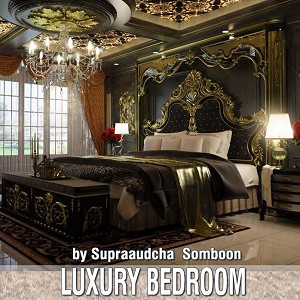 LUXURY BEDROOM