3d visualization by Musart Studio
3d visualization by Musart Studio
3d visualization by Musart Studio
Modern Black & White Kitchen and VISOPT by musa huda
Free 3D Model
by musa huda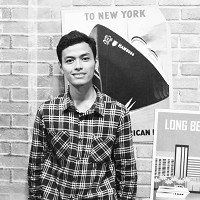 Designer Info
Profession: architect
Company: musart studio
surabaya, INDONESIA
The scene include
- VISOPT - IES Light - V-Ray proxy: zip
Technical Information
Rendering engine: vray
Post process: photoshop
3D format: Sketchup 8
Download: ZIP File - 189,42 MB
Description
Hello guys
I am to share my Sketchup 3d model "Modern Black & White Kitchen"
This 3D model, is made in sketchup 2016, but is available in sketchup 8 so all are able to open it.
I also included the vray interior visopt, vray ies light and all the textures, To be a learning material.
A dear greeting to all of you
Musart Studio
design by Julian Yong interior
3d visualization by musart studio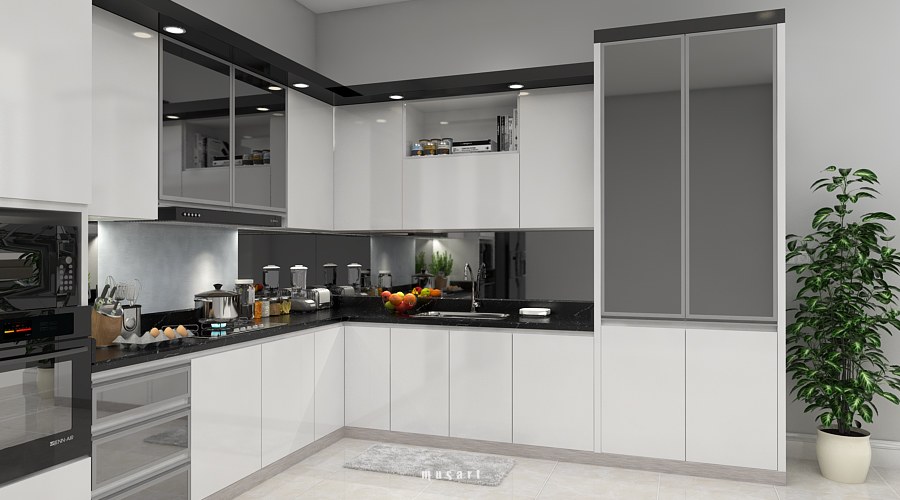 ARTIST GALLERY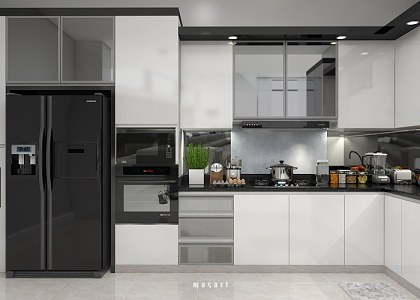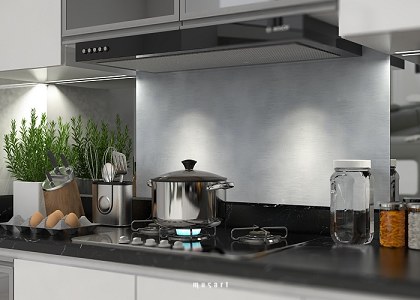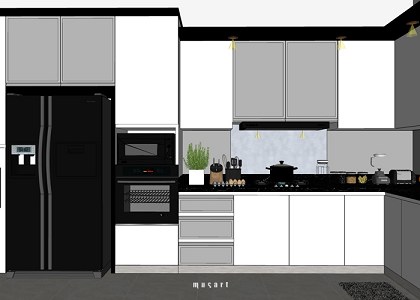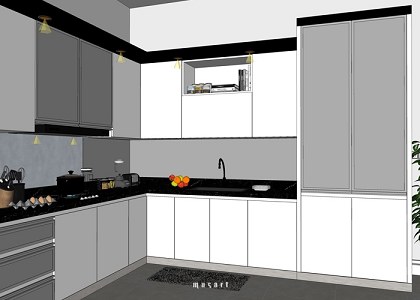 YOU MAY ALSO LIKE...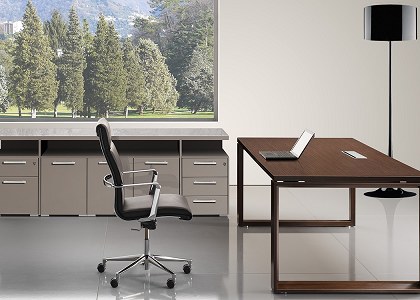 WOOD EXECUTIVE...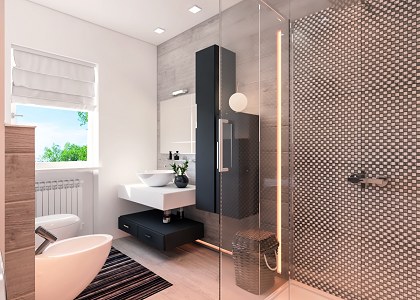 Italian bathro...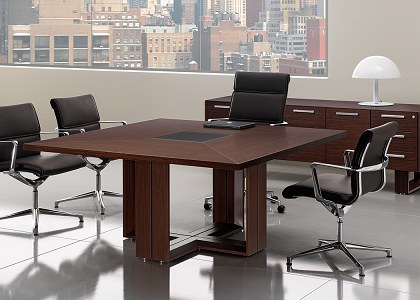 Square Meeting...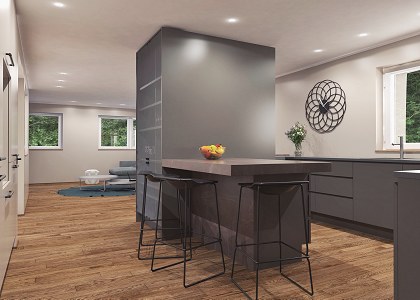 Modern Kitchen...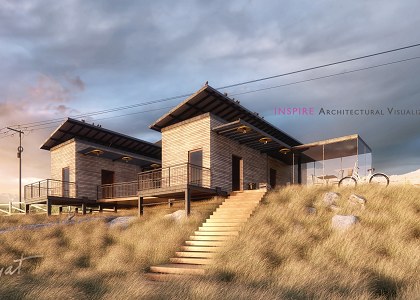 Exterior eveni...