360 view - Design and visualization By Michał Ślusarczyk
render view 1 - Design and visualization By Michał Ślusarczyk
render view 2 - Design and visualization By Michał Ślusarczyk
house in Masuria by Michał Ślusarczyk
Free 3D Model
by Michał Ślusarczyk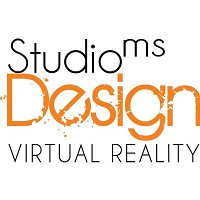 Designer Info
Profession: interior designer
Company: MS Studio Design Michał Ślusarczyk
Głogów, POLAND
The scene include
- VISOPT
Technical Information
Rendering engine: v-ray 2.0
Post process: PS CC
3D format: Sketchup 2015
Download: ZIP File - 285,60 MB
Description
Hello everyone,
I am happy to share here, the Sketchup 3D model, of one of my living room project, modeled with Sketchup 2015 and rendered with vray 2.0

In the zip file, I included the Vray visopt of this scene and I hope this 3d model will be useful to those who are learning 3D visualization techniques.
A cordial greeting to all !
MICHAŁ ŚLUSARCZYK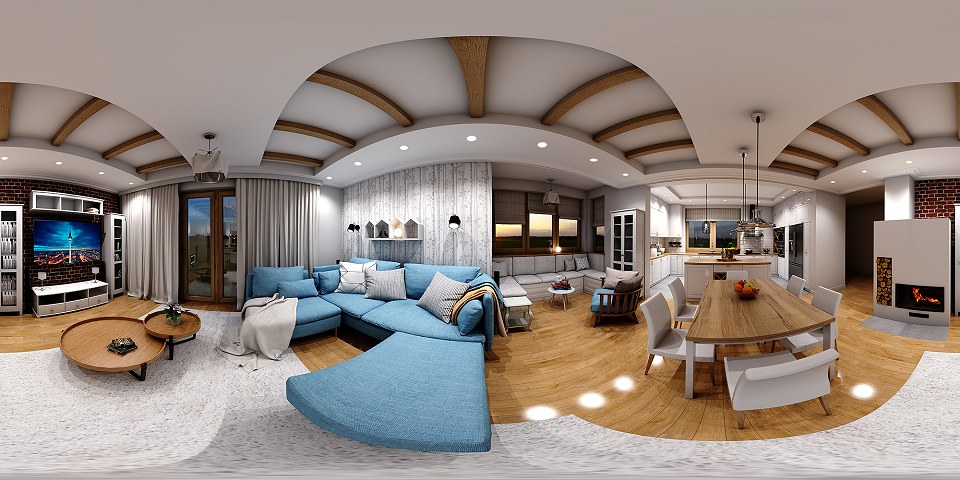 ARTIST GALLERY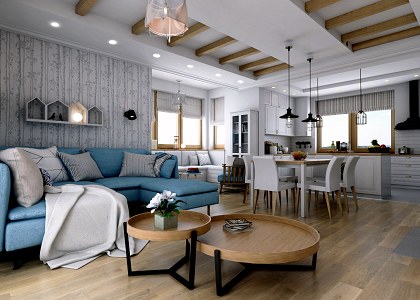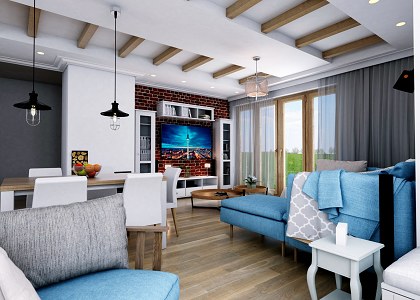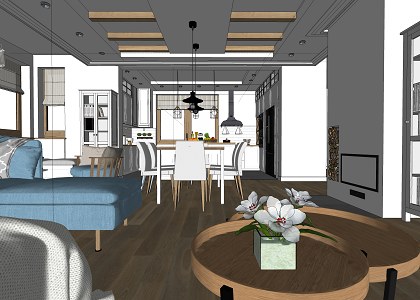 YOU MAY ALSO LIKE...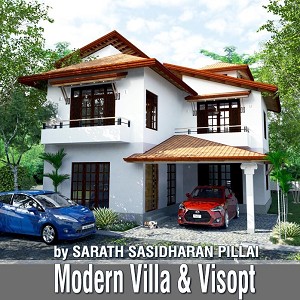 Modern Villa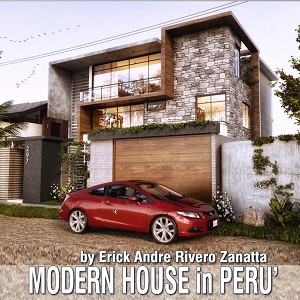 MODERN VILLA I...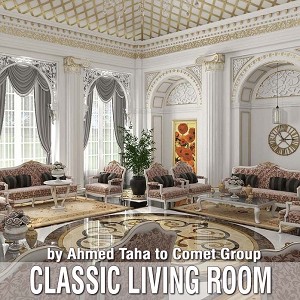 LIVING ROOM CL...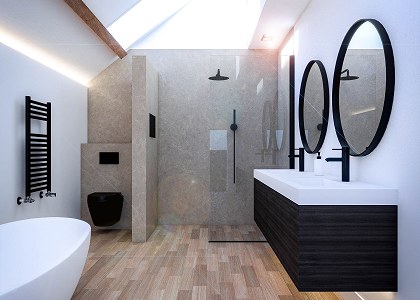 Minimal Bathro...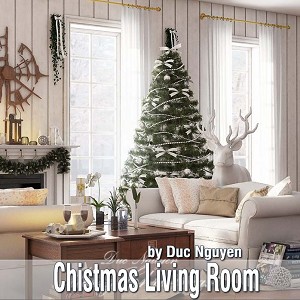 CHRISTMAS LIVI...