Container House by Thilina Liyanage
Free 3D Model
by Thilina Liyanage
Designer Info
Profession: 3D visualizer
Colombo, SRI LANKA
Technical Information
Rendering engine: Lumion 9
Post process: Adobe Photoshop
3D format: Sketchup 2016
Download: RAR File - 561,77 MB
Description
Hi everyone
In this file i shard my "Container House" 3D concept
3D model made with sketchup 2018 and rendered with Lumion 9
The container box is downloaded from 3D warehouse
I remind you that before using our 3D models, I invite you to read and respect our terms of use - Paragraph 5 - 3D MODELS TERMS OF USE
points 5.1 - 5.2 - 5.3
For Lumion 9 Exterior render & material settings and post processing steps by step ,
watch my youtube video tutorial below
I hope you like it !!!
posted by Thilina Liyanage
april 14, 2020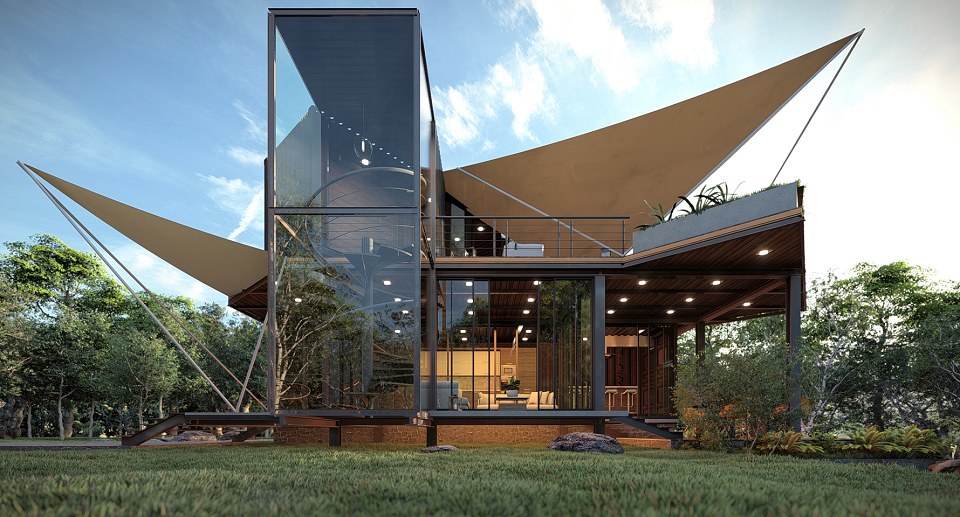 ARTIST GALLERY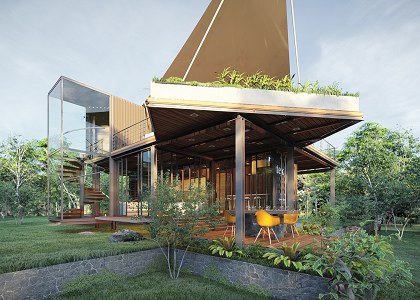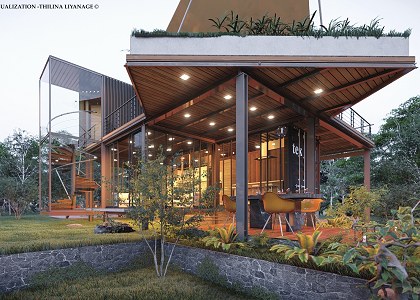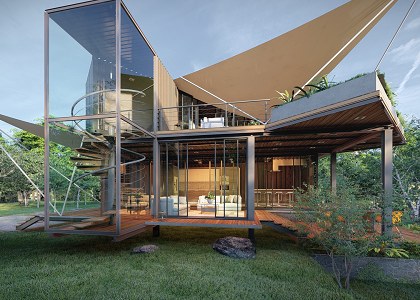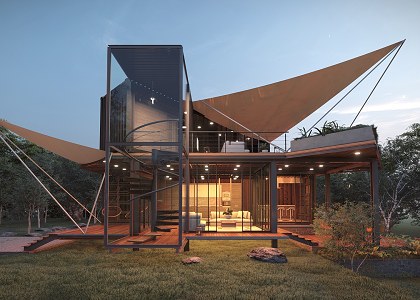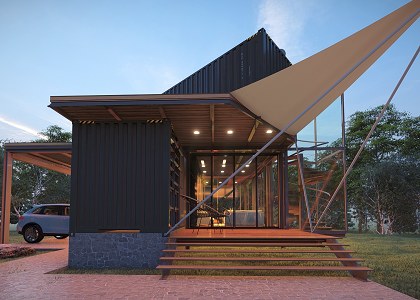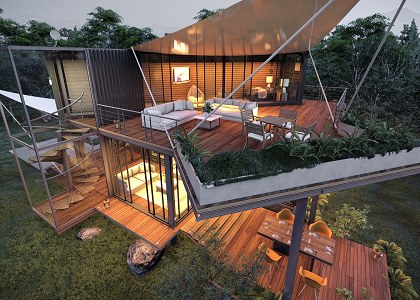 YOU MAY ALSO LIKE...
Kitchen and li...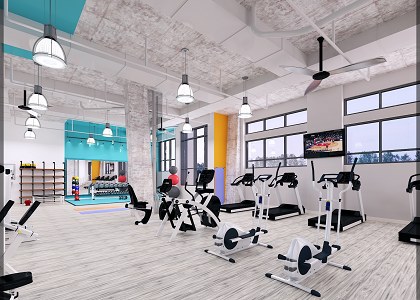 Gym

Modern villa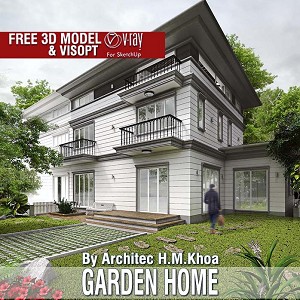 Garden Home By...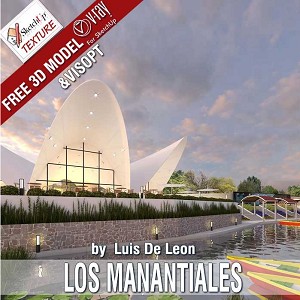 LOS MANANTIALE...