Container House by Thilina Liyanage
Free 3D Model
by Thilina Liyanage
Designer Info
Profession: 3D visualizer
Colombo, SRI LANKA
Technical Information
Rendering engine: Lumion 9
Post process: Adobe Photoshop
3D format: Sketchup 2016
Download: RAR File - 561,77 MB
Description
Hi everyone
In this file i shard my "Container House" 3D concept
3D model made with sketchup 2018 and rendered with Lumion 9
The container box is downloaded from 3D warehouse
I remind you that before using our 3D models, I invite you to read and respect our terms of use - Paragraph 5 - 3D MODELS TERMS OF USE
points 5.1 - 5.2 - 5.3
For Lumion 9 Exterior render & material settings and post processing steps by step ,
watch my youtube video tutorial below
I hope you like it !!!
posted by Thilina Liyanage
april 14, 2020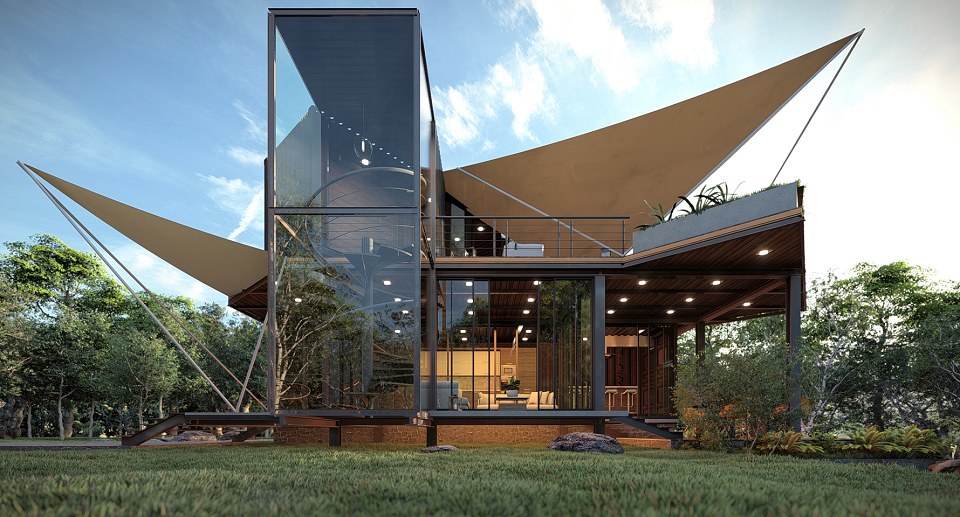 ARTIST GALLERY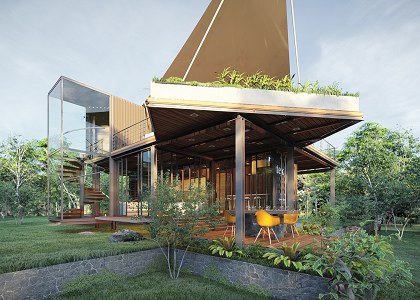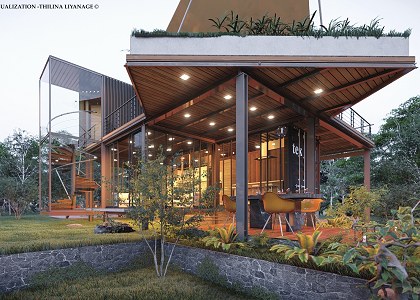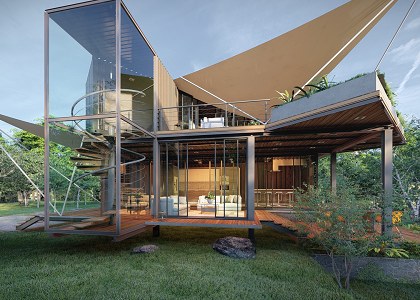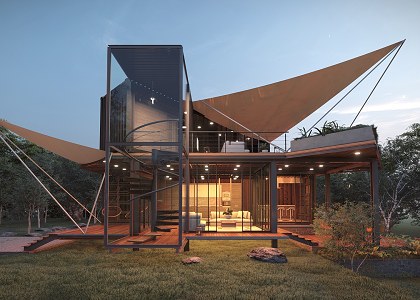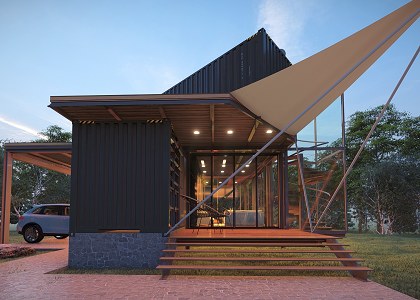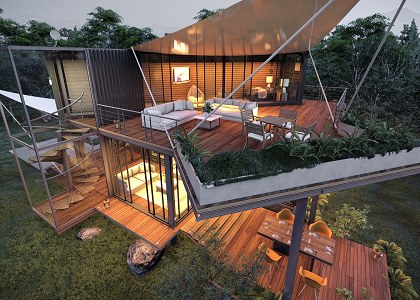 YOU MAY ALSO LIKE...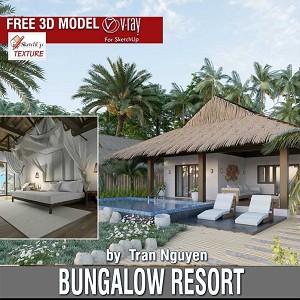 Bungalow Resor...

Villa in the f...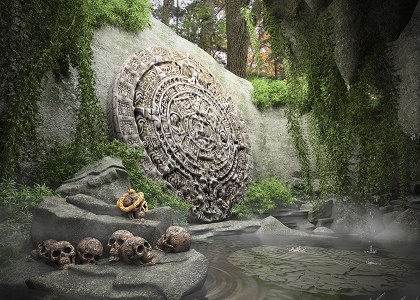 Piedra del Sol...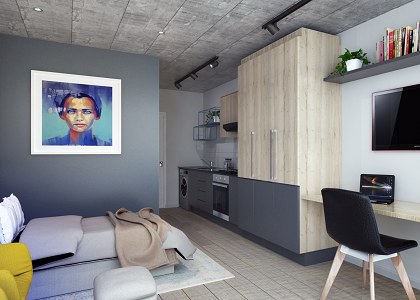 Small Bachelor...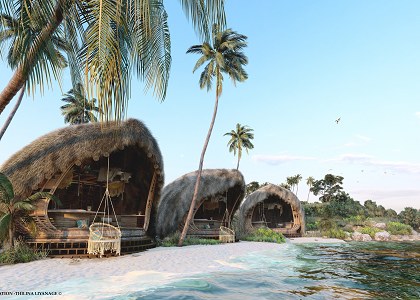 BEACH HUT 2 & ...