LUXURY BEDROOM by Supraaudcha Andthe Somboon
Free 3D Model
by Supraaudcha Andthe Somboon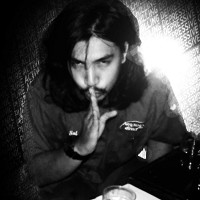 Designer Info
Bangkok, THAILAND
Technical Information
Rendering engine: VRAY 1.6
Post process: PHOTOSHOP
3D format: Sketchup 8
Download: ZIP File - 106,17 MB
Description
It is a 3d model very challenging, both from the point of view of modeling for the richness of detail and decoration of the ceiling and walls that from the point of view of the rendering.
I think could be an excellent exercise because it is possible that it may happen to you as a designer of having to engage in a 3D visualization of this type.
Thank you very much for this nice contribution to our community !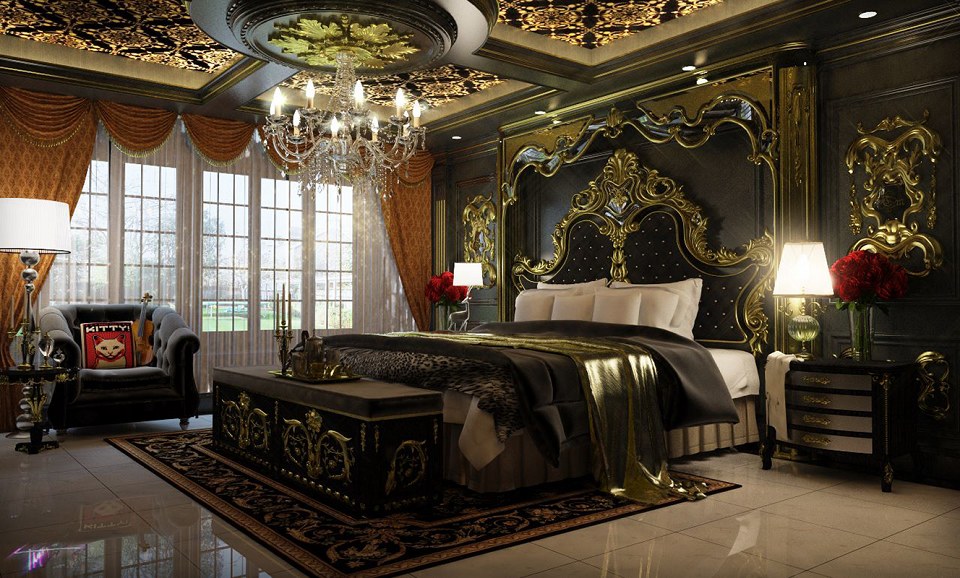 ARTIST GALLERY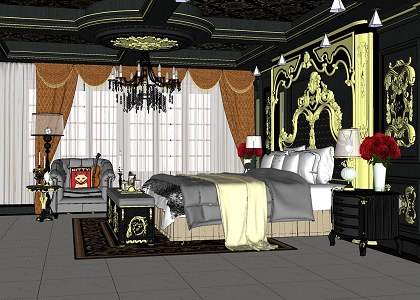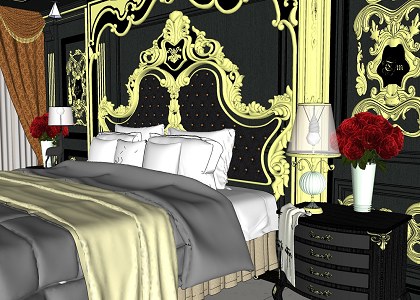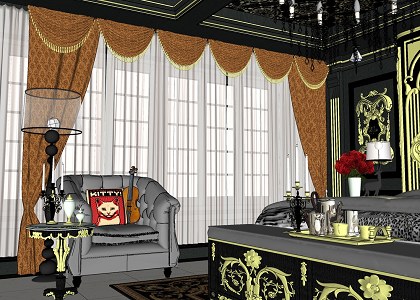 YOU MAY ALSO LIKE...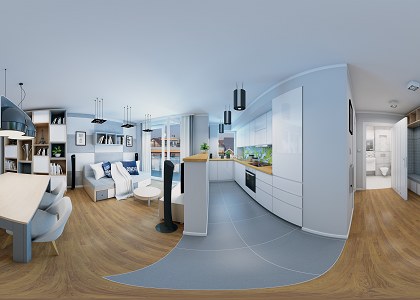 "dirty honey" ...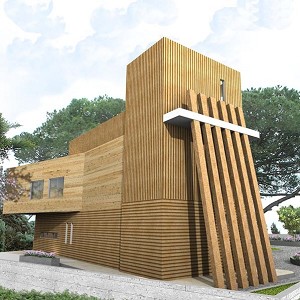 Modern single ...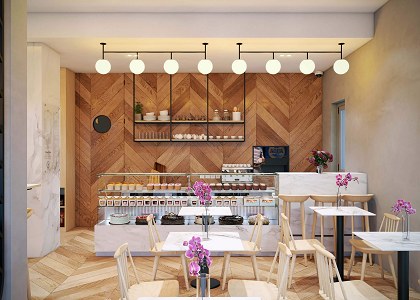 PASTRY SHOP &...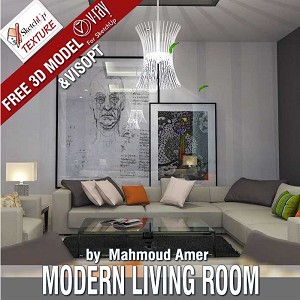 Modern living ...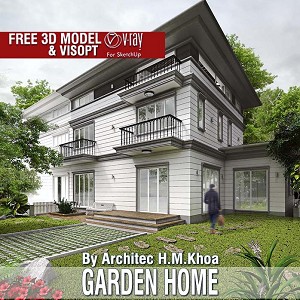 Garden Home By...