CONFERENCE TABLE 320 X 160 by Admin SketchUp Texture
Free 3D Model
by Admin SketchUp Texture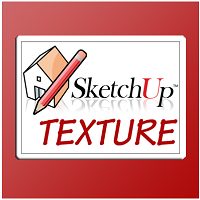 Designer Info
Profession: Admin
Brescia, ITALY
Technical Information
Rendering engine: Original product photography
Post process: NO
3D format: Sketchup 8
Download: ZIP File - 2,14 MB
Description
Arche range Conference table, managerial environement
We continue to publish the 3D models in SketchUp format, of this elegant exceutive office line, produced in Italy by Bralco
This second meeting table, made of precious wood, has a smoky glass insert.
Dimensions: length cm 320 depth cm 160
The file contains only the 3d model of the table with its textures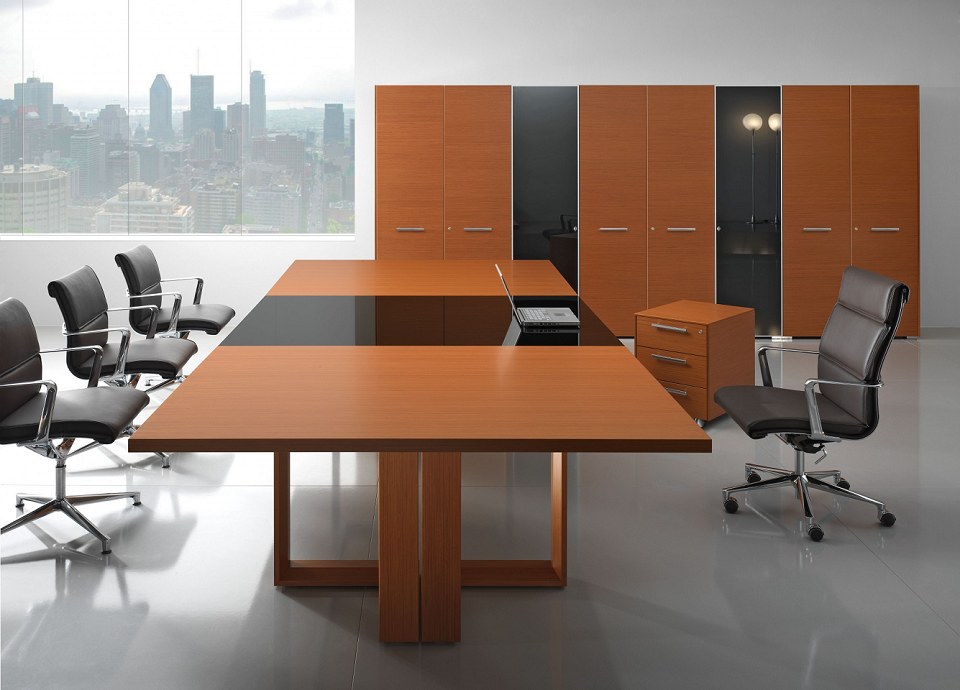 ARTIST GALLERY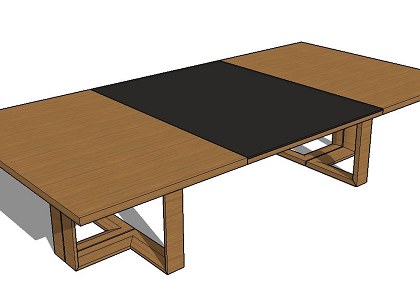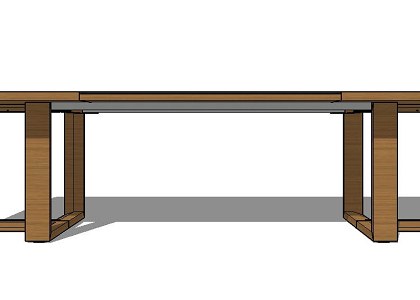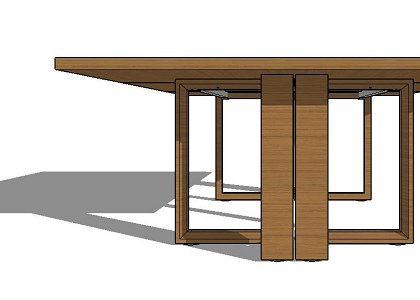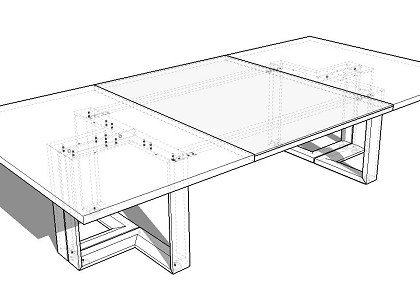 YOU MAY ALSO LIKE...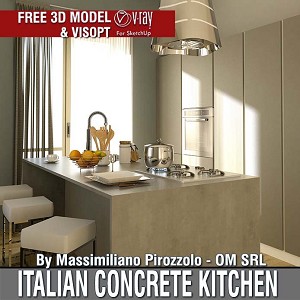 Kitchen Italia...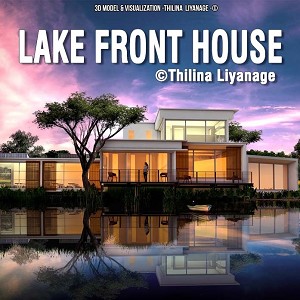 LAKE FRONT HOU...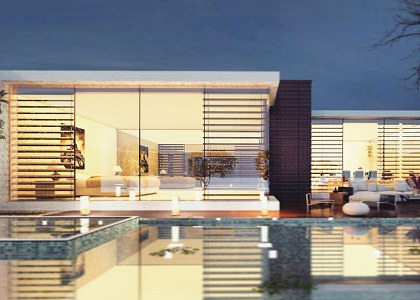 Modern Villa D...

2 STORY MODERN...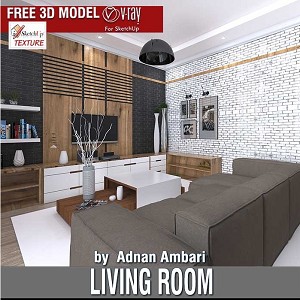 Living Room