Claudio Anello Rendering 3D - Vray 3.4 render 1
Claudio Anello Rendering 3D - -Vray 3.4 render 2
Claudio Anello Rendering 3D - Vray 3.4 render 3
Claudio Anello Rendering 3D - sketchup view
Interior Frozen window by C A
Free 3D Model
by C A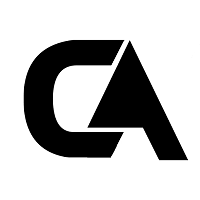 Designer Info
Profession: Architect
palermo, ITALY
Technical Information
Rendering engine: Vray 3.4
Post process: Photoshop CC 2018
3D format: Sketchup 8
Download: RAR File - 106,20 MB
Description
Goodmorning everyone
I'm happy to share with our community, one of my latest jobs, modeled in sketchup and rendered with vray 3.4
The scene is full of textures, and full of excellent details, and made available in sketchup 8, so anyone can use it to practice.
Really short rendering time with the new Intel I9 7960X processor. For all the information about the scene settings visit my website and contact me by clicking on Contac.
Greeting
Claudio Anello Rendering 3D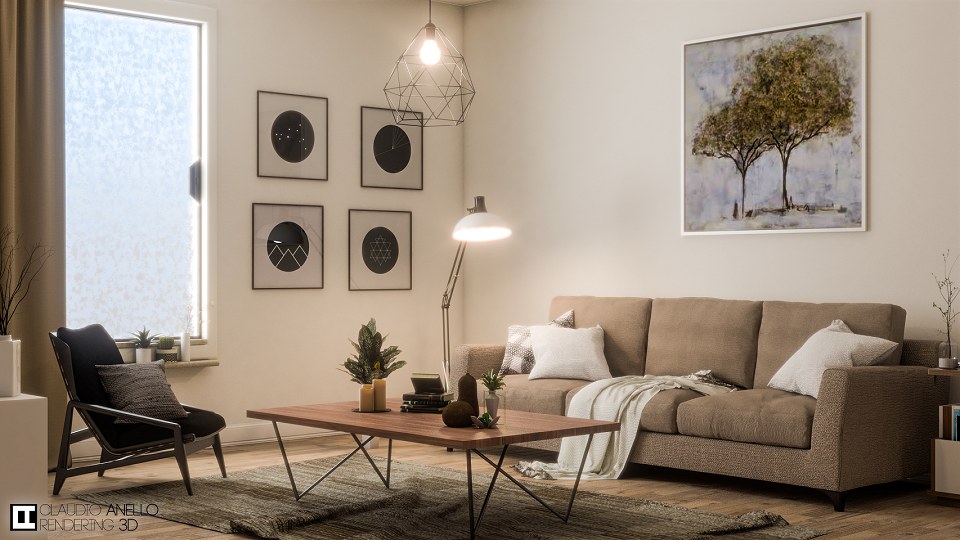 ARTIST GALLERY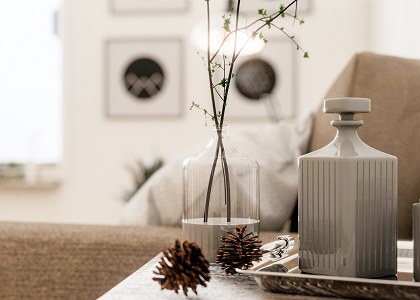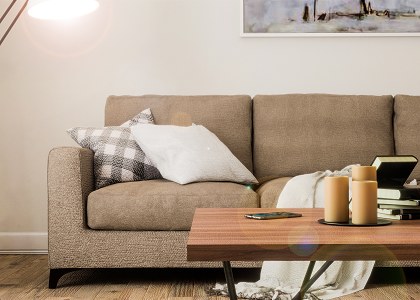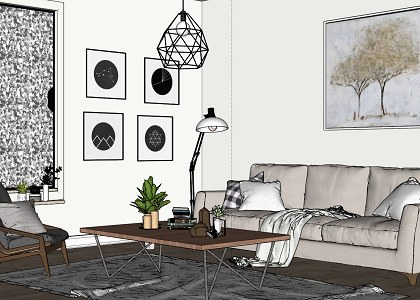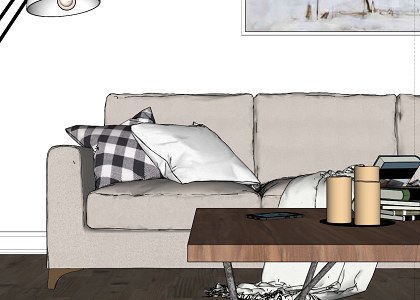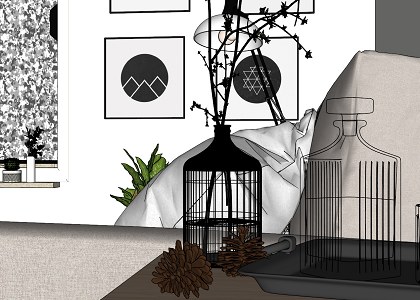 YOU MAY ALSO LIKE...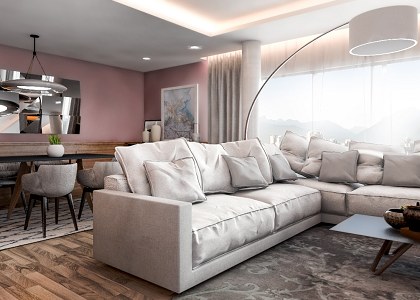 LIVING ROOM & ...

SMALL TREES 4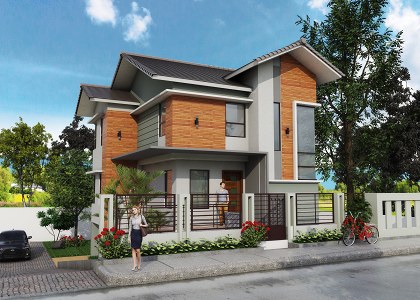 4 bedroom wit...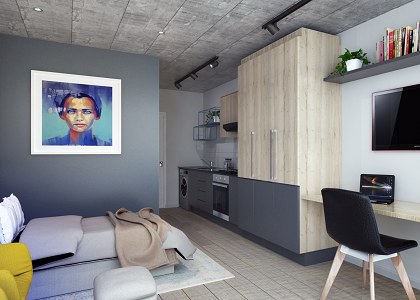 Small Bachelor...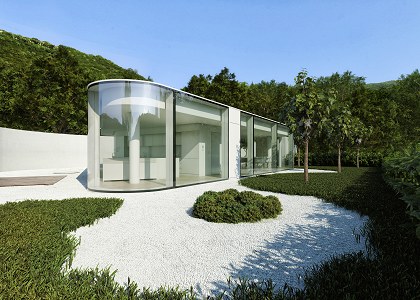 LUGANO HOUSE &...