CLASSIC VILLA by Uttam Suthar
Free 3D Model
by Uttam Suthar

Designer Info
Profession: student
mumbai, INDIA
The scene include
- VISOPT - IES Light
Technical Information
Rendering engine: Vray 3.4
Post process: photoshop
3D format: Sketchup 2013
Download: RAR File - 154,65 MB
Description
Hello everyone
I'm happy to share my 3d model done in Sketchup 2013, a classic villa, and rendered in Vray 3.4 ,
I included in the zip file archive also the vray 3.4 interior Visopt and ies light used in this scene
Thank you for all SketchUp Texture team for allowing us to learn more and more about SketchUp (and Vray)
I hope will be helpful for our CG artist community.
a greeting to you all
UTTAM SUTHAR - SDFDSF
August 2, 2018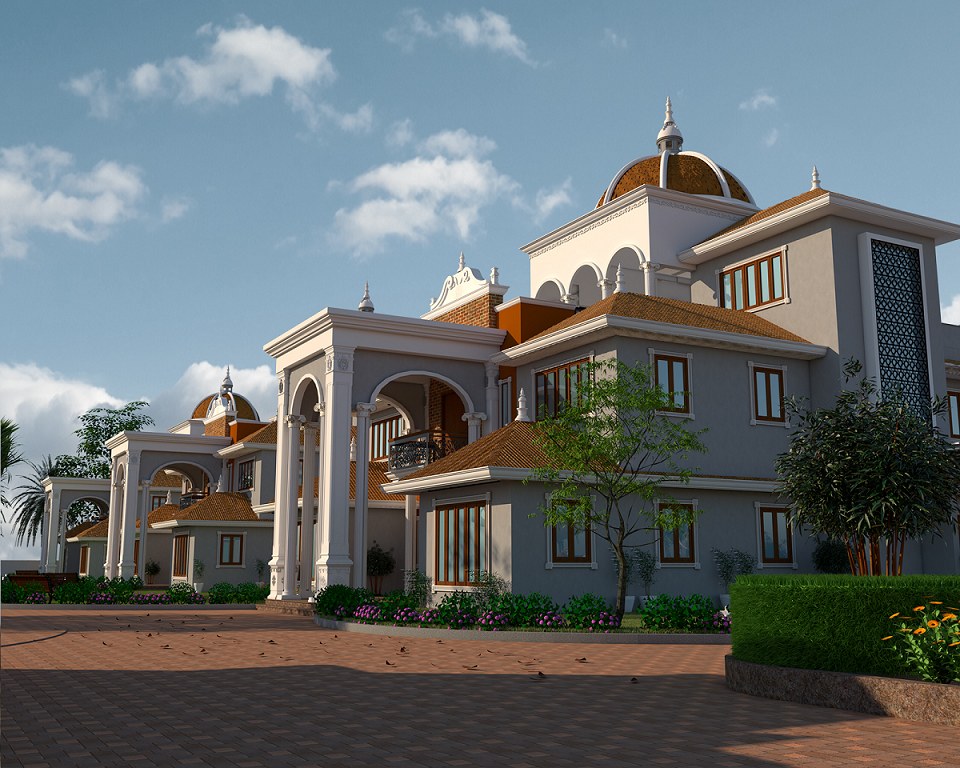 ARTIST GALLERY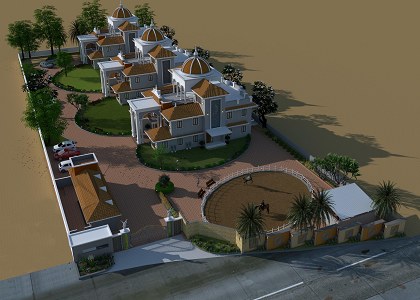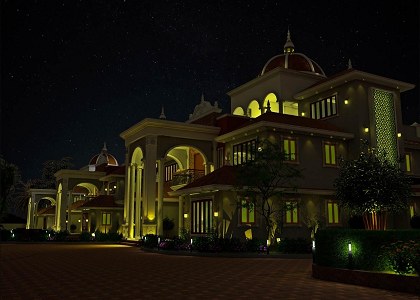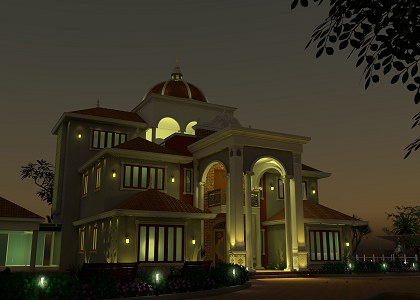 YOU MAY ALSO LIKE...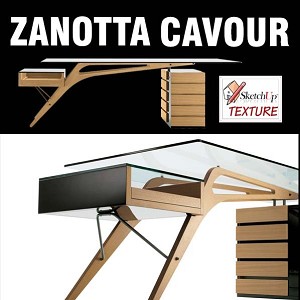 Zanotta Cavour...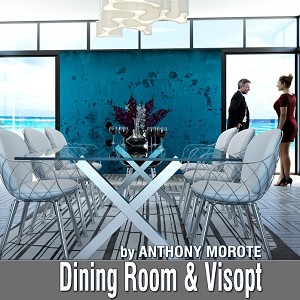 DINING ROOM - ...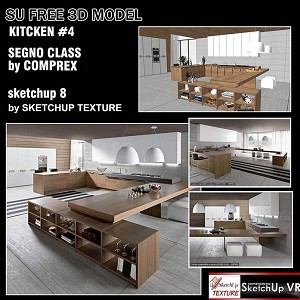 MODERN KITCHEN...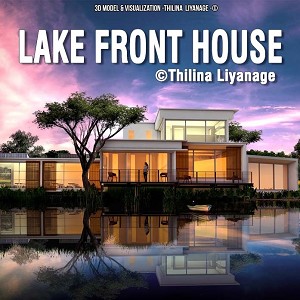 LAKE FRONT HOU...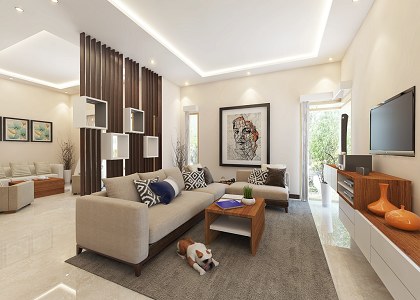 Modern Tropic