Claudio Anello rendering 3D - daytime front view
Claudio Anello rendering 3D - details
Override Material + IES - Claudio Anello rendering 3D
MInimal rustic kitchen by Claudio Anello
Free 3D Model
by Claudio Anello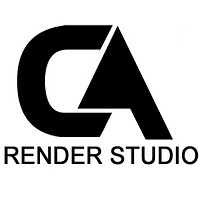 Designer Info
Profession: Architect
Company: CA Render Studio
palermo, ITALY
The scene include
- IES Light
Technical Information
Rendering engine: vray 3.6
Post process: photoshop CC 2018
3D format: Sketchup 2016
Download: RAR File - 98,04 MB
Description
Hello friends I'm happy to share with you 1 of my 3d models
Sketchup free 3d model modern kitchen and vray Ies Light
It is an Interior design of a modern kitchen, with some nice details.
The materials used are those of the library of V-ray 3.6 In addition with the Vrascans provided by Chaosgroup.
I used my I9 7960x to have a rendering with 3-minute timing at the scene.
A warm greeting to all of you.
posted by
Claudio Anello rendering 3D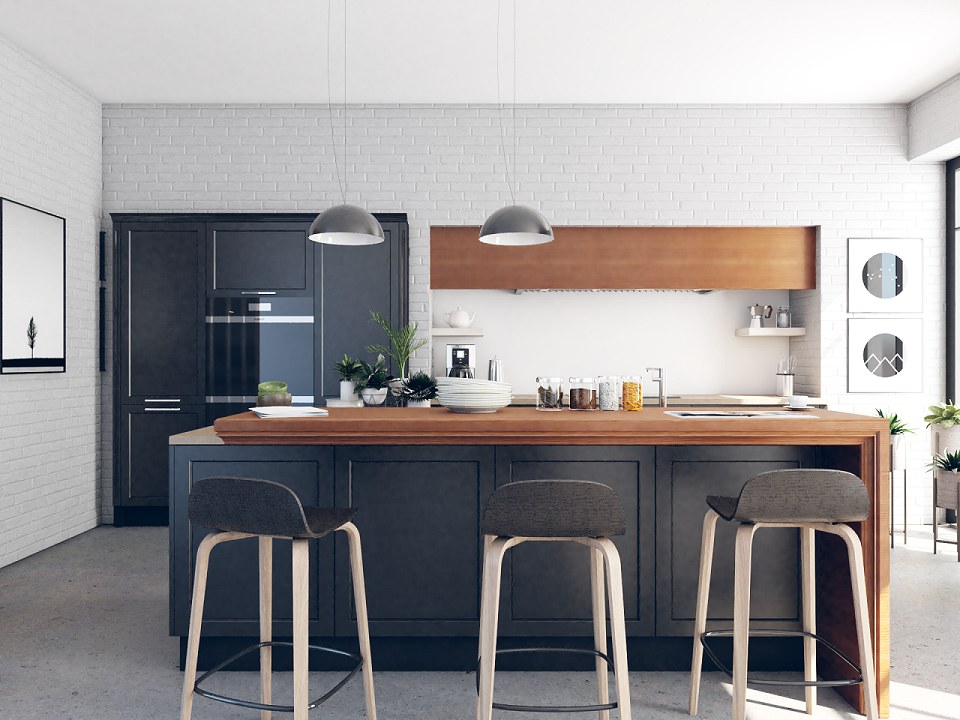 ARTIST GALLERY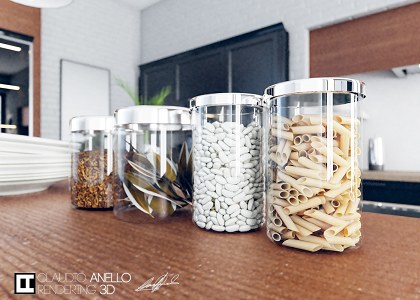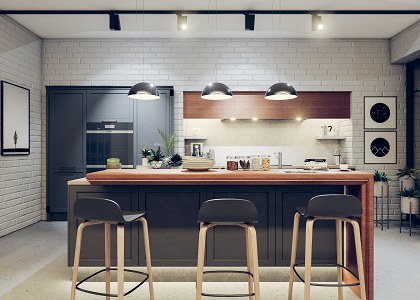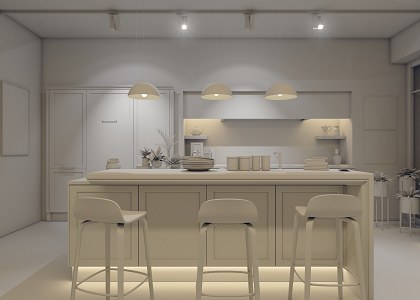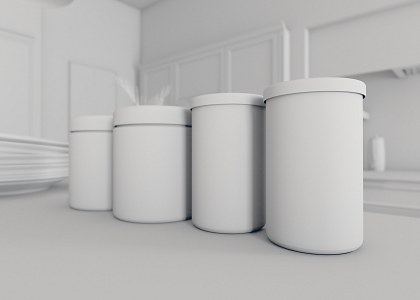 YOU MAY ALSO LIKE...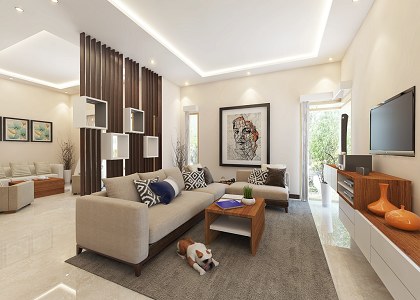 Modern Tropic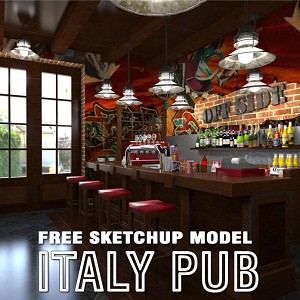 ITALY PUB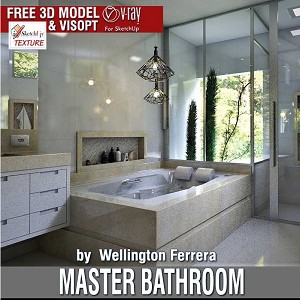 Master Bathroo...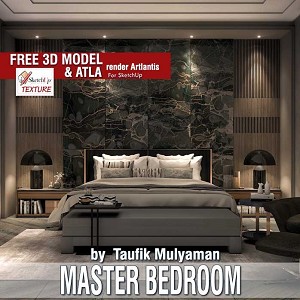 Master bedroom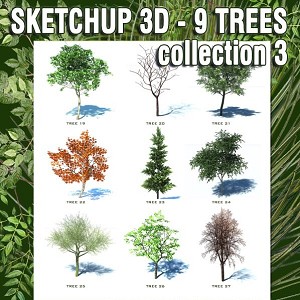 SKETCHUP 3D TR...