Claudio Anello rendering 3D - daytime front view
Claudio Anello rendering 3D - details
Override Material + IES - Claudio Anello rendering 3D
MInimal rustic kitchen by C A
Free 3D Model
by C A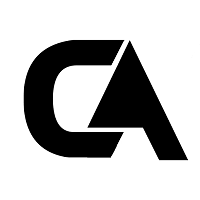 Designer Info
Profession: Architect
Company: CA Render Studio
palermo, ITALY
The scene include
- IES Light
Technical Information
Rendering engine: vray 3.6
Post process: photoshop CC 2018
3D format: Sketchup 2016
Download: RAR File - 98,04 MB
Description
Hello friends I'm happy to share with you 1 of my 3d models
Sketchup free 3d model modern kitchen and vray Ies Light
It is an Interior design of a modern kitchen, with some nice details.
The materials used are those of the library of V-ray 3.6 In addition with the Vrascans provided by Chaosgroup.
I used my I9 7960x to have a rendering with 3-minute timing at the scene.
A warm greeting to all of you.
posted by
Claudio Anello rendering 3D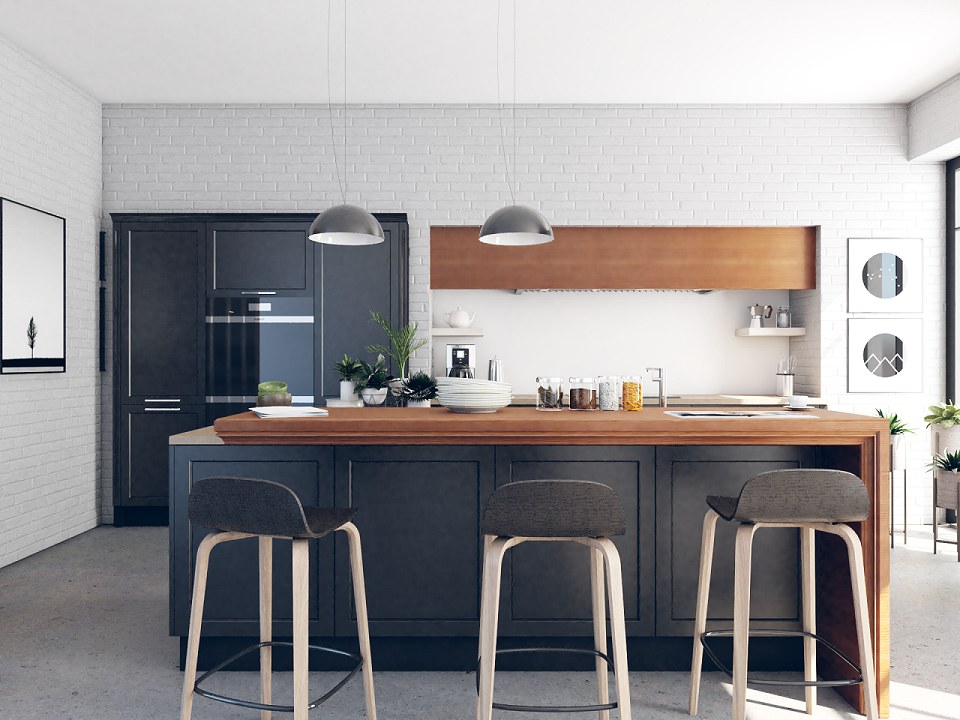 ARTIST GALLERY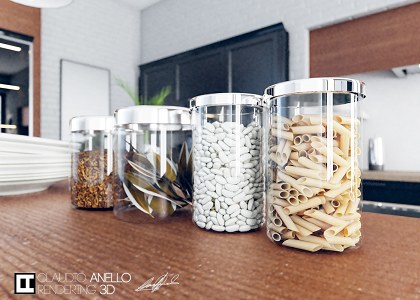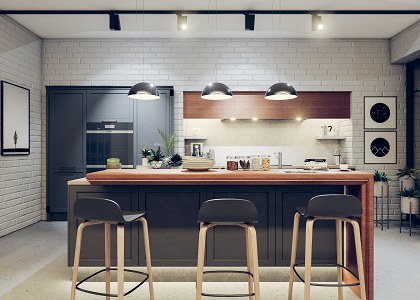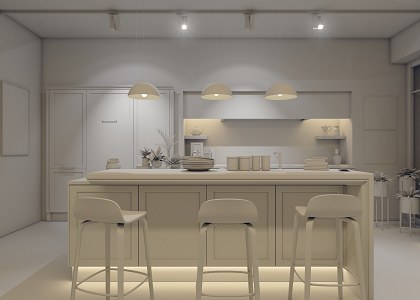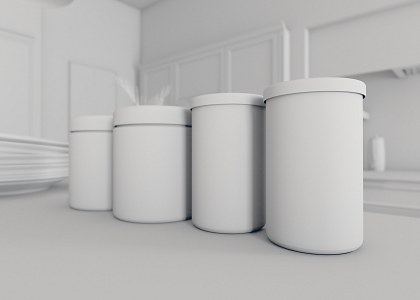 YOU MAY ALSO LIKE...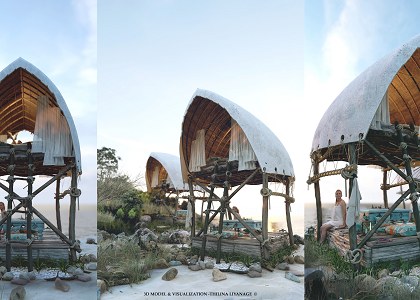 Beach Summer H...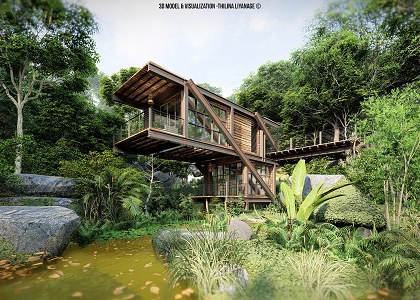 Eco House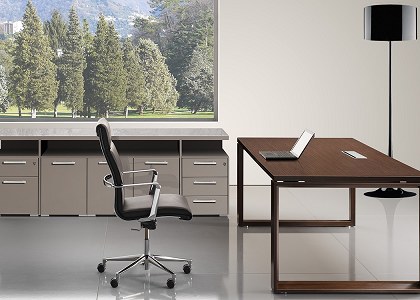 WOOD EXECUTIVE...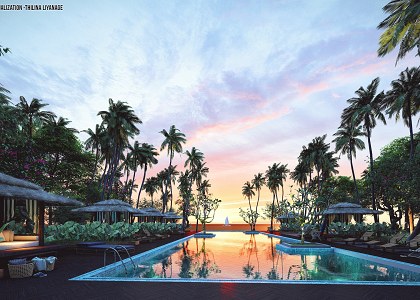 Swimming Pool

Villa in the f...