Vray render by Agus Guztie Suryanto
Vray render by Agus Guztie Suryanto side view
vray render test by Nasser Linog
concrete block house sketchup sreenshot
CONCRETE BLOCK HOUSE & VISOPT by Agus Guztie Suryanto
Free 3D Model
by Agus Guztie Suryanto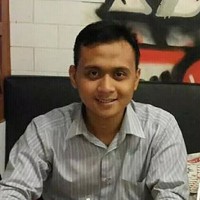 Designer Info
Profession: 3d visualizer
Jakarta, INDONESIA
The scene include
- VISOPT
Technical Information
Rendering engine: Vray 2.0
Post process: Photoshop
3D format: Sketchup 8
Download: RAR File - 55,16 MB
Description
This fantastic
3d model
, very well textured , designed by Agus is a
modern Block House
with a concrete structure in sight. It is a single family home on 2 levels, with large and bright windows, which overlook onto a beautiful pool, that Agus, has generously decided to share exclusively with us.
The 3d model, was originally, in sketchup 2015 but is available in sketchup 8, complete with all textures - 3d grass , and with exterior Vray Visopt.

This is a really awesome 3d model for your exercises vray render but remember to always give credit to the author of the model, not only for courtesy but is also an ethical duty A big thanks to Agus for this great contribution!
We invite you to make your render test with this model, and share it i
n our group
, we will choose the three best works to be published in the image gallery below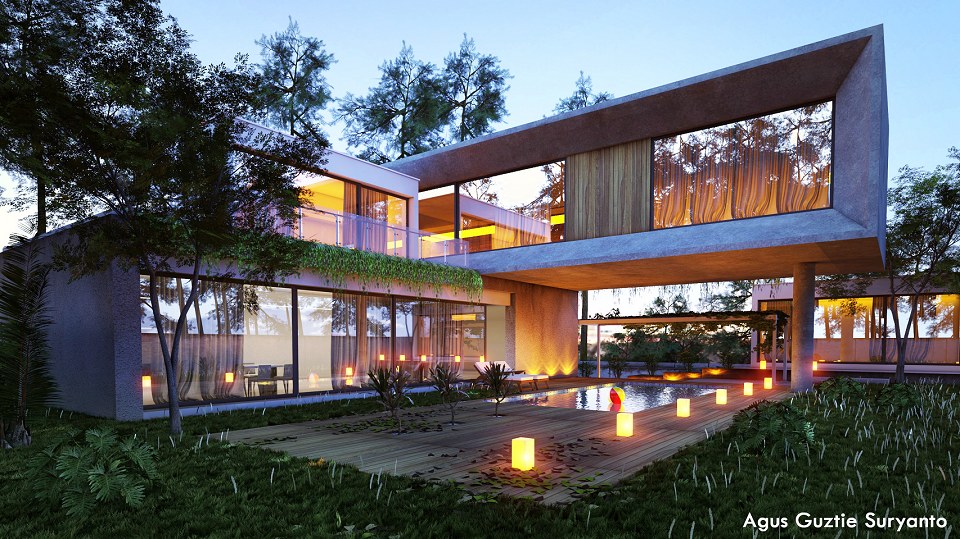 ARTIST GALLERY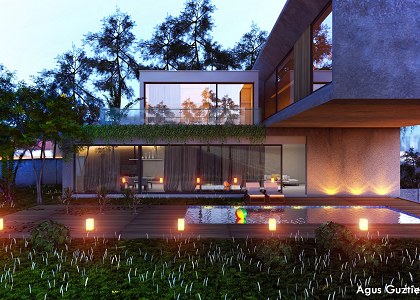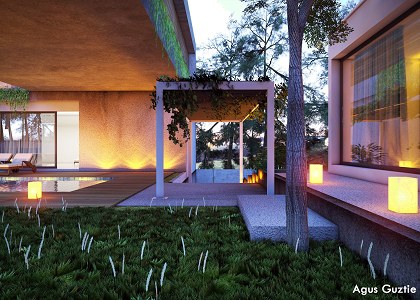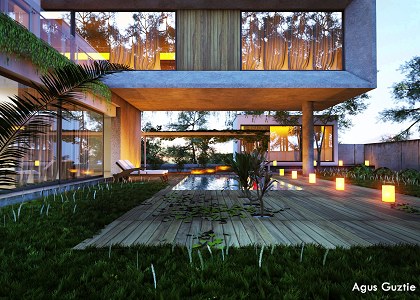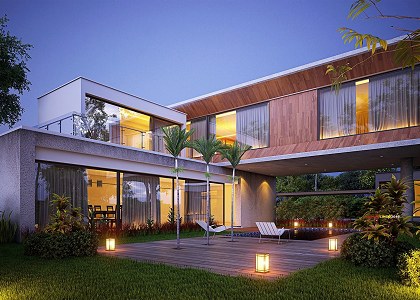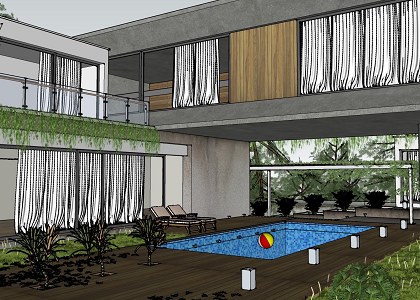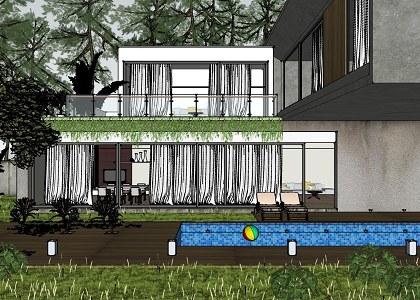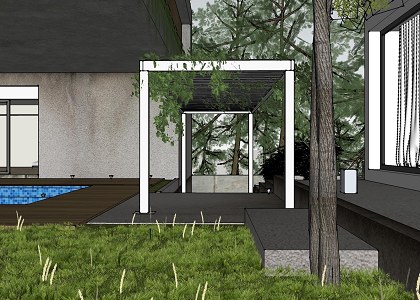 USER RENDER TEST GALLERY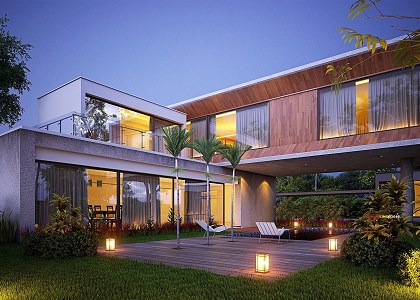 Workflow:
Skp | 3DsMax |Vray | PS
YOU MAY ALSO LIKE...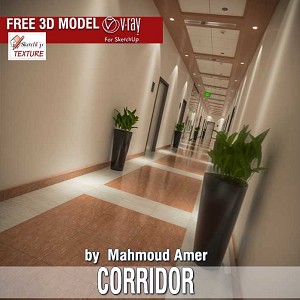 Corridor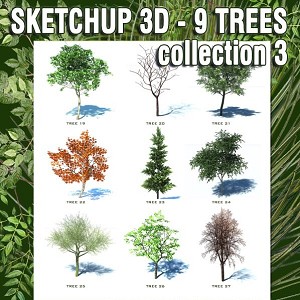 SKETCHUP 3D TR...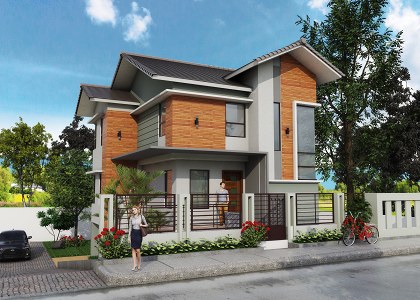 4 bedroom wit...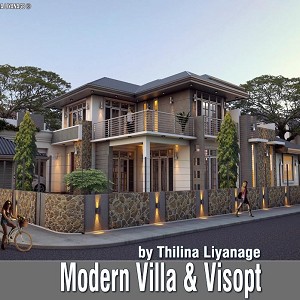 MODERN VILLA ...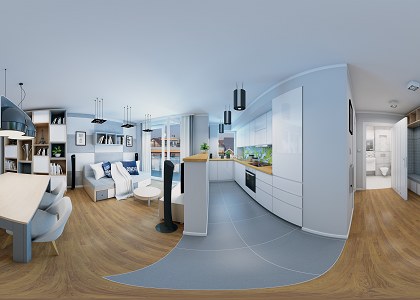 "dirty honey" ...