MODERN DESIGN by MAURICIO LOPEZ
Free 3D Model
by MAURICIO LOPEZ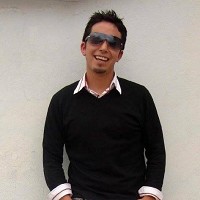 Designer Info
Profession: ARCHITECTURE
Company: LAR 7 ESTUDIO
QUITO, ECUADOR
Technical Information
Rendering engine: Vray next
Post process: None
3D format: Sketchup 2016
Download: ZIP File - 134,87 MB
Description
Hello guys,
I'm happy to share my 3D SketchUp model, available in sketchup 2016, and rendered with Vray Next for sketchup
It is a Living and dining spaces integrated into a modern house with concrete finiture , seeking large clean spaces
I included in the zip file, all textures and the free HDRI used for these scene. I hope will be helpful for our CG artist community, and I hope it can be useful to practice with Vray Next for sketchup
Please, by using this 3d model follow the terms of use,
Paragraph 5 - 3D MODELS TERMS OF USE
points 5.1 - 5.2 - 5.3
A cordial greeting to all
MAURICIO LOPEZ - LAR 7 ESTUDIO
June 1 2020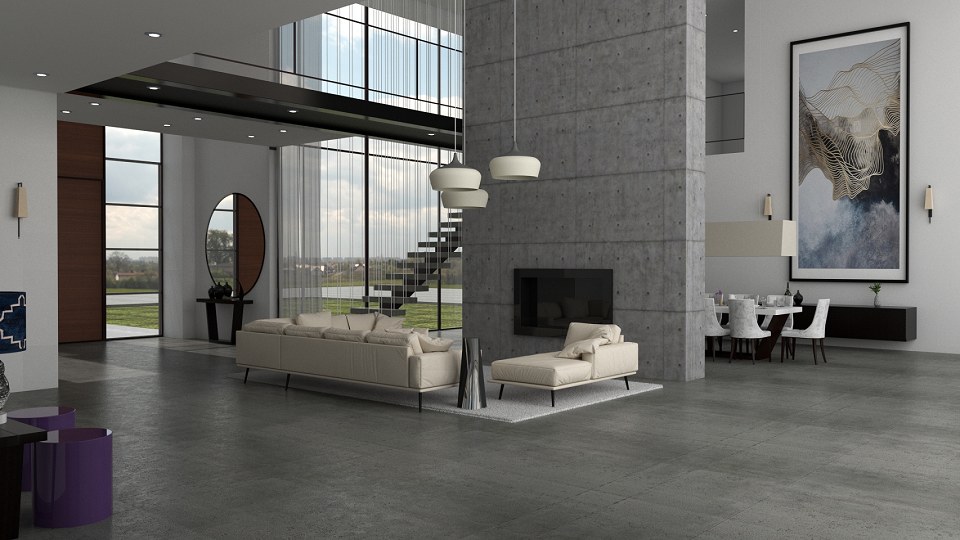 ARTIST GALLERY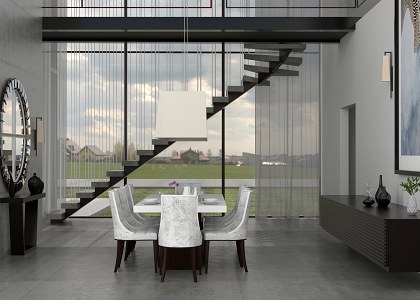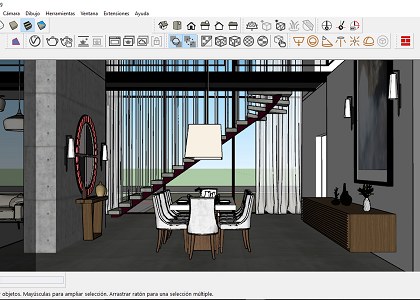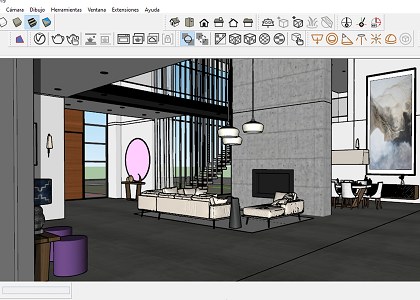 YOU MAY ALSO LIKE...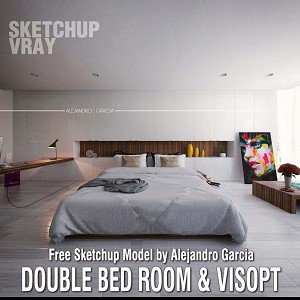 DOUBLE BEDROOM...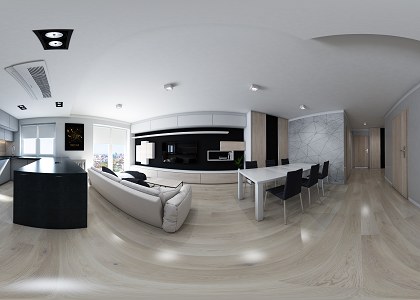 Apartment in W...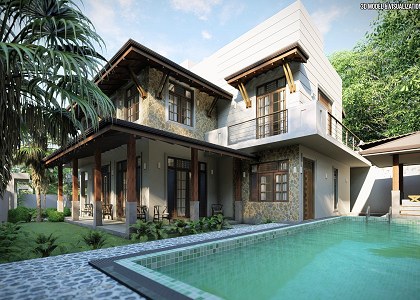 House -Colombo...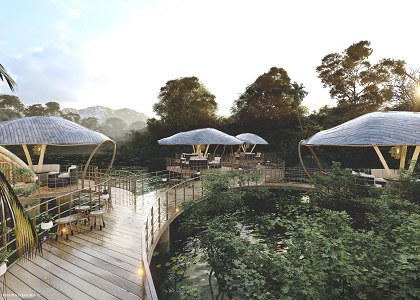 Lakeside Fores...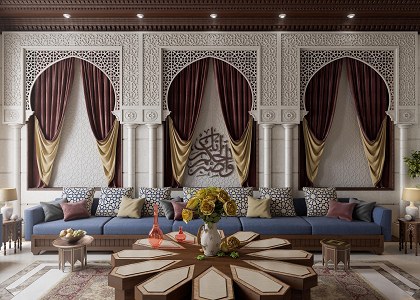 ORIENTAL MAJLI...