Vray render by MUSA HUDA - MUSART STUDIO
Vray render by MUSA HUDA - MUSART STUDIO
vray render by MUSA HUDA - MUSART STUDIO
"HOW R U" HANDBAG SHOP by musa huda
Free 3D Model
by musa huda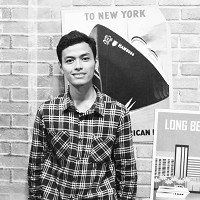 Designer Info
Profession: architect
Company: musart studio
surabaya, INDONESIA
The scene include
- VISOPT - IES Light
Technical Information
Rendering engine: Vray
Post process: Photoshop
3D format: Sketchup 8
Download: ZIP File - 45,29 MB
Description
I am happy to share my Sketchup 3d model "HOW R U" HANDBAG SHOP in Malang - Indonesia.
This 3D model, is made in sketchup 2016, but is available in sketchup 8 so all are able to open it.
I also included the vray interior visopt, vray ies light and all the textures, To be a learning material.
A dear greeting to all of you
musa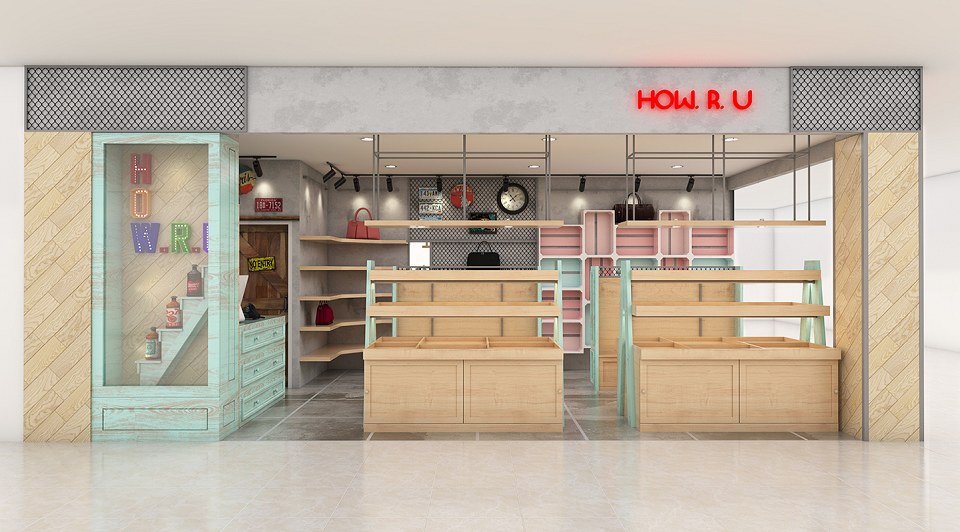 ARTIST GALLERY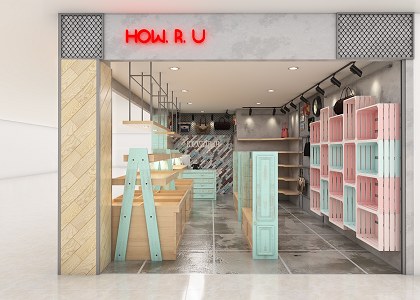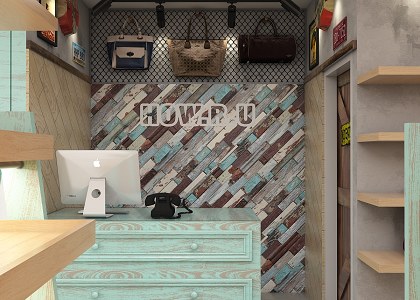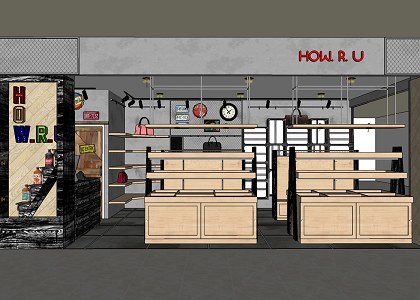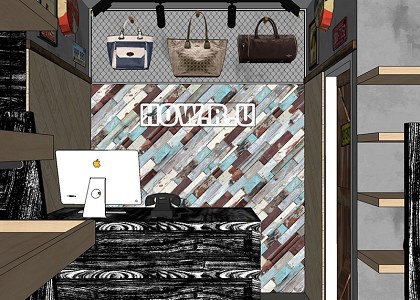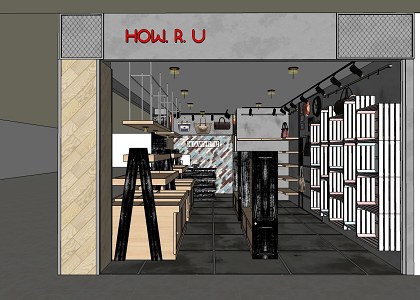 YOU MAY ALSO LIKE...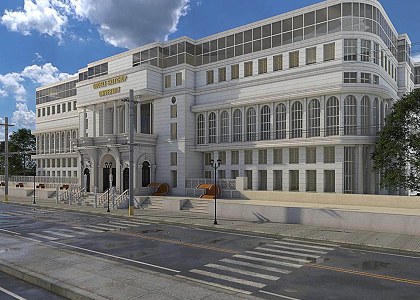 street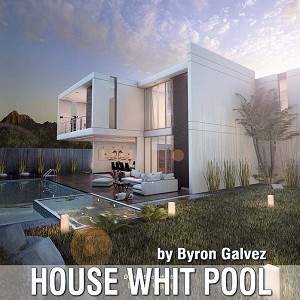 MODERN HOUSE W...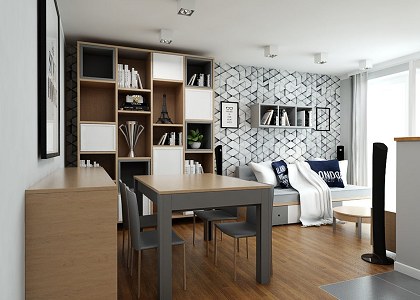 Gold horseshoe...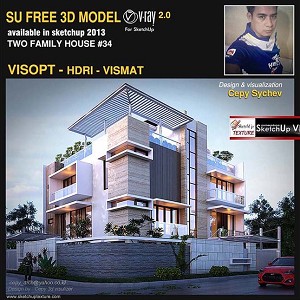 MODERN TWO FAM...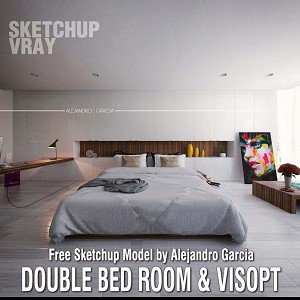 DOUBLE BEDROOM...