3D visualization by Thilina Liyanage
3D visualization by Thilina Liyanage
3D visualization by Thilina Liyanage
BUNGALOW by Rosanna Mataloni
Free 3D Model
by Rosanna Mataloni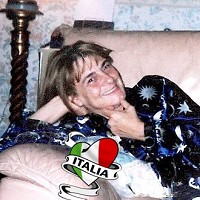 Designer Info
Profession: designer
Castel San Giovanni, ITALY
The scene include
- sketchup 2018 and Lumion 10 File
Technical Information
Rendering engine: Lumion 10 and Podium
Post process: Ps
3D format: Sketchup 2016
Download: ZIP File - 179,83 MB
Description
what we publish today is a very special team work
Thilina Liyanage and me, we had fun with the tools we love most: sketchup and Lumion ^-^
I took care of the project and the design and Thilina staged it creating the setting, and using Lumion 10 he created both the 3D animation and the tutorial, which we both publish below, so, by downloading the model, you can follow the tutorial step by step and learne how to make an Landscape In Lumion 10, how to edit materials and how to make a video, how to prepare render settings for a day scene.
In the archive file we have inserted:
A - the 3D model in sketchup 2018, without external setting, complete with all the furnishing elements
B - The lumion 10 file complete with outdoor setting and furnishings
We hope it will be useful for practicing
we can't wait to see your works published in our Sketchup Texture group! Keep render !
Please, by using this 3d model follow the

terms of use,
Paragraph 5 - 3D MODELS TERMS OF USE
points 5.1 - 5.2 - 5.3
A cordial greeting to all
Rosanna Mataloni and

June 3, 2020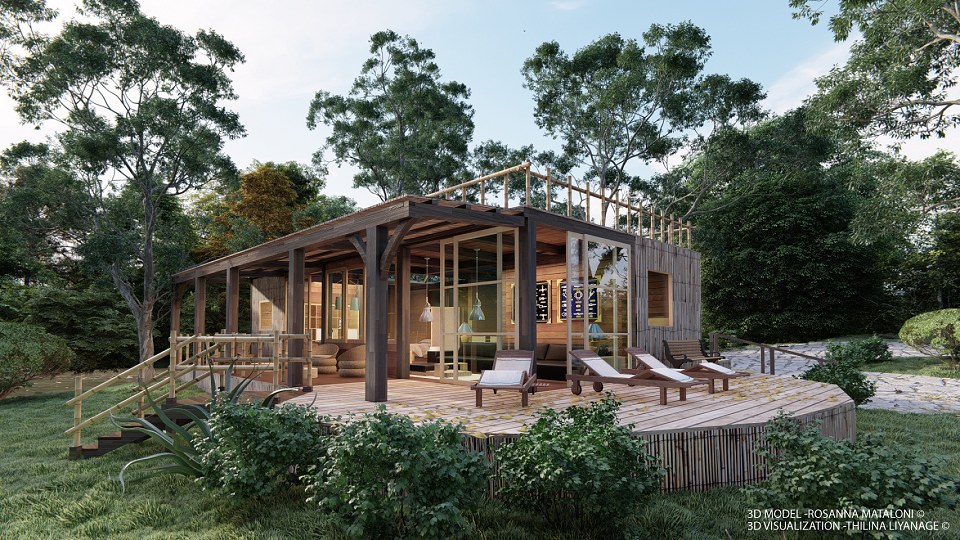 ARTIST GALLERY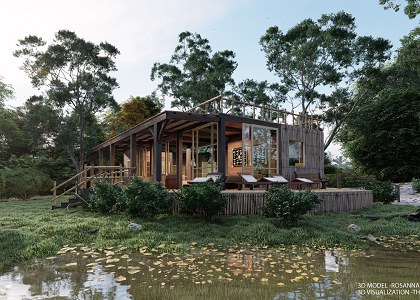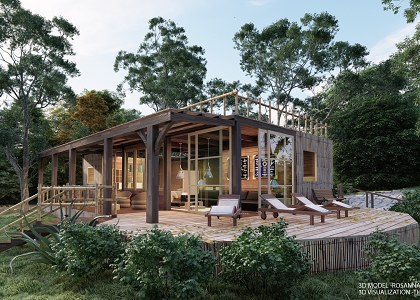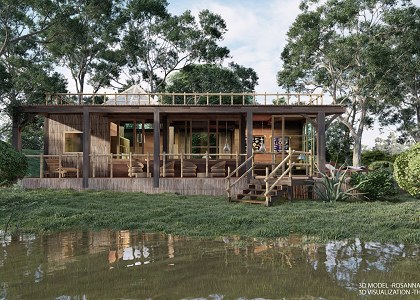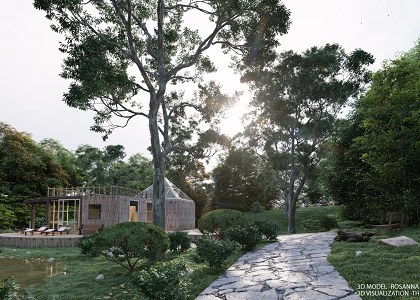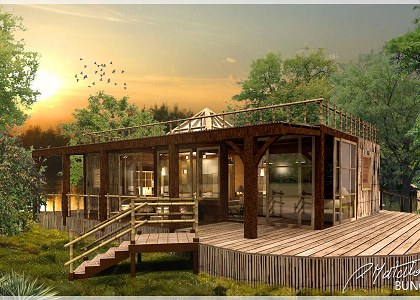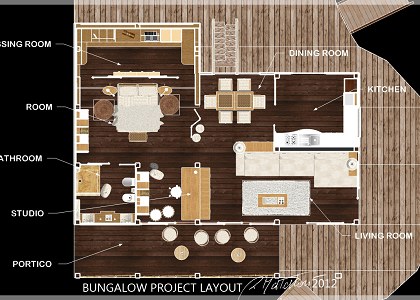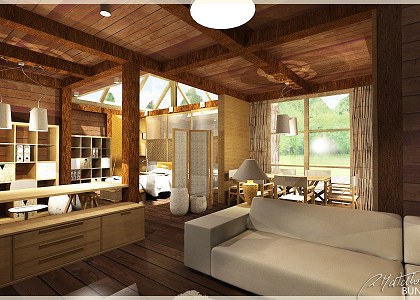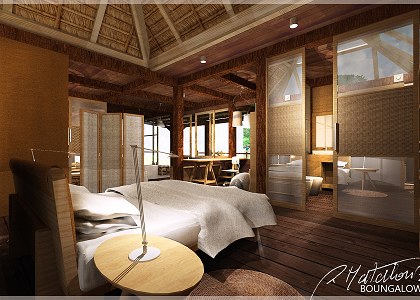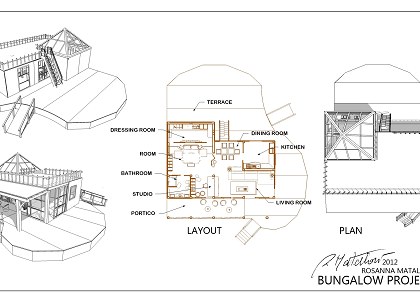 YOU MAY ALSO LIKE...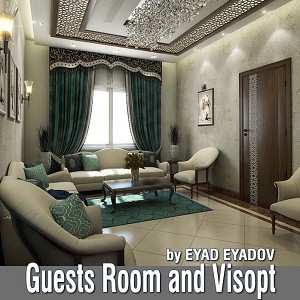 Guests Room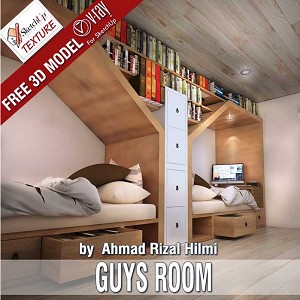 GUYS ROOM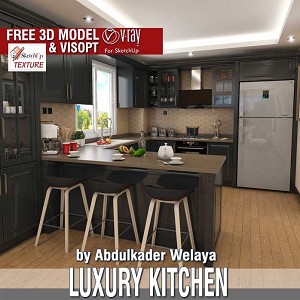 Luxury kitchen...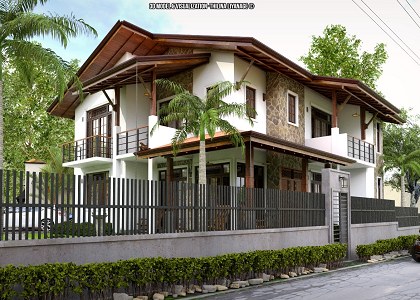 House -Colombo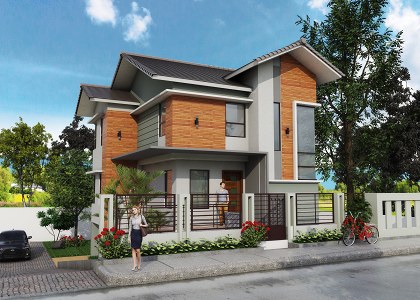 4 bedroom wit...