Design & visualization by Mustafa Osman
Design & visualization by Mustafa Osman
Design & visualization by Mustafa Osman
MODERN BEDROOM by Mustafa Osman
Free 3D Model
by Mustafa Osman
Designer Info
Profession: Architect
Company: N. P. T FOR Design & Construction
KHARTOUM, SUDAN
The scene include
- VISOPT - IES Light - HDRI
Technical Information
Rendering engine: VRAY
Post process: PHOTOSHOP
3D format: Sketchup 8
Download: RAR File - 423,07 MB
Description
Hello everyone.
This is one of my designs that I've tried to create a modern style and attractive and comfortable colors.
I share this work that may benefit the users of sketch up and Vray. It contains vispot, hdri, ies lights and some complex materials
I hope you like it
Please, by using this 3d model follow the terms of use,
Paragraph 5 - 3D MODELS TERMS OF USE points 5.1 - 5.2 - 5.3
A cordial greeting to all
Mustafa Osman - N. P. T FOR Design & Construction
June 18, 2020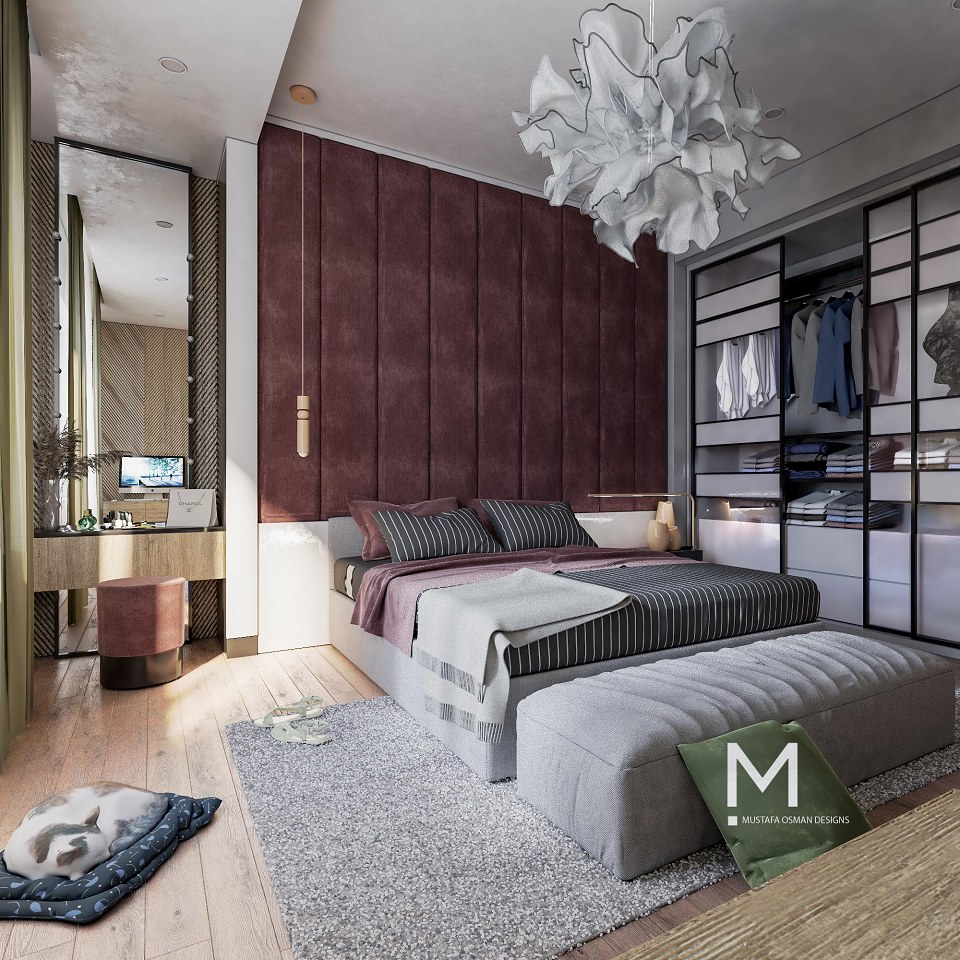 ARTIST GALLERY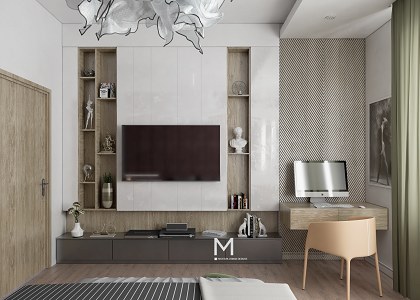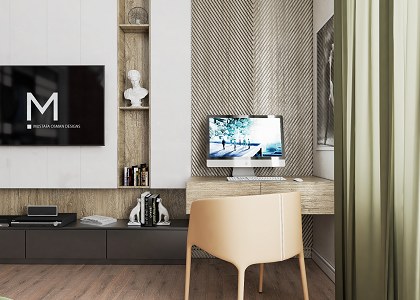 YOU MAY ALSO LIKE...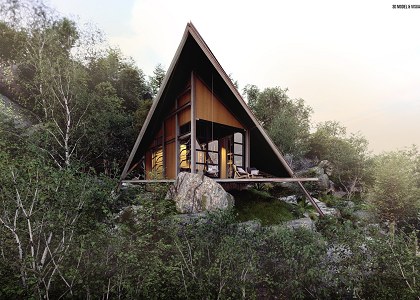 Arrow Concept ...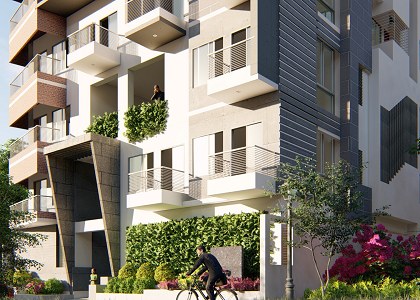 Residential Ap...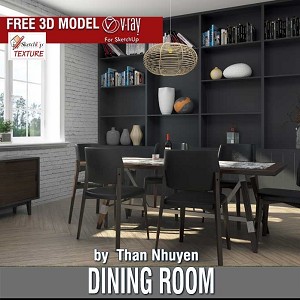 dining room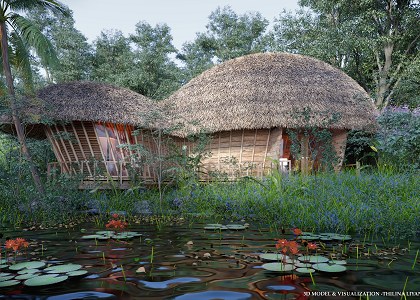 Eco Villa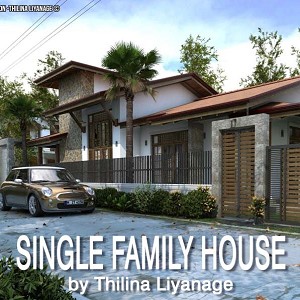 SINGLE FAMILY ...