design and visualization ©LESLIE UMOH
design and visualization ©LESLIE UMOH
design and visualization ©LESLIE UMOH
The Ryokan Manly House
by Leslie Umoh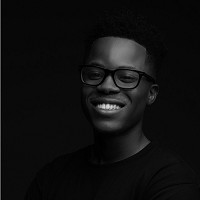 Designer Info
Profession: Archviz Student
Company: Freelancer
Abuja, NIGERIA
About
Architects : Dform project
Area: 52 m²
Year: 2021

The Ryokan is located in the heart of Manly, right in front of the famous Manly Beach, an iconic Australian beach frequented by tourists, surfers, and volleyballers.
The building was originally a two-story Victorian-style tavern, built in the late 18th century. Over the years, two extra stories were built on top, turning it into a four-story mix-use building, with ground-floor shops and upper-story apartments. You can read more about it on the Archdaily blog.

I created these renderings as practice, using the photographs captured by the talented Nam Tran of Never too small as a guide.
Technical Information
Software: SketchUp, V-ray, Adobe Photoshop
This artwork has been viewed

581

times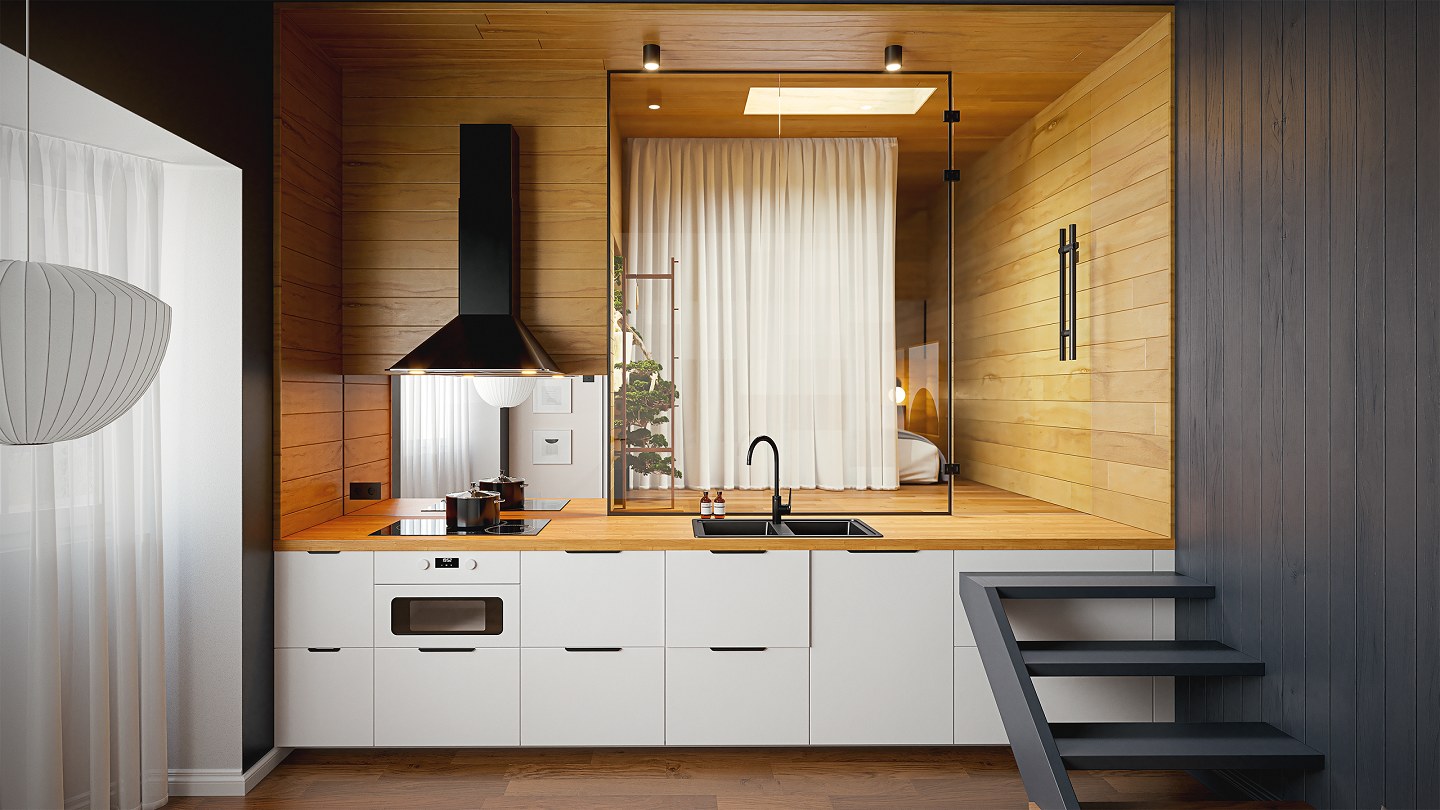 ARTIST GALLERY