MODERN BEDROOM | Design & visualization by Mustafa Osman
MODERN BEDROOM | Design & visualization by Mustafa Osman
MODERN BEDROOM | Design & visualization by Mustafa Osman
MODERN BEDROOM by Mustafa Osman
Free 3D Model
by Mustafa Osman
Designer Info
Profession: Architect
Company: Volumes For Architectural design
Muscat, SUDAN
The scene include
- VISOPT - IES Light - HDRI
Technical Information
Rendering engine: VRAY 5.1
Post process: PHOTOSHOP
3D format: Sketchup 8
Download: RAR File - 282,45 MB
Description
Good morning to all of you
Modern classics always represent the link between antique and modern and I have tried in classic-inspired design to put many options in materials and lighting to be an assistant to Sketchup designers and Vray users. and again thanks for sketchuptextureclub community for these opportunities.
A cordial greeting to all
Mustafa Osman - N. P. T FOR Design & Construction
May 24, 2021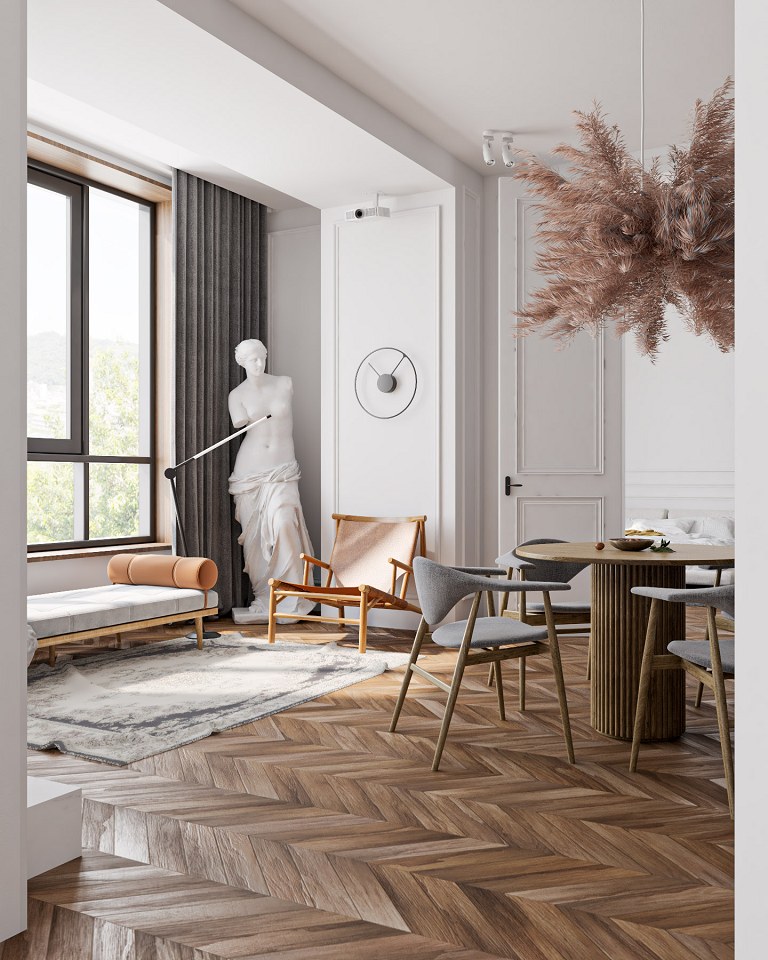 ARTIST GALLERY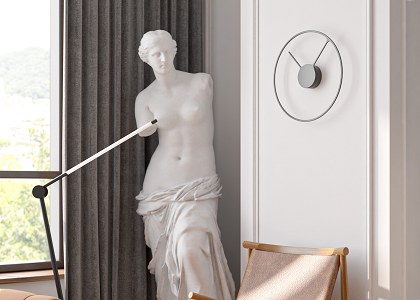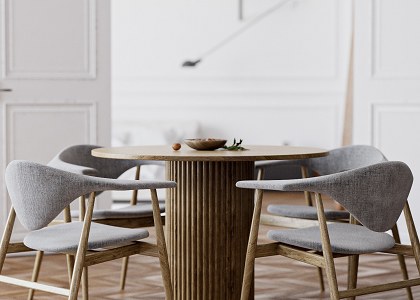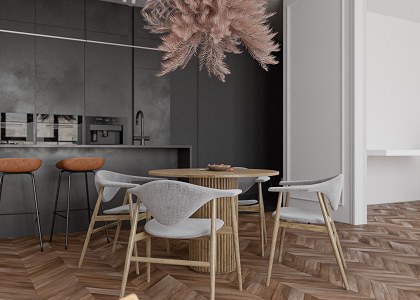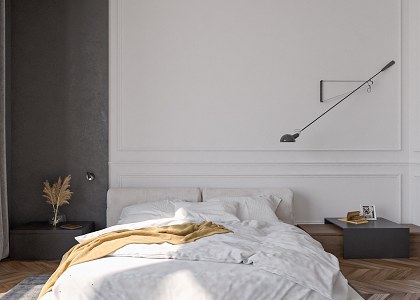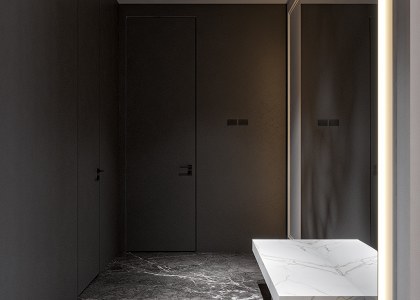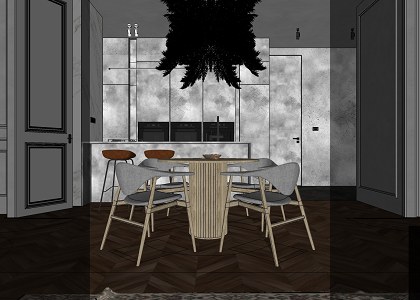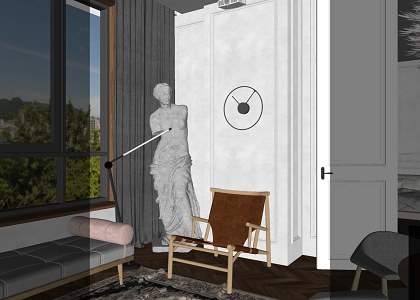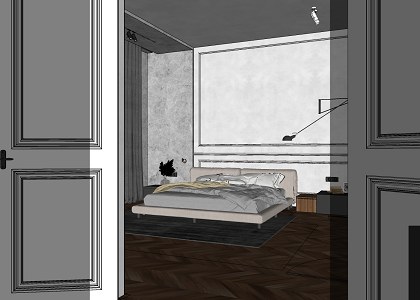 YOU MAY ALSO LIKE...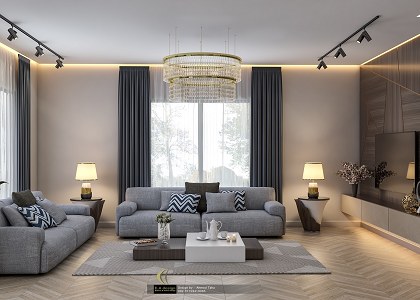 Living Room W/...

Modern villa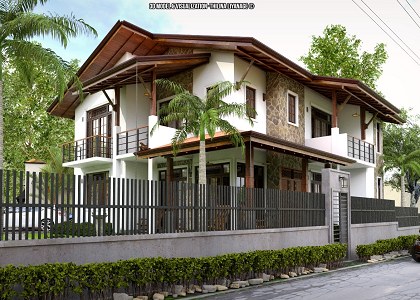 House -Colombo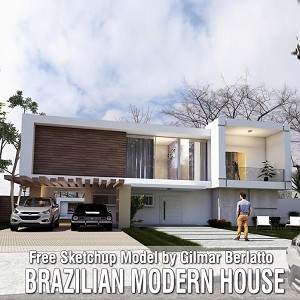 BRAZILIAN MODE...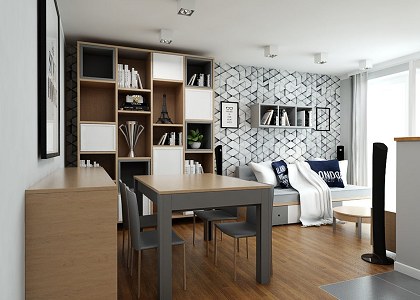 Gold horseshoe...