Small bedroom by Rami xtina.rami
Small bedroom by Rami xtina.rami
Small bedroom by Rami xtina.rami
Small bedroom by Rami xtina.rami
Small Bedroom by Rami xtina.rami
Free 3D Model
by Rami xtina.rami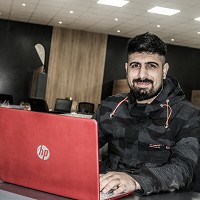 Designer Info
Profession: Interior Designer
Company: Skill Town
Baghdad, SYRIA
Technical Information
Rendering engine: V-ray 5
Post process: Photoshop
3D format: Sketchup 2013
Download: RAR File - 103,01 MB
Description
Hello everyone
I am happy to share with you my 3D model modeled in sketchUp and rendered with Vray 5.
It is a small modern room made of light wood, with a raised bed to make the most of all the available space, complete with a desk and equipped with a wardrobe with internal lighting and sliding glass doors
I hope you enjoy.
A cordial greeting to all
Rami xtina.rami
July 14, 2022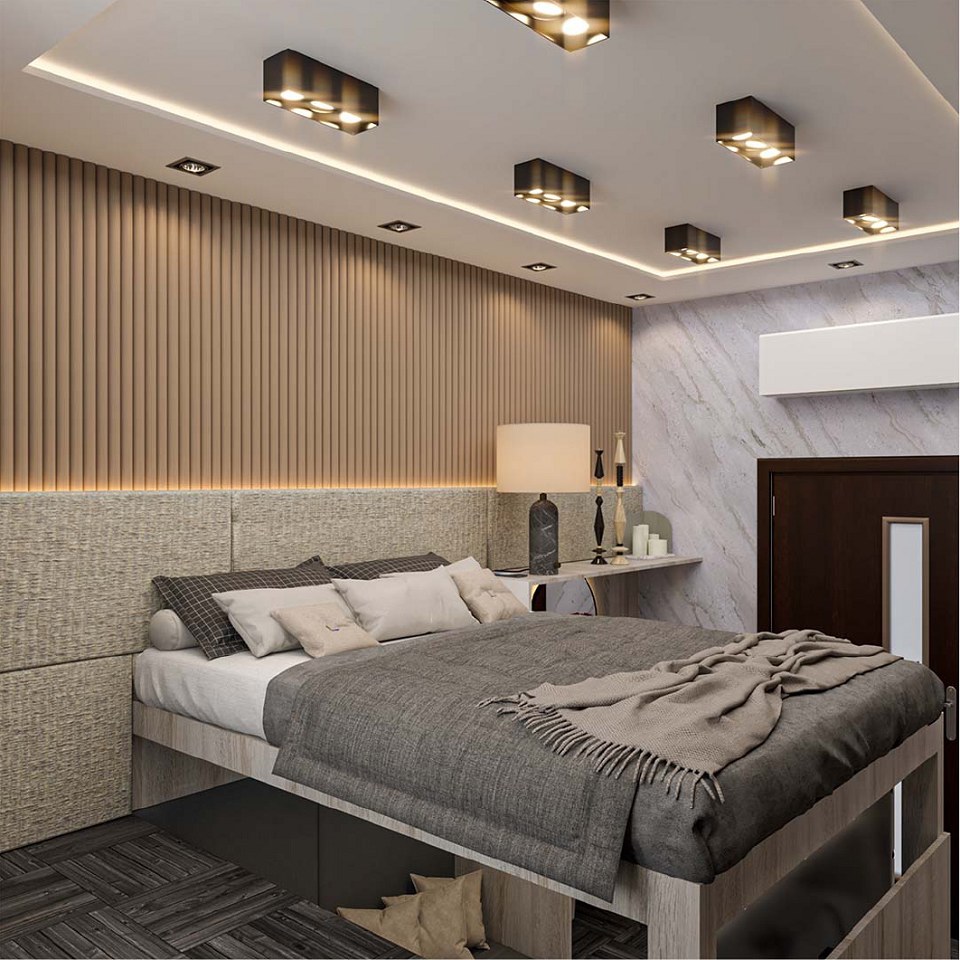 ARTIST GALLERY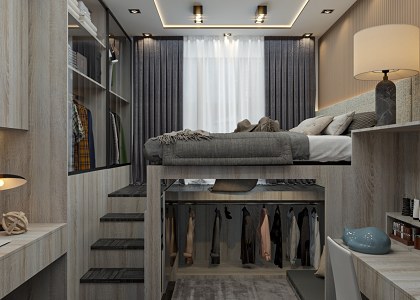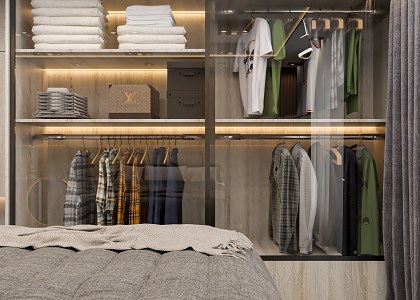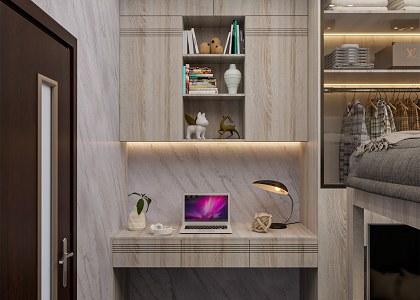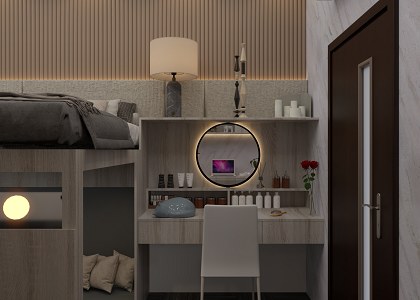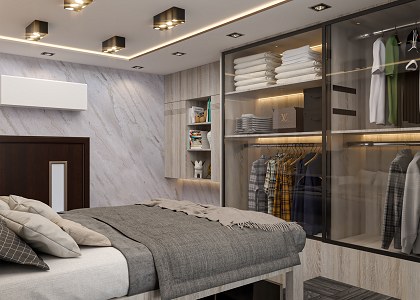 YOU MAY ALSO LIKE...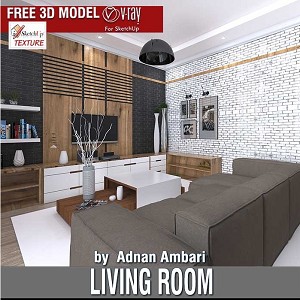 Living Room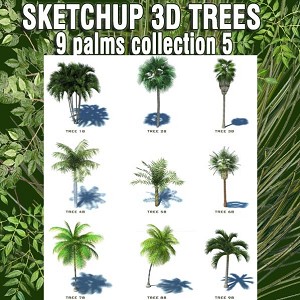 9 PALMS 3D COL...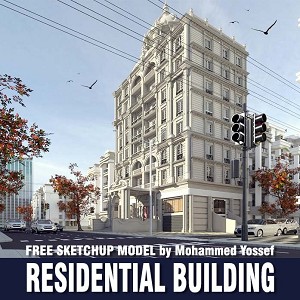 RESIDENTIAL BU...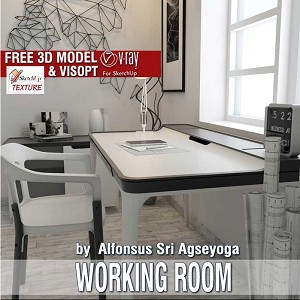 Working Room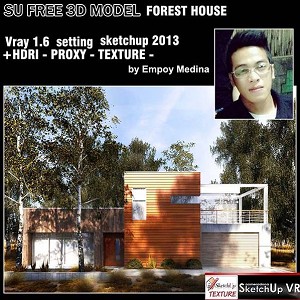 FOREST HOUSE &...